We looked inside some of the tweets by @NateDiaz209 and here's what we found interesting.
Inside 100 Tweets
Time between tweets:
5 days
Tweets with photos
25 / 100
Tweets with videos
20 / 100
Rankings
(sorted by number of followers)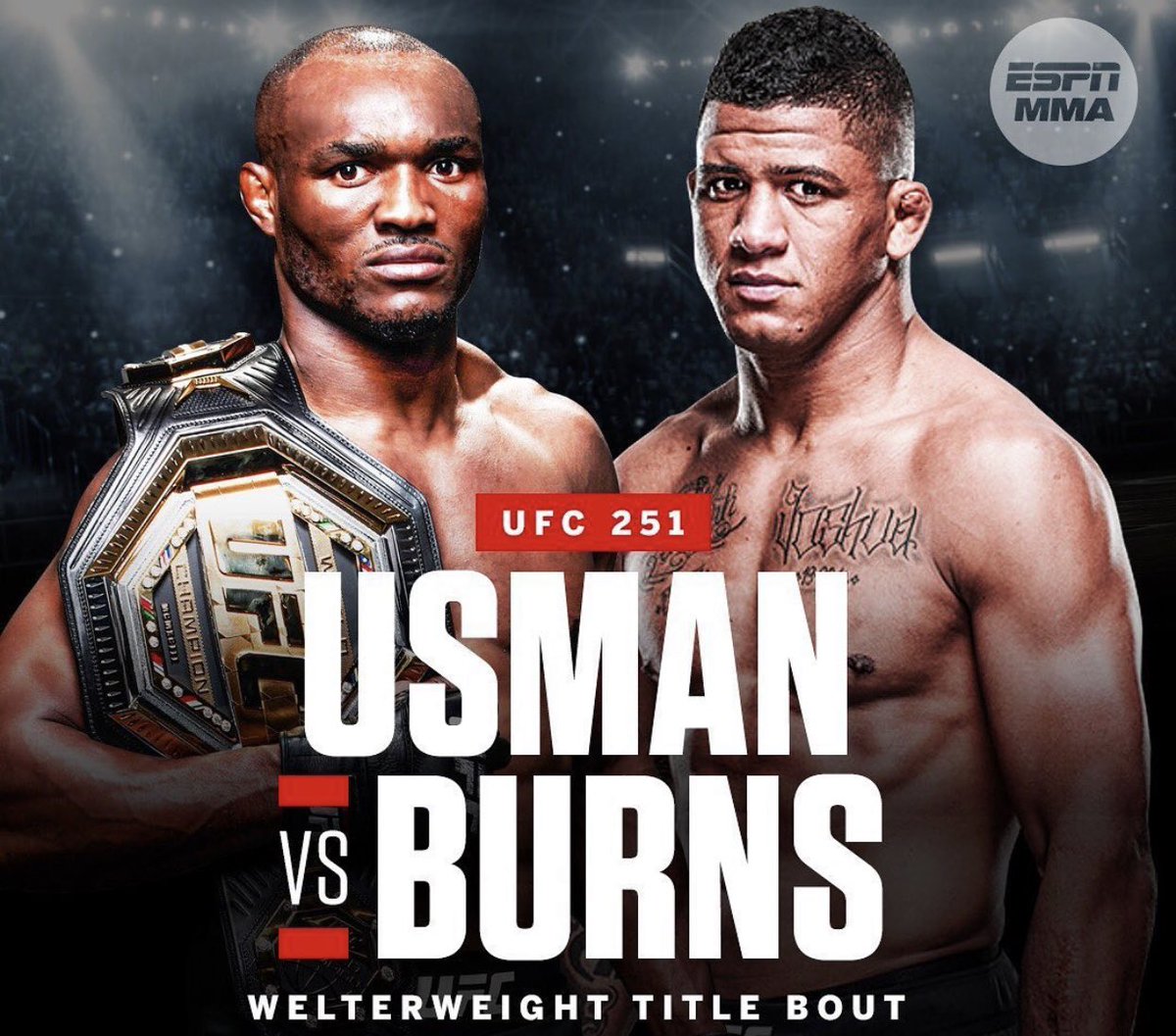 This is what's wrong with people claiming they're fighters settling for less cause they know they're not worth shit you should've fought the next guy in line not the guy who would take less cause he's told too that's why no one will remember youguys This isn't a title fight https://t.co/7GLJUJA45C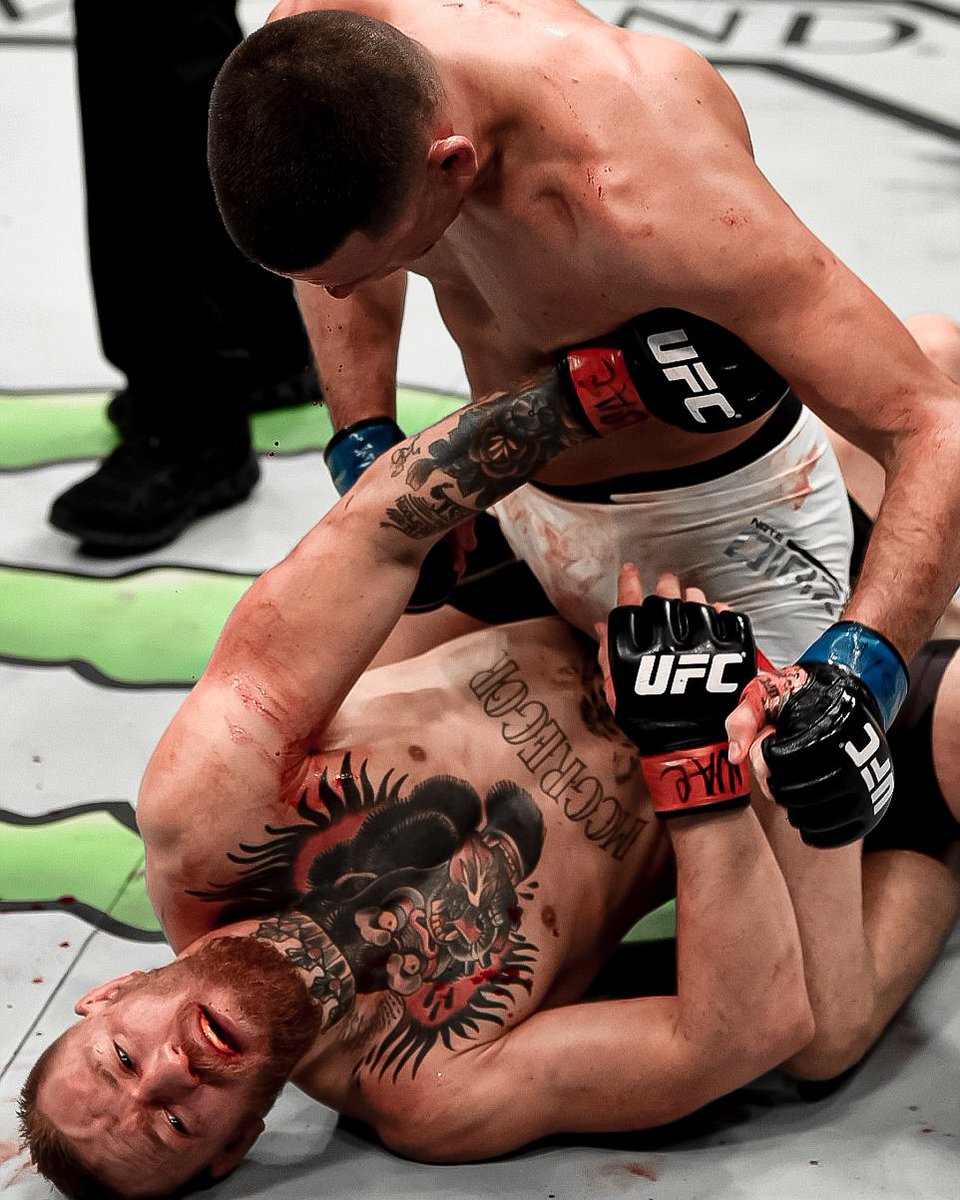 Smoked the #1 p4p and double champ know the real 🐐 when you see him And don't for get I did it better and quicker than anyone else on the ground and sent him down with punches quicker than Mayweather did so fuck alll y'all rankings and know a real goat when you see me https://t.co/wHmDqVERmf
FIGHT DAY! SUG goes down at 6pm EST. @UFCFightPass Jones v Casey.
I hope everyone is doing ok during these tough times. One person who could really use some help is little Elliot. Please share! Mahalo 😀 https://t.co/0PPSM0PBwG