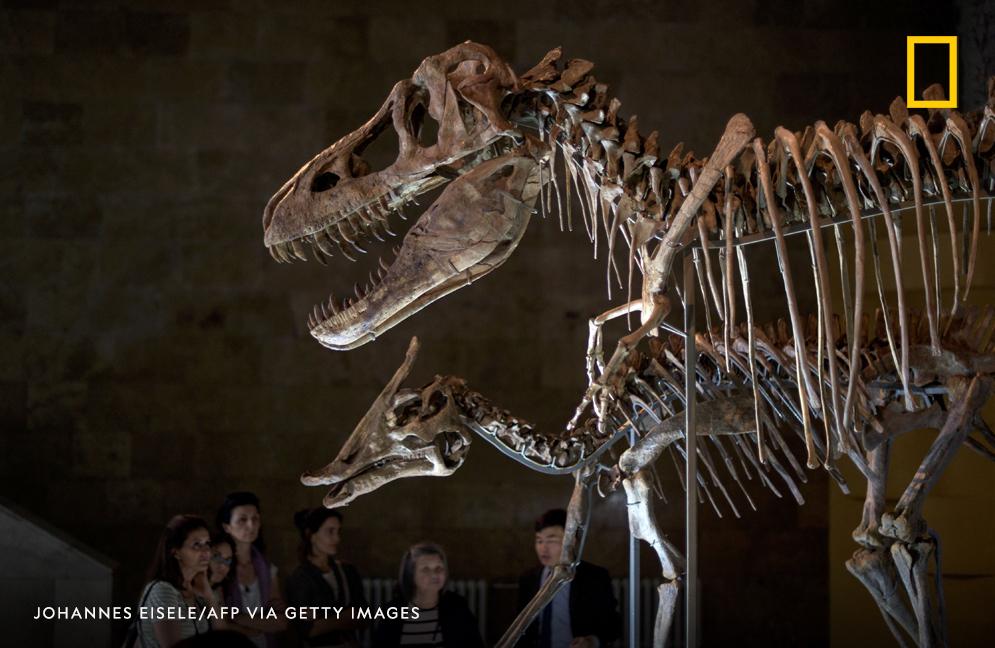 What led the FBI to arrest a dinosaur eight years ago? Find out in the latest episode of #OverheardNatGeo https://t.co/IgAtj9Uo4g https://t.co/alDKqg202b
@NatGeo Hey @SUEtheTrex something you need to tell us? 🤔

@NatGeo ... No, under absolutely no circumstances do I want to know any reasons for anyone to arrest a goddamn dinosaur

@NatGeo It offended an flatearth believing antivaxxer of a Karen?🤷‍♀️ People are whiny/offended by every little thing these days so I wouldn't be surprised.🤦‍♀️

@NatGeo It was wearing a T-shirt that said "Feds ain't shit".