We looked inside some of the tweets by @NastromKenneth and here's what we found interesting.
Inside 100 Tweets
Time between tweets:
2 hours
Tweets with photos
11 / 100
Tweets with videos
6 / 100
@RepAdamSchiff Dems are accusing the President of interfering in the 2020 election by looking into potential Biden corruption while they themselves have investigated Trump endlessly since his inauguration. This hypocrisy is rich.
Many thanks to Daniel Horowitz for bringing the cartel drugs discussion to the forefront. All Americans have a right to know the truth about this still growing epidemic. https://t.co/8lusmJVDYV
@TruthBeTold670 @dyro874 @realDonaldTrump Amen to that...I think a lot of Men should stop and enjoy a Women's personality and those eyes that can do amazing things. I think the older Women should teach the younger the art of driving a Man 😜 that good old art of Flirting.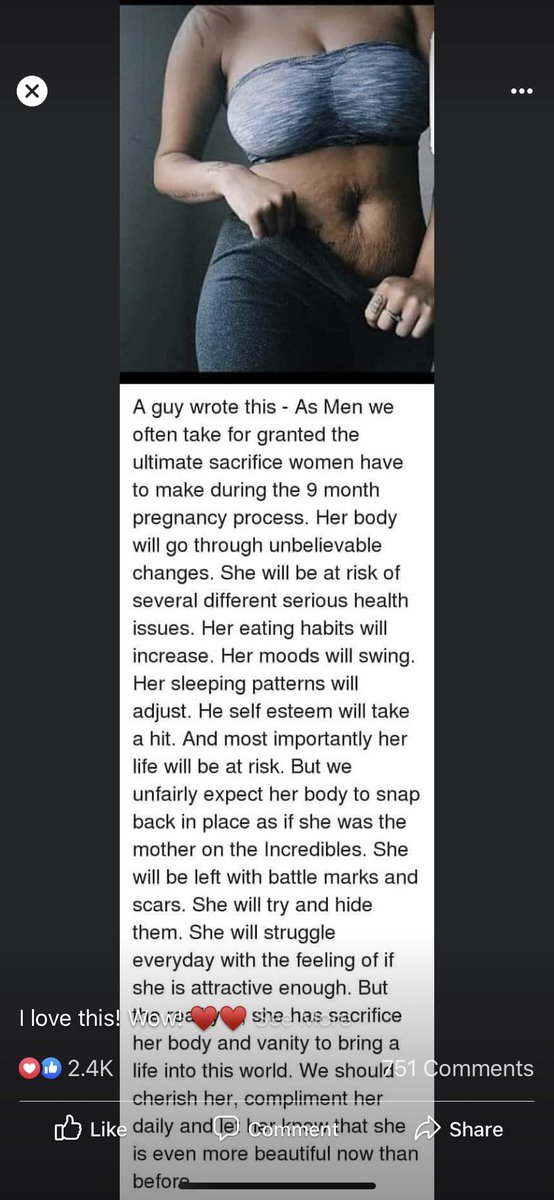 Came across this FB post this AM and I realized @realDonaldTrump going to attend "March For Life" is like an Atomic Bomb against the Pro Abortion crowd. READ. This is what real Men think of Women. https://t.co/ISDZbAzXmE
I swear, Twitter is like that schizophrenic guy on the corner who keeps yelling random things at you. You know you shouldn't turn around and argue with him, but you can't help yourself. https://t.co/kRHxEIZm8L
I can't listen to Schiff any longer. I'm tired of my intellect being insulted. Those who believe a word out of his mouth about how the government operates need to learn a little more about civics. This is pathetic pandering to the idiotic democrats #AdamSchiff #ImpeachmentTrial
@smarchivist @DanScavino OMG! "Inherited Great Economy From Obama" ? 😳 You cannot be that Stupid? Could you? If you absolutely truly believe that, then you are either at best, blinded by your TDS, or you are, at worse,,, A complete Moron! It amazes me that you sir can fully function for a single day!
Quoted @RepAdamSchiff
Senators get 16 hours to ask questions. Wouldn't they like to ask about documents? If McConnell gets his way, they won't see any documents before their questions. Even if documents are allowed later, they can't ask a single question about them. Americans deserve a fair trial. https://t.co/wF5SBs9xV8
Mr. Scfiff. Your own words today were, "No one is above the law, not even the POTUS". You don't truly believe that because you don't want The Bidens investigated because,,, "Joe Biden is running for POTUS". So, no one's above the law, Except for a Dem who's running for POTUS? 🤔 https://t.co/gEUJ7Ncc31