We looked inside some of the tweets by @NYPDDetectives and here's what we found interesting.
Inside 100 Tweets
Time between tweets:
17 hours
Tweets with photos
20 / 100
Tweets with videos
30 / 100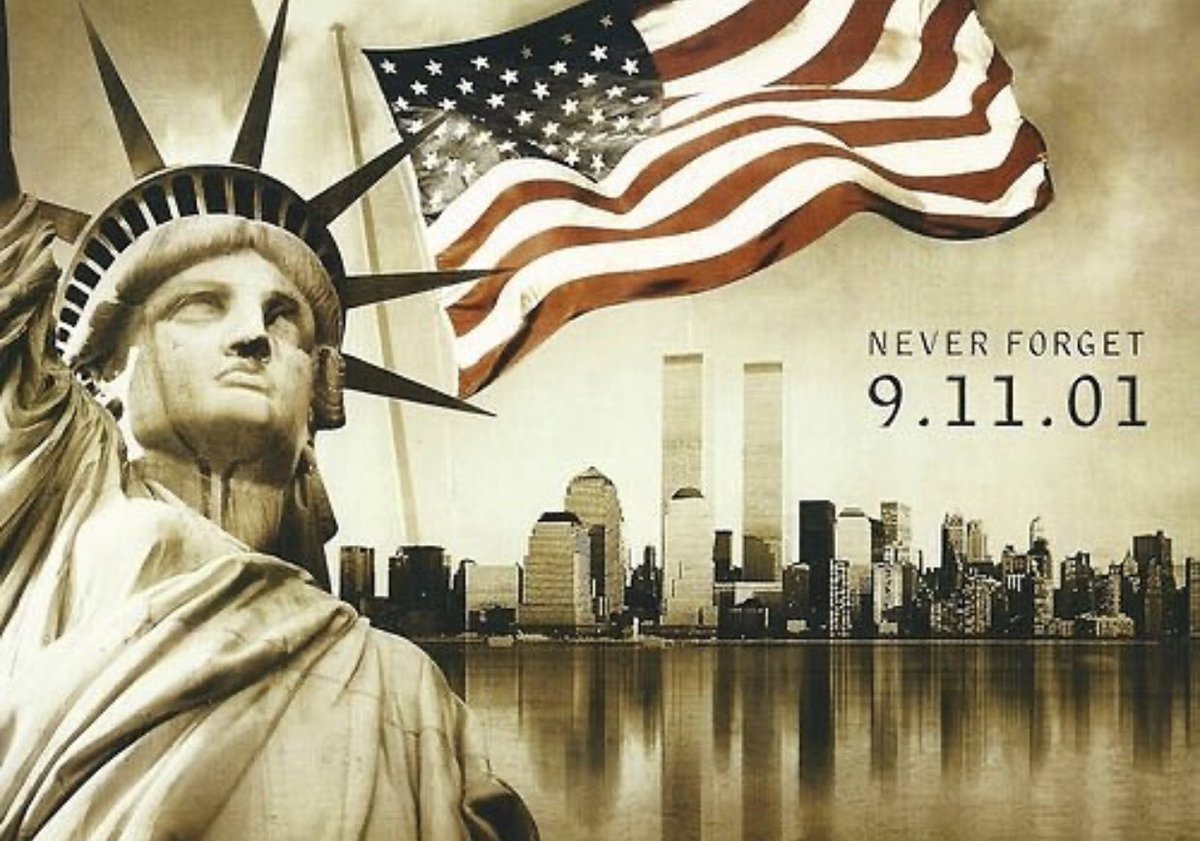 19 years ago, New York City came together to address one of the nation's greatest tragedies. Now we must make sure we #neverforget the lives lost then and those we continue to lose due to 9/11-related illnesses. https://t.co/PKVV84N3yd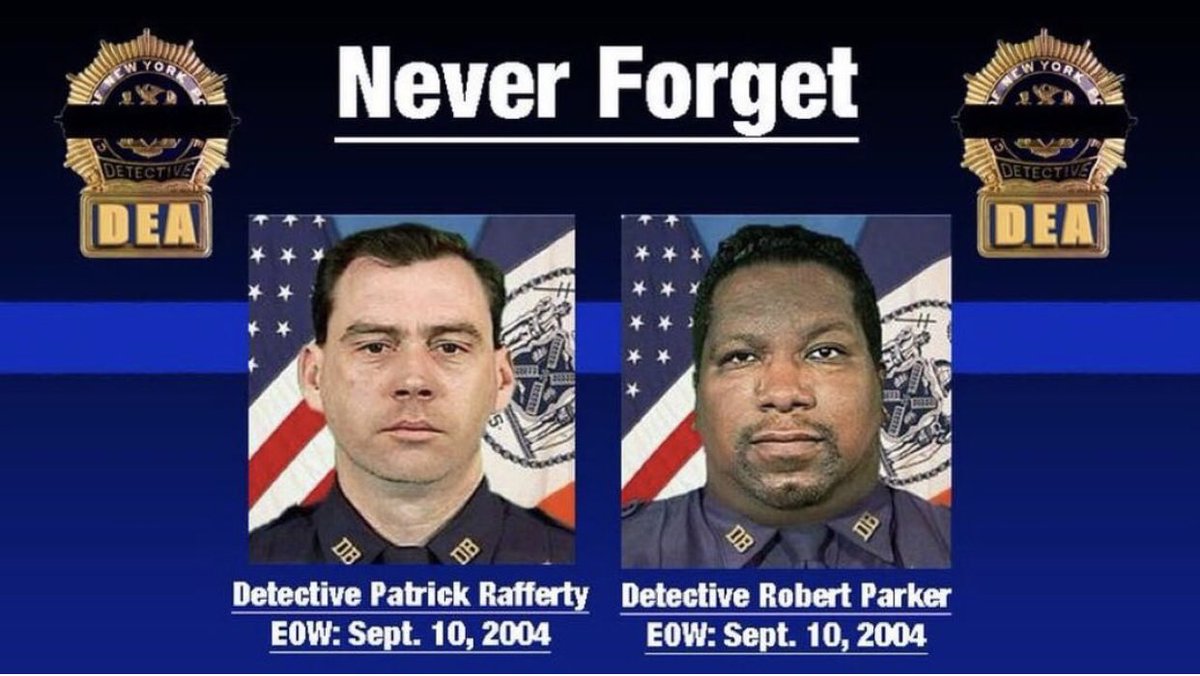 Today marks the 16th Anniversary of when Detectives Parker & Rafferty were taken from us. 16 years ago today, Parker and Rafferty were shot and killed while attempting to arrest a suspect. Today and everyday they are remembered for making the ultimate sacrifice. https://t.co/zpNF839FZw
I also want to recognize the great work by Detective Ayala from the Bronx Gun Violence Suppression Unit, who was extremely instrumental in apprehending the shooter within a few minutes of the shooting. #greatestdetectivesintheworld bringing criminals to justice.
Earlier today, Detective Siek from the 71 Precinct Detective Squad was able to charge yesterday's shooter that fired several rounds striking five people, including a 6-year-old for attempted murder. https://t.co/ID3GUUS5n7
I would like to give a shout out to the 48 Precinct Detective Squad and Bronx Violent Felony Squad for apprehending Ismailia Mangara. Ismailia was wanted for assaulting two on-duty Traffic Agents on August 26th. The #GreatestDetectivesintheWorld bringing people to justice! https://t.co/I3ScbwM4cp
Quoted @NYPDnews
🚨WANTED for ASSAULT: On 8/25/20 at approx 6:00 AM, on the corner of Division Ave & Rodney St in Brooklyn, the suspect approached the female victim from behind, then repeatedly punched her, leaving her in a medically induced coma. Any info call or DM @NYPDTips at 800-577-TIPS. https://t.co/fXDvjecfrA
UPDATE: This individual has been apprehended by our @NYPDDetectives. Thank you to everyone that shared information with @NYPDTips that led to his arrest. https://t.co/9eSjYccOfW
NYPD is asking for the public's assistance locating East New York's most wanted perpetrators. Anyone with information regarding to their whereabouts is asked to call the NYPD's Crime Stoppers Hotline at 1-800-577-TIPS (8477) or DM @NYPDTips All calls are strictly confidential. https://t.co/4q9Fmx5z4A
Yesterday I had the honor of pinning Detective Gary Haber and his partners Detective John Roberts and Sergeant Phil Panzarella from Cold Case Homicide Squad. These detectives did a phenomenal job solving the 2002 murder of Jam Master J. @NYPDShea @NYPDChiefofDept https://t.co/YuKsfCf4ji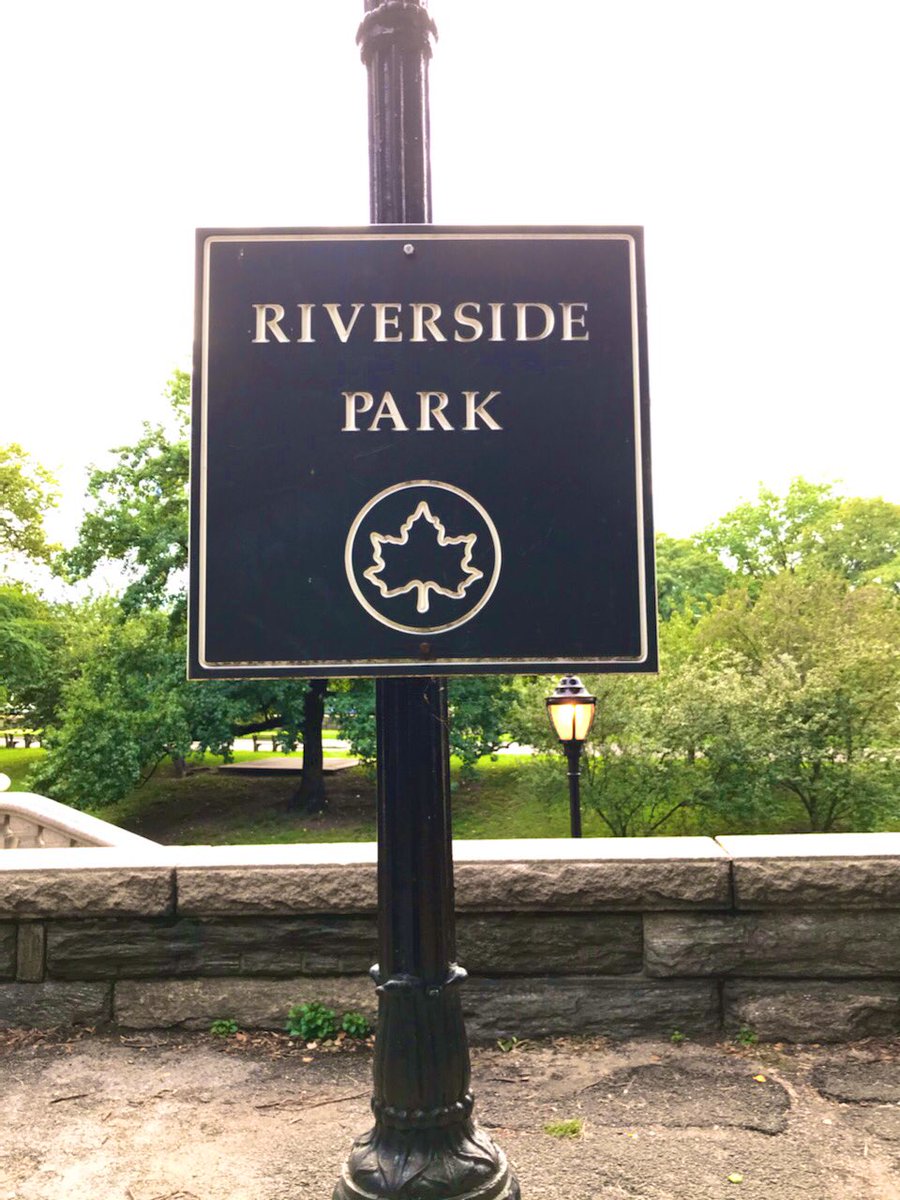 Earlier today, our 84-year-old Chief Chaplain, Rabbi Kass, was the victim of an attempted robbery. In under 12 hours our @NYPDDetectives were able to find & arrest the suspect. Another quick arrest for our officers, who just 2 days ago made a quick arrest in an attempted rape. https://t.co/zMZ43oxrNh