We looked inside some of the tweets by @NIHAustin and here's what we found interesting.
Inside 100 Tweets
Time between tweets:
9 minutes
Tweets with photos
11 / 100
Tweets with videos
11 / 100
This is pretty awesome. He's the biggest movie star in the world and he's sticking his neck out there. Would have been much easier for him to just say nothing. Respect. https://t.co/E8Z46gAyVX
Quoted @TheTNHoller
WILLIAMSON COUNTY: Disgraced ex-speaker @GlenCasada is telling you his opponents are lying about him. He's lying. Again. His chief of staff was an open coke-snorting racist. He hid campaign funds. Empowered pedophiles. HIS OWN REPUBLICAN CAUCUS VOTED HIM OUT. YOU SHOULD TOO. https://t.co/5BV1ISt3UA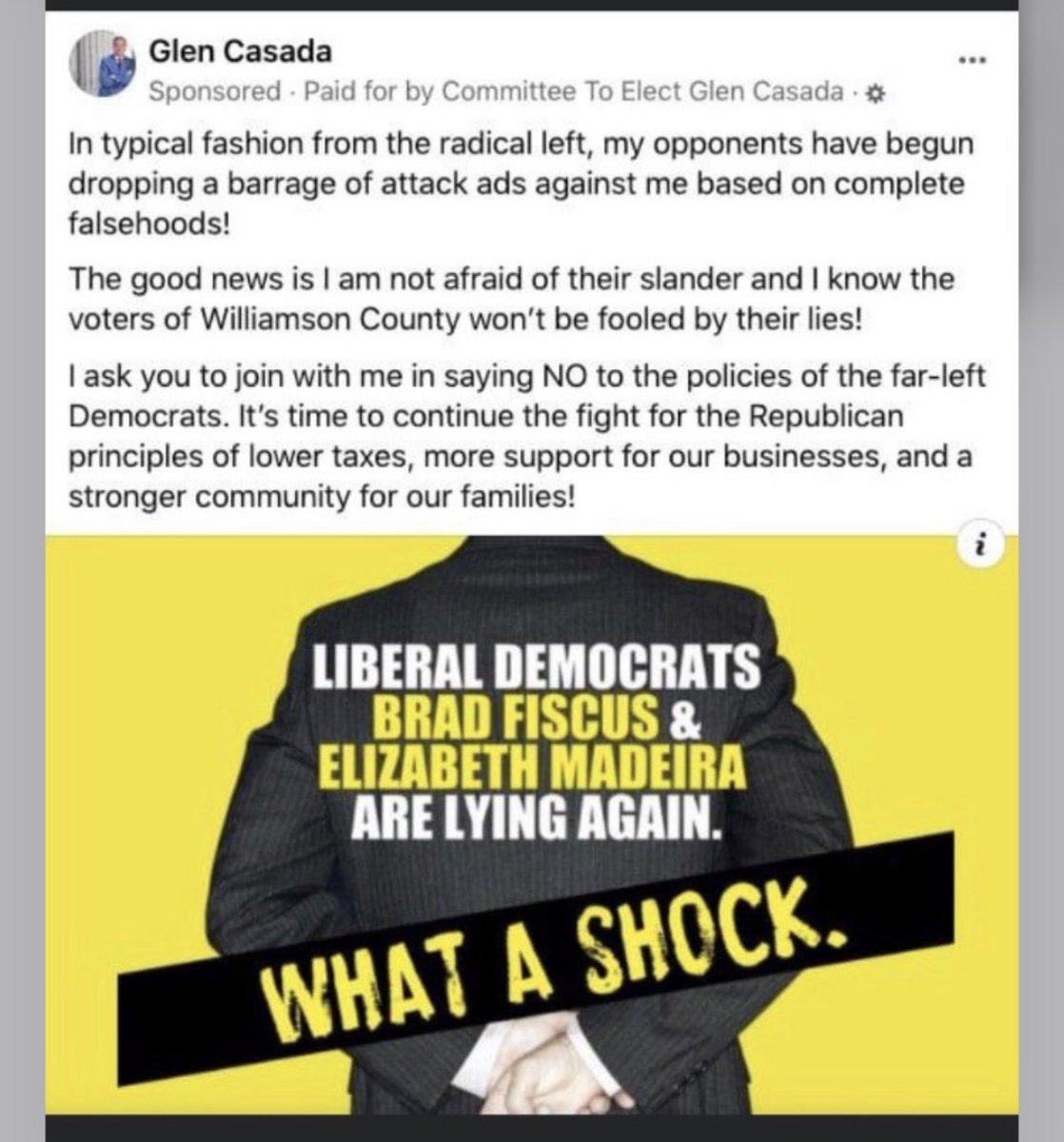 Fellow Williamson County folks — see through this. @GlenCasada is a disaster, his chief of staff snorted coke at the office and freely used the N word, Glen hid campaign funds, attacked child sex abuse victims... his own caucus voted him out. we need to send him home. https://t.co/idGWML1RuC
Murera is the undisputed matriarch of the Umani herd of orphaned elephants, but prefers to lead from behind, as a result of an injury she incurred before her rescue. We'll continue to care for her as long as she needs us. Find out more at: https://t.co/HzwdSJuVAE https://t.co/JqlBoMfUKA
BTW The Affordable Care Act isn't just for the uninsured. It's also why people with employer-provided insurance get free cancer & heart screenings (ACA mandated them) and why our kids are on our health insurance until they turn 26. If Obamacare goes, we lose all of that. #amjoy
@libbyjones715 Historian Raul Hilberg on the team players of the Final Solution: " Most bureaucrats composed memoranda, drew up blueprints, signed correspondence, talked on the telephone and participated in conferences. They could destroy a whole people by sitting at their desks."
Russia is interfering in our elections today, at this moment, and hacking research groups working on the covid vaccine. The Kremlin is trolling us. https://t.co/gGjHCNzQxO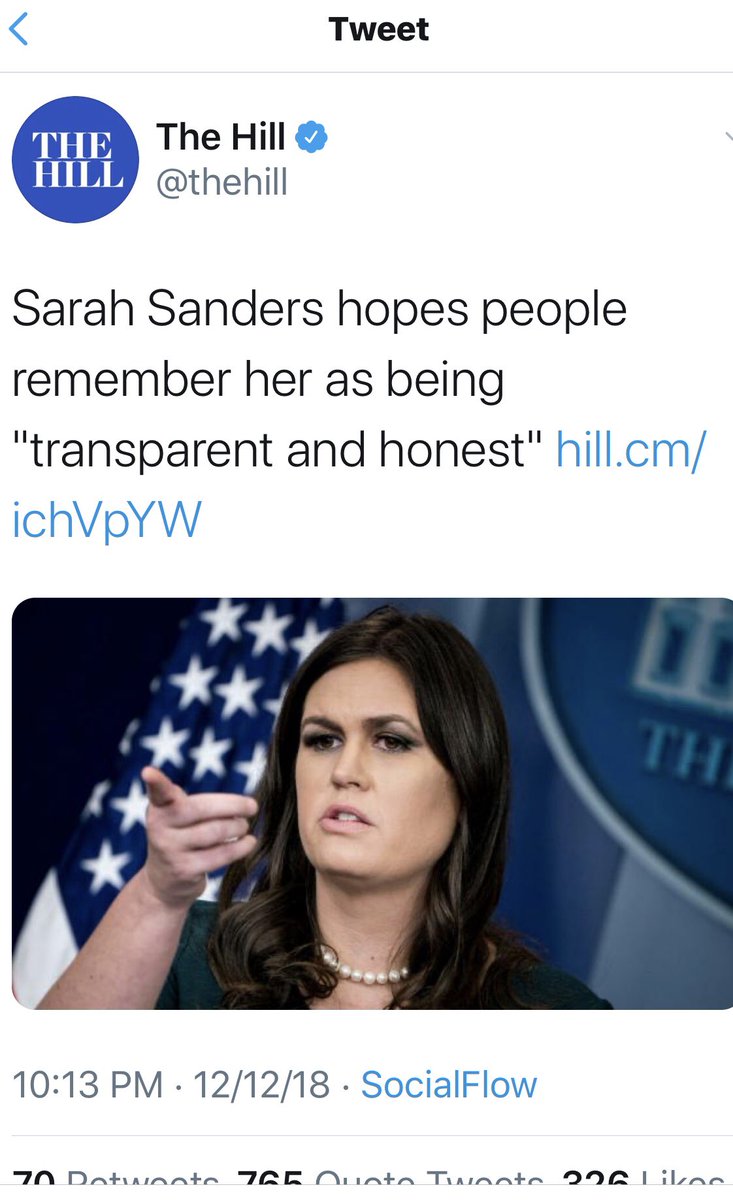 I know I tell you all the the how The Hill sucks. But this right here is a pretty good example that should clear up any confusion. Also—if you work for The Hill, rethink your choices. https://t.co/fJkTMY4oGH
14.8m followers. 1.2 million views in less than first two hours. DJ could be a political force. (And if Trump has to be physically removed from the White House....) https://t.co/LCcWoBw2bD
Quoted @realDonaldTrump
I will be strongly demanding a Drug Test of Sleepy Joe Biden prior to, or after, the Debate on Tuesday night. Naturally, I will agree to take one also. His Debate performances have been record setting UNEVEN, to put it mildly. Only drugs could have caused this discrepancy???
I can't comment. But I will vote https://t.co/dbwMWkKF17