We looked inside some of the tweets by @MutantMusings and here's what we found interesting.
Inside 100 Tweets
Time between tweets:
3 hours
Tweets with photos
65 / 100
Tweets with videos
0 / 100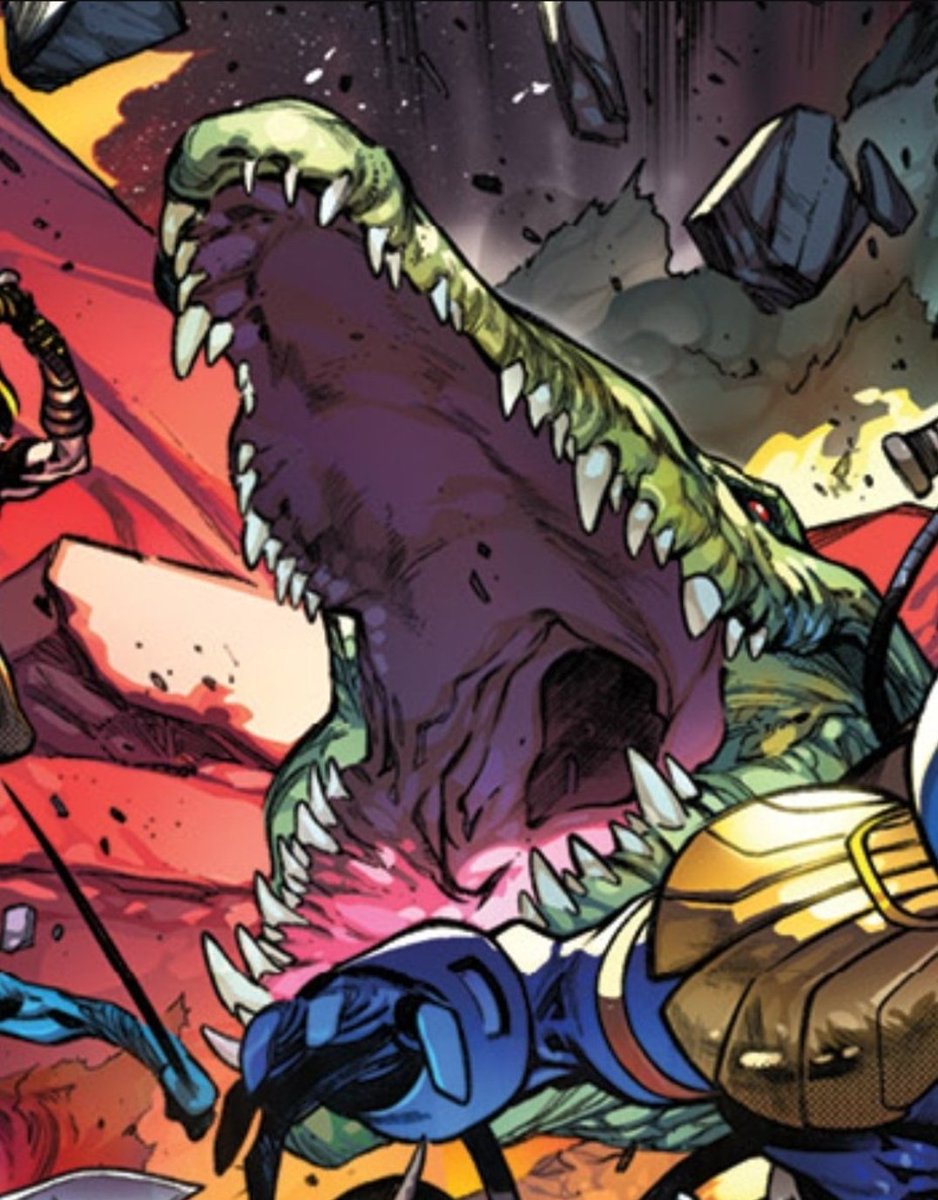 You cannot possibly expect me to "Never Smile at a Crocodile" and also give me Pogg Ur-Pogg. You're too late, Disney, I'm already smiling. https://t.co/r1914BcpGN
Cc: @claymus Not sure anyone else will understand this.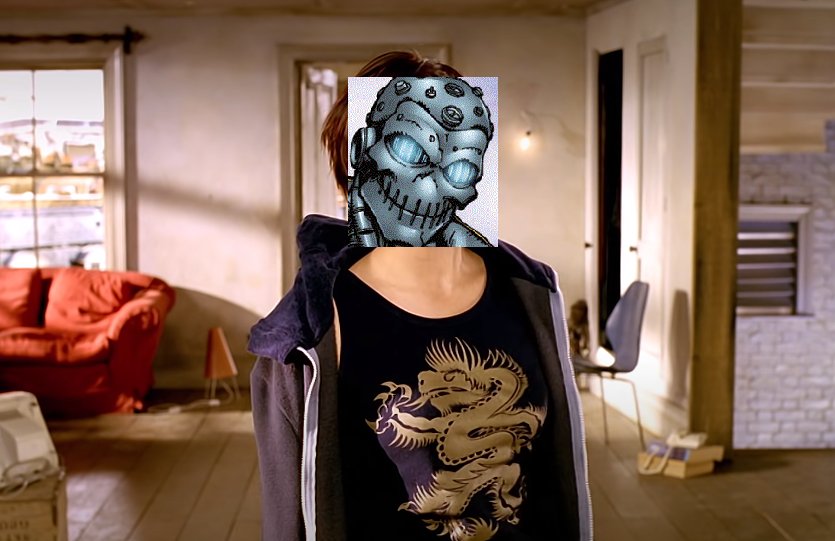 🎶 I'm wide awake and I can see The perfect sky is Xorn You're a little late I'm already Xorn 🎶 https://t.co/hH6aFxBeJE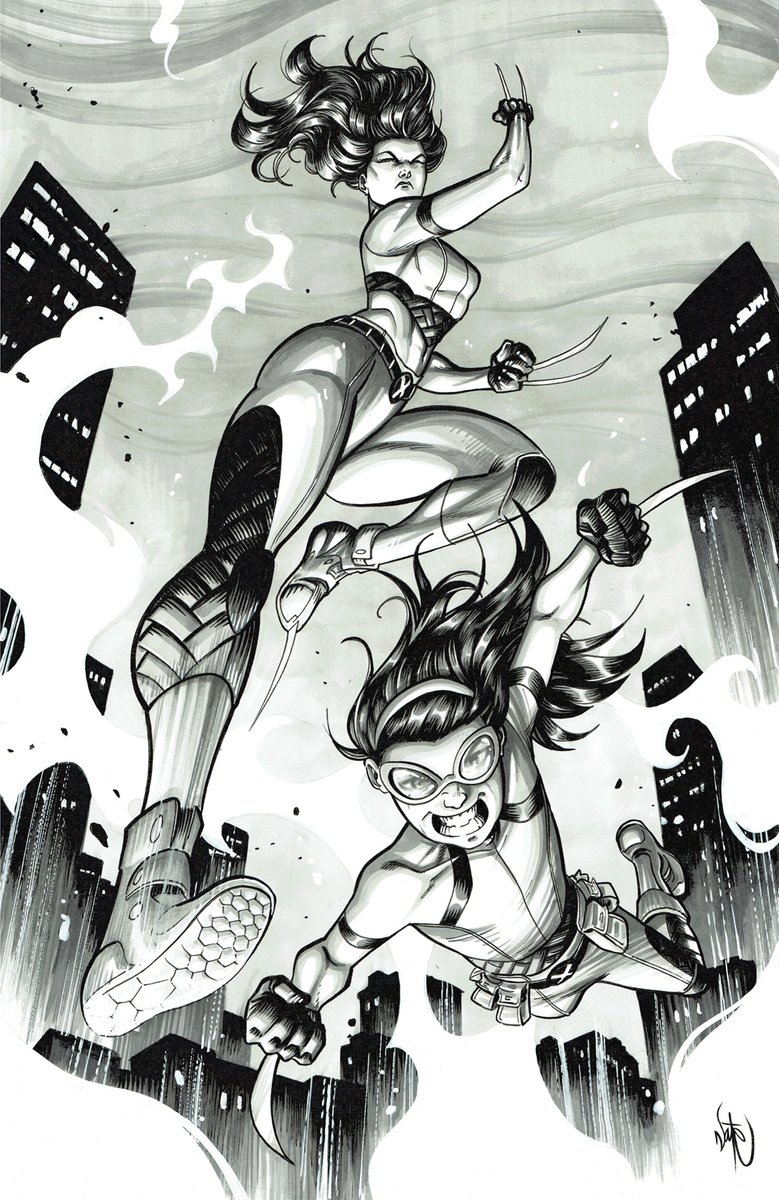 X-23 and Honey Badger commission from last year! Fun stuff. I got to draw Laura in an issue of Sorcerers Supreme which was pretty rad! https://t.co/dSGiFz7jms
So. You've read Marvel Snapshots: X-Men & loved it. Well now, it's time for you to dive deep with @NotLasers and I into the process of crafting such an amazing story, and to get answers to some of the pressing questions about Scott's sleeping habits! https://t.co/jcIy1PLrZd
Hey, Bob! You did a pretty good job on that commission! If you want one, check my tweeter around 10:30am pacific tomorrow. If I don't have pages to draw, I'll be taking another commission. ;) #emmafrost #art #drawing https://t.co/2XtRvaweyc