We looked inside some of the tweets by @Muse_Naadia and here's what we found interesting.
Inside 100 Tweets
Time between tweets:
4 hours
Tweets with photos
32 / 100
Tweets with videos
21 / 100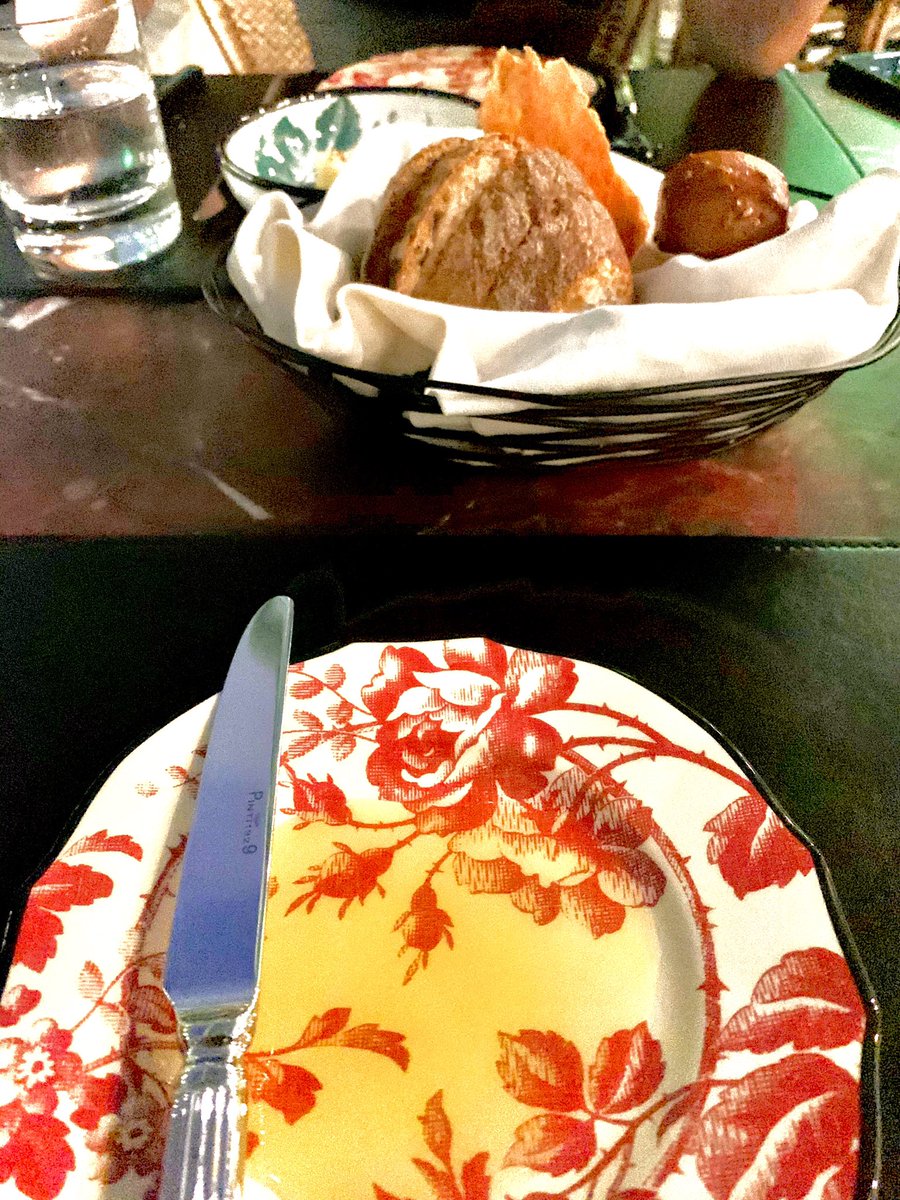 A Gucci Dinner ✨ * Olive Oil only available in Italy & Me * Customized Vegan 5 Course Dinner for Me * Parmesan Aged 6Yrs for @clawdesire * Bottle of White to Compliment Us both https://t.co/uB6MIWx4ex
@Muse_Naadia I'm so fucking broken, seriously. You've taken all the power and more money than I have to give. I live for your scraps and love you for it.
@Muse_Naadia Even for a non-foot person this is everything. Therapist exploiting weakness patient seeks help with. It's like how you get to know all my weaknesses & embarrassments & wickedly use them to worsen those weaknesses so you have more control. I ❤️ my Queen!