We looked inside some of the tweets by @MsVeracruzV and here's what we found interesting.
Inside 100 Tweets
Time between tweets:
5 hours
Tweets with photos
28 / 100
Tweets with videos
11 / 100
Rankings
(sorted by number of followers)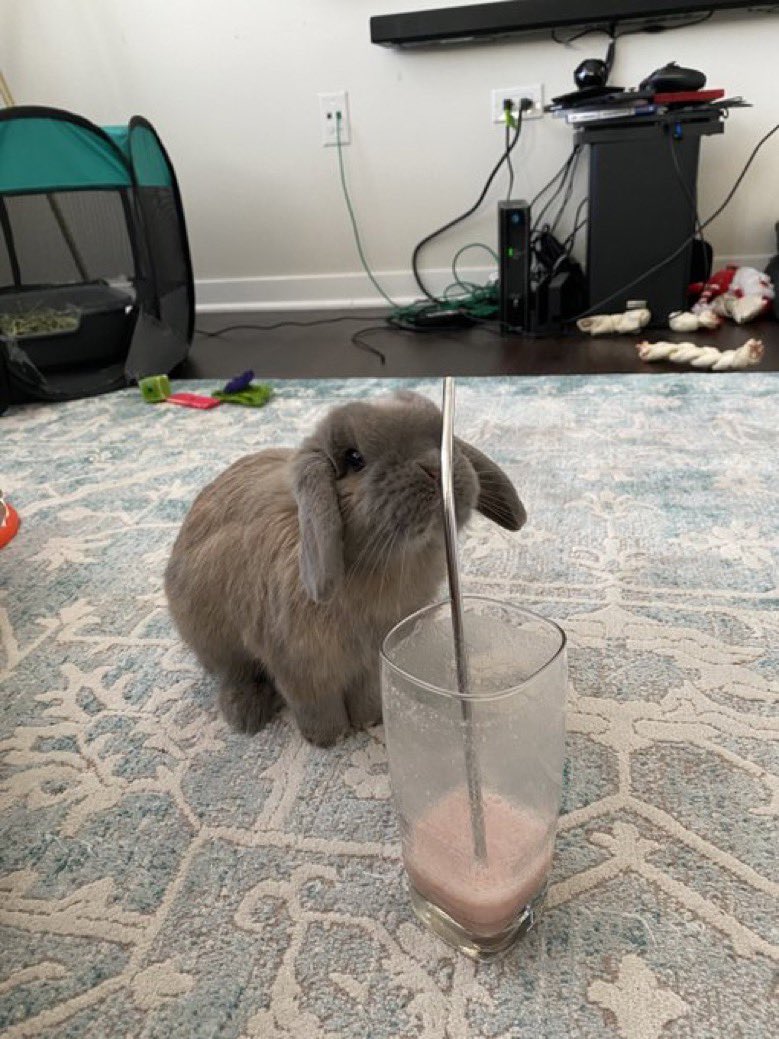 This is Moose. He's just having his smoothie. Metal straw because he's an environmentalist king. 14/10 good boy would pet https://t.co/i3YSYGjoBE
Quoted @realDonaldTrump
In Germany, Denmark, Norway, Sweden and many other countries, SCHOOLS ARE OPEN WITH NO PROBLEMS. The Dems think it would be bad for them politically if U.S. schools open before the November Election, but is important for the children & families. May cut off funding if not open!
Huh maybe we should adopt the healthcare policy of Germany, Denmark, Norway and Sweden. https://t.co/wT5XKAX5rQ
White House officials hope Americans will grow numb to the escalating death toll and learn to accept tens of thousands of new cases a day, according to people familiar with the White House's thinking. Americans will "live with the virus being a threat." https://t.co/FGDi9S1y1t