We looked inside some of the tweets by @MrsGandhi and here's what we found interesting.
Inside 100 Tweets
Time between tweets:
an hour
Tweets with photos
21 / 100
Tweets with videos
16 / 100
Rankings
(sorted by number of followers)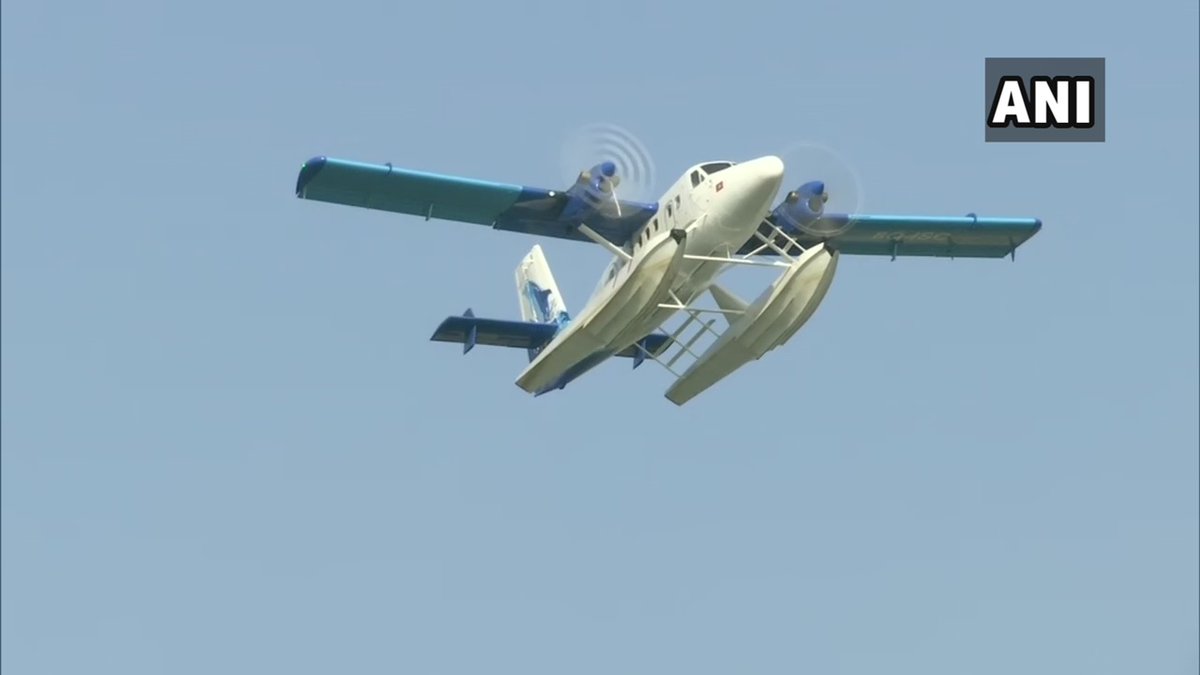 Gujarat: A seaplane from Maldives arrived in Ahmedabad today. The seaplane will connect Sabarmati riverfront in Ahmedabad to Statue of Unity in Kevadia, Narmada district. PM Narendra Modi will take the official inaugural flight on October 31. https://t.co/3QHfZfqykB
पिछले कुछ दिनों से एबीपी (@ABPNews) की बिहार चुनाव कवरेज में पक्षपातपूर्ण रिपोर्टिंग साफ दिखाई पड़ रही है। ऐसा लगता है की वो महागठबंधन का हिस्सा बन गए है। किसी भी मीडिया हाउस के लिए ये करना अत्यंत दुखद और दुर्भाग्यपूर्ण है।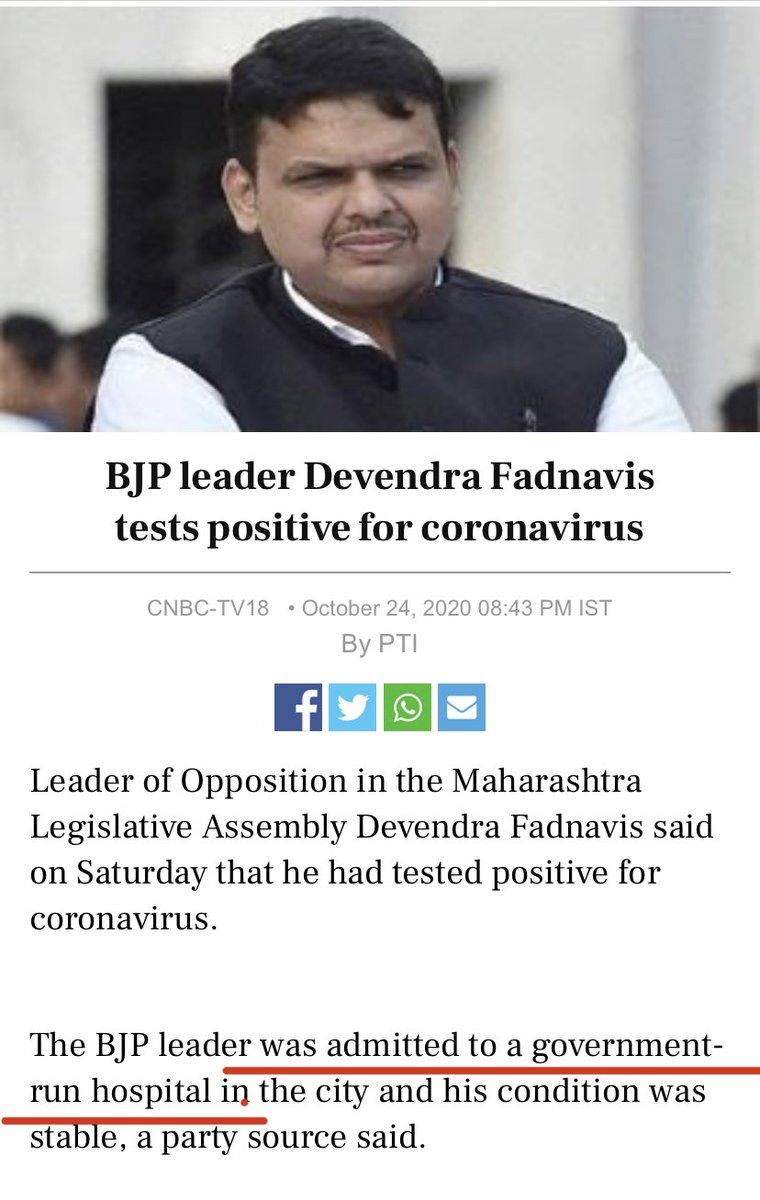 Leader of Opposition & Former CM @Dev_Fadnavis chooses a Govt Run hospital when tests positive for COVID. Dy CM Ajit Pawar opts for a Pvt hospital in South Mumbai. https://t.co/z4XI2bkXVW
One dynasty's deep personal hatred against a person who was born in poverty and became PM is historic. Equally historic is the love people of India have showered upon PM @narendramodi. More Congress' lies and hate increases, the more people will support PM Modi!
We were giving a billion dollars in military aid to Pakistan, who was turning around harbouring terrorists that were trying to kill our American soldiers. We don't give that billion dollars to Pak now: Nikki Haley, Former US Ambassador to UN at event to campaign for Donald Trump https://t.co/kdmrNkSzLZ
Rashtra Sevika Samiti's Pramukh Sanchalika V Shantha Kumari addressed Vijayadashami Utsav, on the occasion of Sthapana Diwas, at Nagpur. https://t.co/Px9VQQgvtv
सत्य सनातन संस्कृति को आत्मसात कर सम्पूर्ण मानवता की बिना किसी भेदभाव के स्वत स्फूर्त सेवा करने वाले विश्व के सबसे बड़े स्वयंसेवी संगठन RSS के स्थापना दिवस पर शुभकामनाएं! संघे शक्ति कलियुगे! #RSSFoundationDay
Address by Param Poojaniya Sarsanghchalak Dr. Mohan ji Bhagwat on the occasion of Sri Vijayadashami Utsav 2020 (Sunday, October 25, 2020) : https://t.co/txWM1IguHF
Quoted @PritishNandy
Trump calls India filthy. Joe Biden admonishes him. What will the NRI Trump admirers now do? Still vote for him? Remember, he is gonna take your visas away.
1. Trump did not call India filthy; he said India's air is filthy, which is a fact and you sir have pointed this out often on this forum. 2. NRIs do not get to vote in US elections. They are Indian passport holders. H1B lets you work in US, it does not let you vote in US polls. https://t.co/c53de4xoCg