We looked inside some of the tweets by @Montracon_Ltd and here's what we found interesting.
Inside 100 Tweets
Time between tweets:
10 hours
Tweets with photos
63 / 100
Tweets with videos
0 / 100
Rankings
(sorted by number of followers)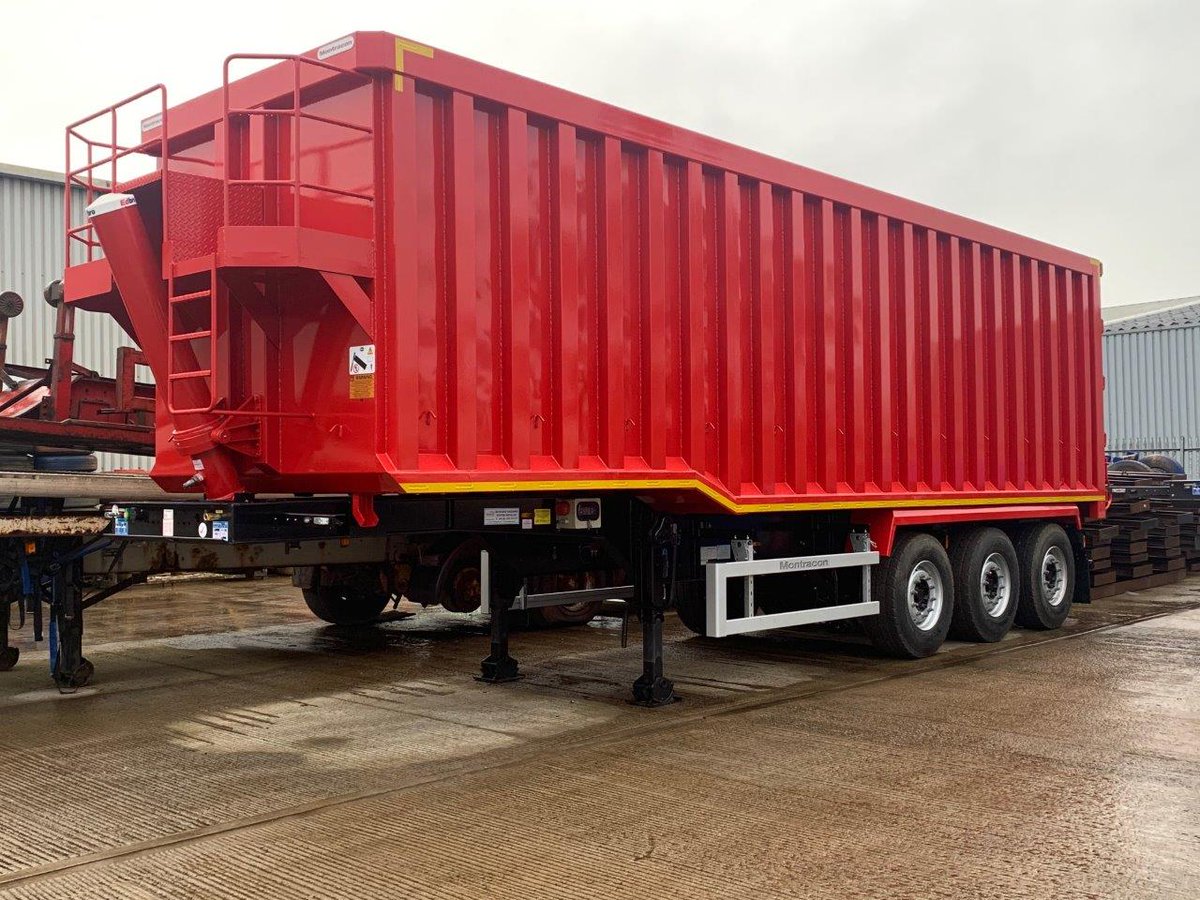 Whether you carry aggregates, tar, waste, or scrap metal our steel body tipper has been tried and tested in some in the hardest of working environments. https://t.co/2PTF7dMH6J
today. With that in mind, we have recently produced a factory tour video of our Doncaster production facility. Take a look...https://t.co/YUAfA9EHgS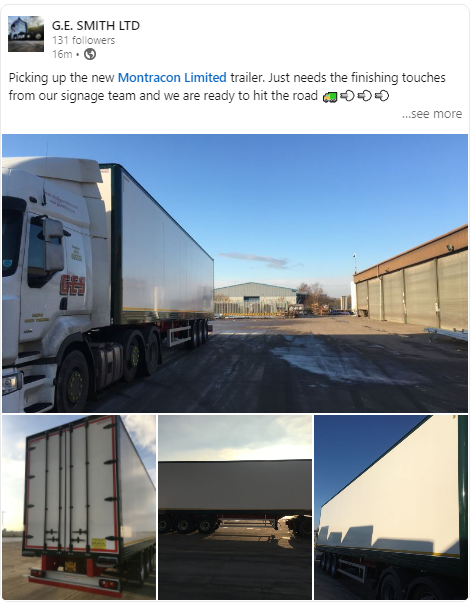 Looks fantastic G E Smith Ltd thank you for sharing and once again thank you for choosing Montracon, The Trailer for Road Transport. https://t.co/IHAdsV1R4U
Our parts department will also remain fully operational. You can order all-makes trailer parts direct on 01302 732500 or online using our dedicated parts' website https://t.co/5IpefLWMcx. We will also continue to offer our speedy delivery service too.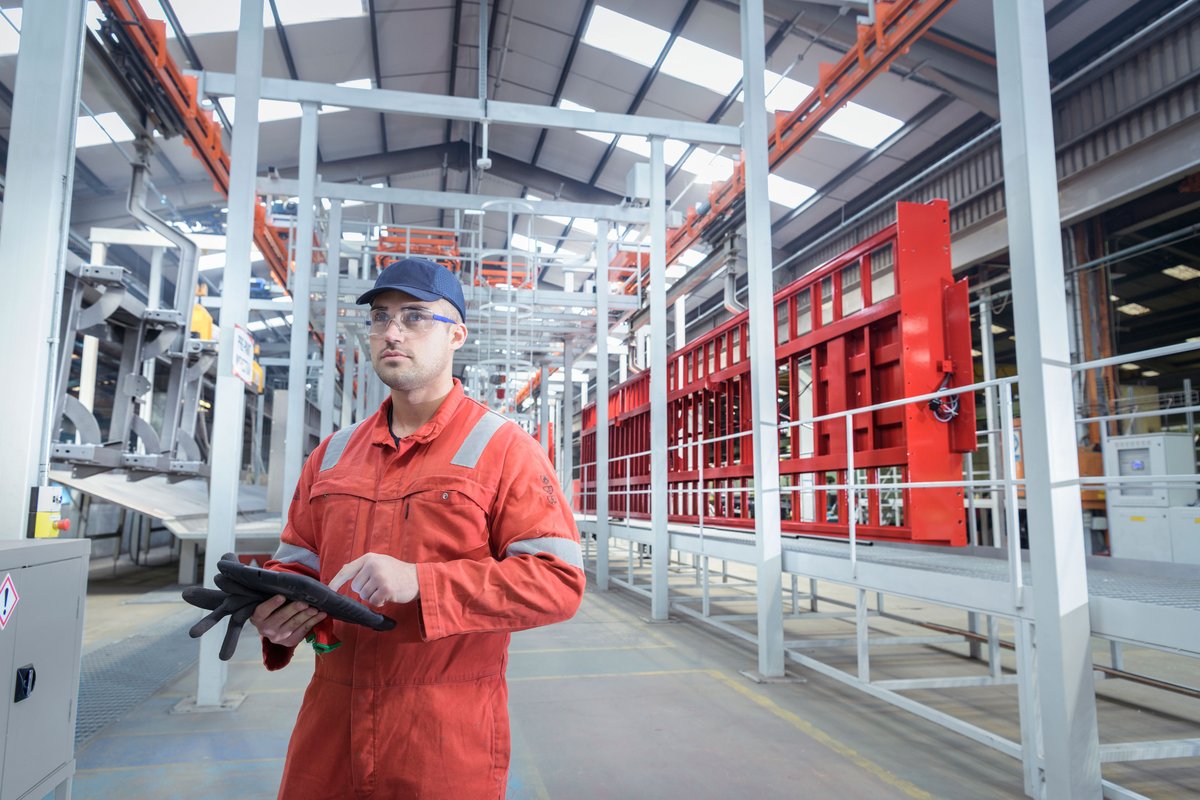 Montracon remains open during the National Lockdown. Following government guidelines, here at Montracon we continue to maintain an operational service for our customers, whilst safeguarding our employees from the risk of infection and the spread of COVID-19. https://t.co/Fg50mWMe26