We looked inside some of the tweets by @MissLeslieG and here's what we found interesting.
Inside 100 Tweets
Time between tweets:
4 days
Tweets with photos
11 / 100
Tweets with videos
16 / 100
Hello please go to https://t.co/0P5g1zPGHf and make sure you are registered to vote. If you are not I am begging you from the very depths of my soul to register and then go to the polls this November and vote that motherfucker out
donate to multiple Black trans organizations all at once at this link. this page also links to a number of Black trans groups that are only taking donations directly through their websites to support as well. https://t.co/mcSSmGhb5C
"Open the economy" means "sacrifice the lives of Black and brown people who make up the majority of essential workers so that white people aren't personally inconvenienced." https://t.co/934y03UpZf
Yes, Virginia (and other states), the "grassroots" uprising against lockdowns is astroturf funded by the usual right-wing suspects. Shame on any commentators who didn't realize that from the start https://t.co/qdDxuIFsdz
DRUM LINE ELMO JUST PERFORMED IN FRONT OF MY APARTMENT THIS IS THE GREATEST THING TO EVER HAPPEN TO ME I'VE BEEN TRYING TO FILM HIM EVER SINCE THE "ELMO AT THE GREAT PHILADELPHIA TRASH FIRE 2018" VIRAL VIDEO THEY ARE LITERALLY CANVASSING EVERY STREET IN SOUTH PHILLY RN https://t.co/d5xHL8AZil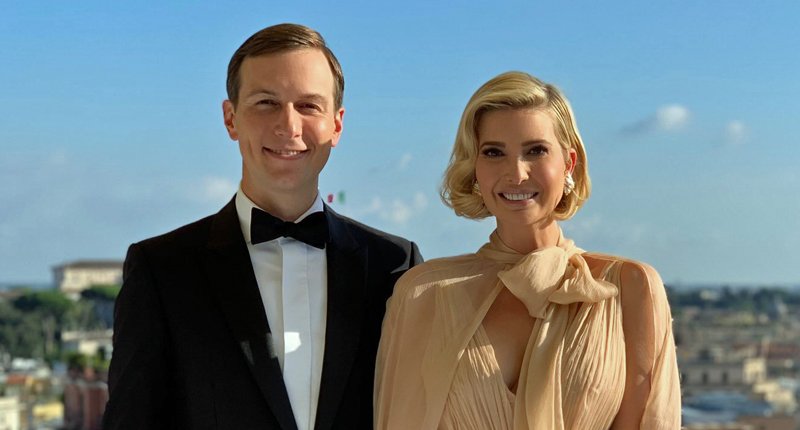 "We're restarting the economy through nepotism and fraud. We want Americans to call their Dads, ask for cash and a fake job, then start a bogus charity. If all of us can find someone equally criminal to marry, we'll get through this. Never social distance from inherited wealth!" https://t.co/F6CXSk3rl6
This is a warm endorsement of Biden, a real bow to Sanders, an acknowledgment that the party needs to move forward and leftward, a sustained slam of the man whose name never once soils his mouth, and a deep statement of principle and call to action. Watch. https://t.co/80IVjH2sUZ
Quoted @GavinNewsom
The West Coast is guided by science. We issued stay at home orders early to keep the public healthy. We'll open our economies with that same guiding principle. CA, WA, and OR will work together on a shared vision focused on health--not politics. Together--we'll meet this moment. https://t.co/o1lTRudVwC
We ❤️ an elected official who believes in science also CANNOT BELIEVE SCIENCE IS A THING SOME PEOPLE THINK YOU ARE ALLOWED TO NOT BELIEVE IN https://t.co/mj4mC7FrOC
Quoted @briantylercohen
BREAKING: Liberal justice Jill Karofsky has DEFEATED the conservative incumbent in Wisconsin's Supreme Court election. The race was marred by GOP leaders forcing Milwaukee-area voters to vote in-person at only 5 polling places (instead of 180) amid a pandemic. So they did.
Goddamn this makes me happy. THANK YOU to the people of Wisconsin who put aside their own personal safety to honor their right to vote. https://t.co/8f70CDqWh2