We looked inside some of the tweets by @MiniT46 and here's what we found interesting.
Inside 100 Tweets
Time between tweets:
38 minutes
Tweets with photos
37 / 100
Tweets with videos
16 / 100
#MyMagicalBirthday Will have pecan pie and apple pie instead of cake, just to be different.
Good morning..🌹 Monday mayhem and havoc it wreaks But let that not set the tone for the week Remember life is a gift, given to you every day Don't let the current of negative vibes drift in your way Rise above them, let your thoughts align Add personality, and sparkle and shine https://t.co/0kKopcnP24
#QOTD How old is the vehicle that you drive? Please comment or gif as you wish...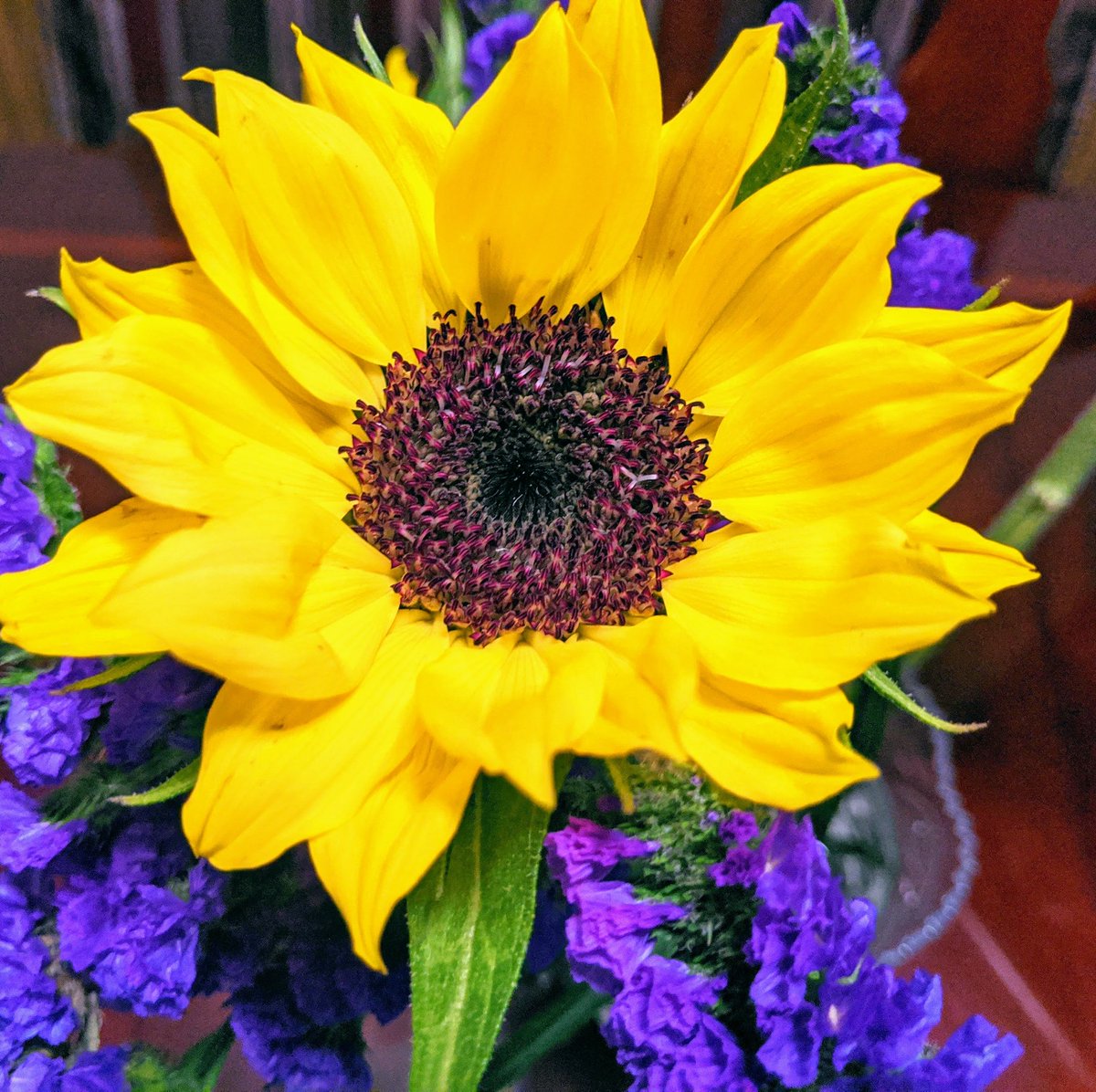 Good Morning, Y'all! And just like that our weekend is over. I hope you all have a wonderful day and a great start to the new week. https://t.co/VogPqr2XDF