We looked inside some of the tweets by @MensHumor and here's what we found interesting.
Inside 100 Tweets
Time between tweets:
an hour
Tweets with photos
63 / 100
Tweets with videos
0 / 100
Rankings
(sorted by number of followers)
Alcohol is a hell of a drug.
People already hard at work to solve the mysteries.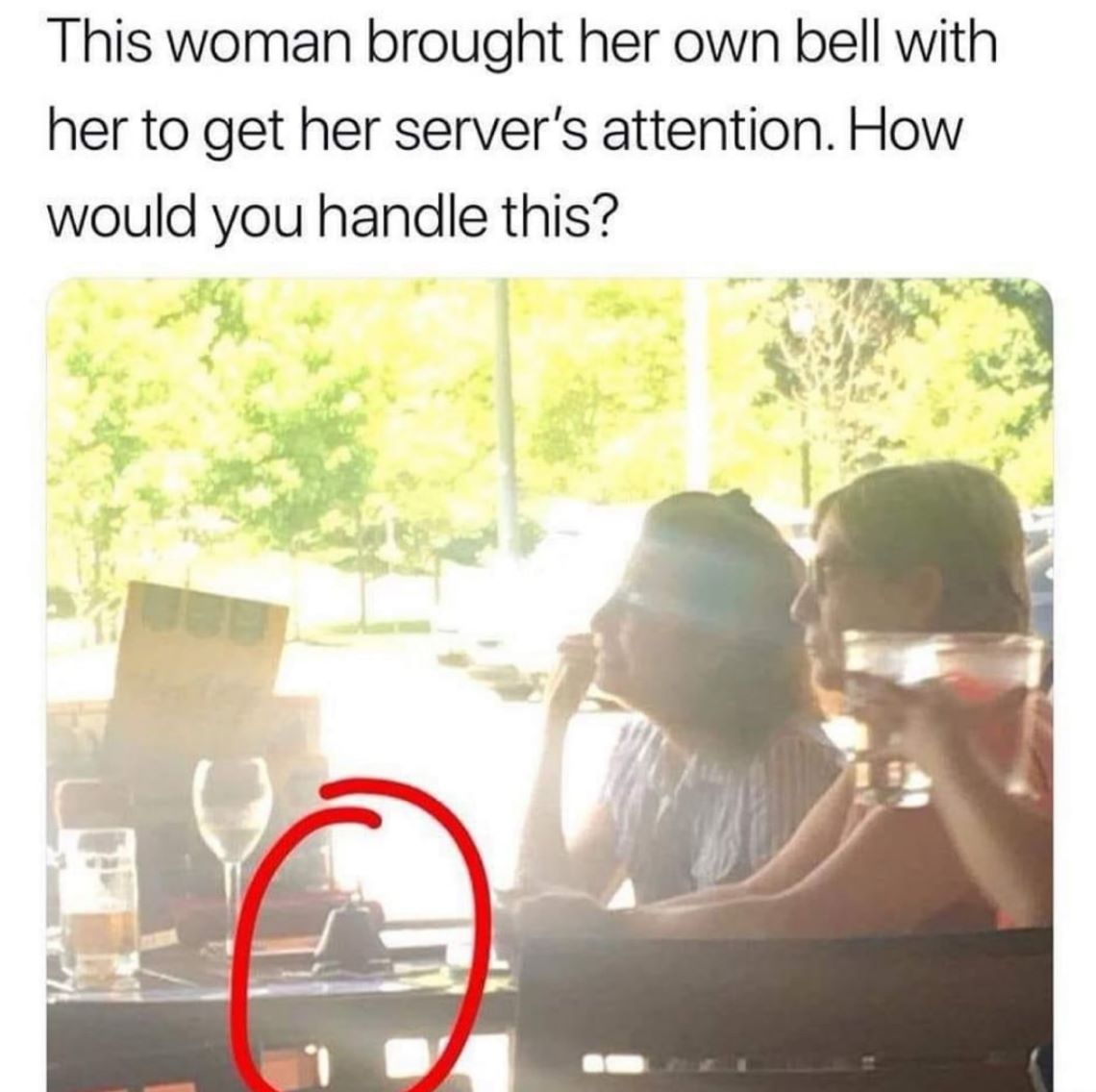 Personally, I'd keep doing my job as I was doing it and then ring the bell myself when I got to her table. Probably go "No whammy, no whammy STOP" https://t.co/fxeXEyq5hm