We looked inside some of the tweets by @MatthewACherry and here's what we found interesting.
Inside 100 Tweets
Time between tweets:
10 minutes
Tweets with photos
21 / 100
Tweets with videos
16 / 100
Am I the only one who got super hype to see @KatoriHall's name in the credits as #PValley's creator?! Black women getting a chance to tell our own narratives > >>
#PValley is really well done. Can't wait to see where it goes from here.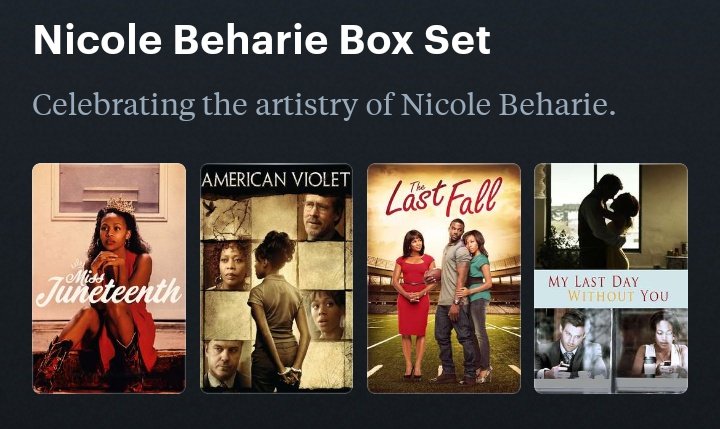 It doesn't exist yet, but whenever it does... I will definitely buy the Nicole Beharie DVD / digital box set. Investing in Black cinema is a worthy endeavor. Special editions are treasures. 🎥💙 https://t.co/isBuzVmHkv
The Redskins will officially announce Monday that they will be changing their nickname, though no new name will be revealed yet, a source confirmed. First reported by Sports Business Daily. https://t.co/yoOcJLdvxt
No matter the name change, we all know Dan Snyder is only doing this because he is losing money, not because he feels it is the morally right thing to do. https://t.co/M5mDgyfbM5
"Someday you will be El Presidente... they will hate you Diego. Everything you say, do, believe... will be wrong." Witness Giancarlo Esposito's chilling performance in the official announcement trailer for Far Cry 6. #UbiForward https://t.co/j6P4JUiFpy