We looked inside some of the tweets by @MattWalshBlog and here's what we found interesting.
Inside 100 Tweets
Time between tweets:
an hour
Tweets with photos
20 / 100
Tweets with videos
5 / 100
The despicable disgusting cowards at Hardin Simmons University (@HSUTX), led by President Eric Bruntmyer, expelled this girl for this completely accurate and utterly inoffensive video. We have to fight back against insane shit like this. https://t.co/dkDa00Cr1P
Soulless bullies like the person who wrote this tweet managed to get Ashleigh Brock expelled from her college for this video, which is not only inoffensive but 100 percent undeniably accurate https://t.co/70N1NN4l94
Quoted @AP
BREAKING: Mayor of Richmond, Virginia, invokes emergency powers to order immediate removal of Confederate statues; work crews begin taking down Stonewall Jackson statue. (RESENDING to fix typo) https://t.co/pqwm6U3PmQ
What's the emergency? A bunch of ridiculous overgrown babies had the sads because of a statue? They don't make emergencies like they used to. https://t.co/w3VKayNi7R
Quoted @nytimes
Mount Rushmore was built on land that belonged to the Lakota tribe and sculpted by a man who had strong bonds with the Ku Klux Klan. It features the faces of 2 U.S. presidents who were slaveholders. https://t.co/pHmJScnYbb
How do you think Indian tribes claimed their land in the first place? Through pillow fights? The land all over this country was soaked in the blood of conquest long before any white man ever set foot on these shores. https://t.co/wBp6FBp5ue
Quoted @stillgray
Black Lives Matter protesters at the NY CHAZ brag about their college educations and mock the police for being uneducated, working class, illiterate rubes. They also call a black cop "black Judas" or race traitor. https://t.co/HD01cu2ZVc
Many college graduates today believe men can have babies, babies aren't human, and the US invented slavery. You can clearly get a college degree while having the IQ of a carrot. As the fantastic idiots in the video also demonstrate. https://t.co/AF0pEqoBtf
Quoted @JeremyDBoreing
@Strangeland_Elf @cjane87 I don't think I agree they all 'knew better.' Morality shifts with time. Yes, many are sinful and complicit when they know better. But the Greek pederasts didn't know better. The Jewish polygamists like Jacob didn't know better. The Christians marrying 14yr olds didn't either.
I'd say the shift is in culpability, not morality. Slavery has always been evil but a slaveowner 500 years ago would have much less moral culpability than one today. Our awareness of moral truths changes (not always for the better) over time, but moral truth itself is constant. https://t.co/DetbTJFifl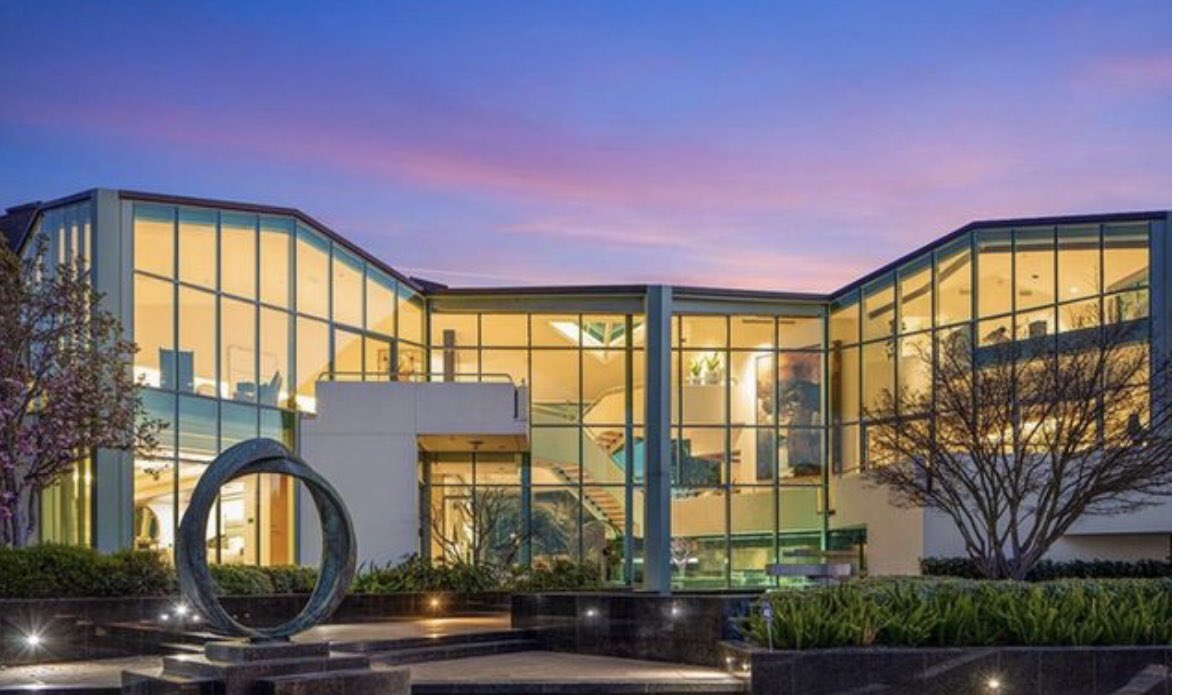 Pharrell Williams, who lives in the house on the left, says he "deserves" reparations from white people who live in the houses on the right. This whole thing is a farce. If you can't see that by now, I don't know what to tell you. https://t.co/8x6ccl6ofC
[Anarchists overtake portion of Seattle, shutdown businesses, vandalize buildings, assault, murder] Mayor: "Awesome! It's a peaceful protest!" [Anarchists show up to mayor's house] Mayor: https://t.co/I8bejMOiNQ
[Anarchists overtake portion of Seattle, shutdown businesses, vandalize buildings, assault, murder] Mayor: "Awesome! It's a peaceful protest!" [Anarchists show up to mayor's house] Mayor: https://t.co/I8bejMOiNQ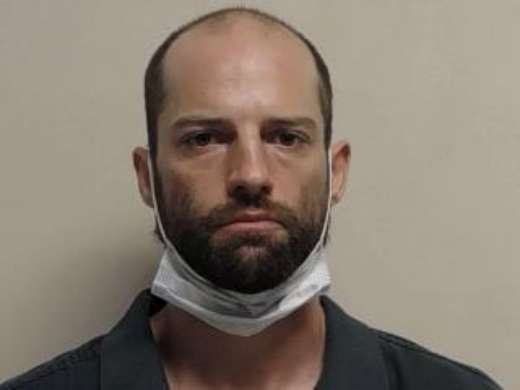 Jesse Taggart, 33, a BLM activist, has been arrested for allegedly shooting a driver at a BLM riot in Provo, Utah. Taggar's social media is filled w/ BLM content. He's been charged w/attempted aggravated murder, aggravated assault, rioting, firing a weapon near a highway & more. https://t.co/0dGI6Kpzoe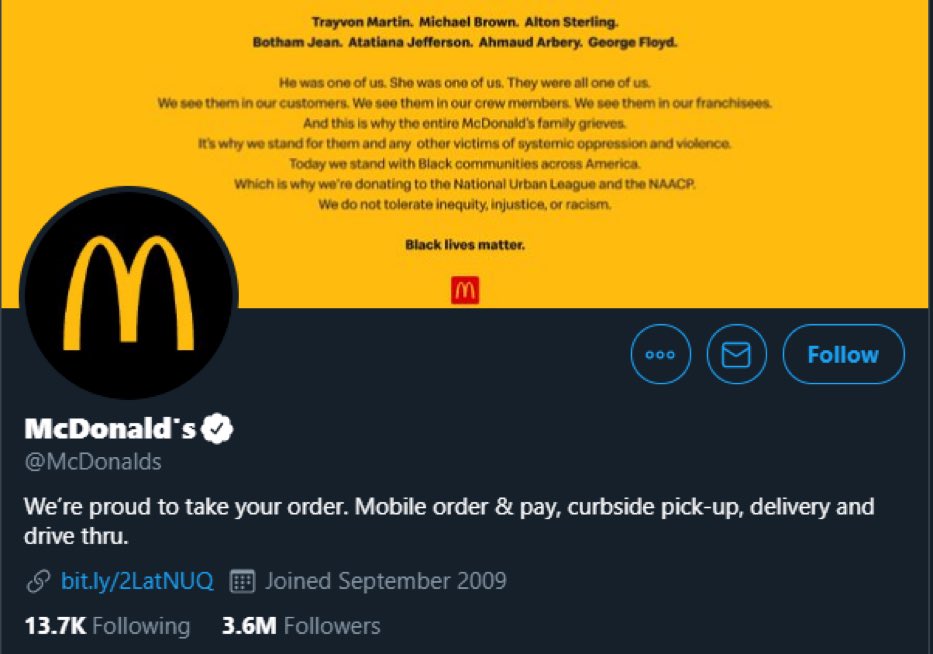 Hey @McDonalds - might want to revise your list: "The evidence establishes that the shots fired by Wilson after [Michael] Brown turned around were in self-defense...Several of the [mostly Black] witnesses stated that they would have... responded [as]...Wilson did." DOJ Rpt, p82 https://t.co/XTFuzjhtEi