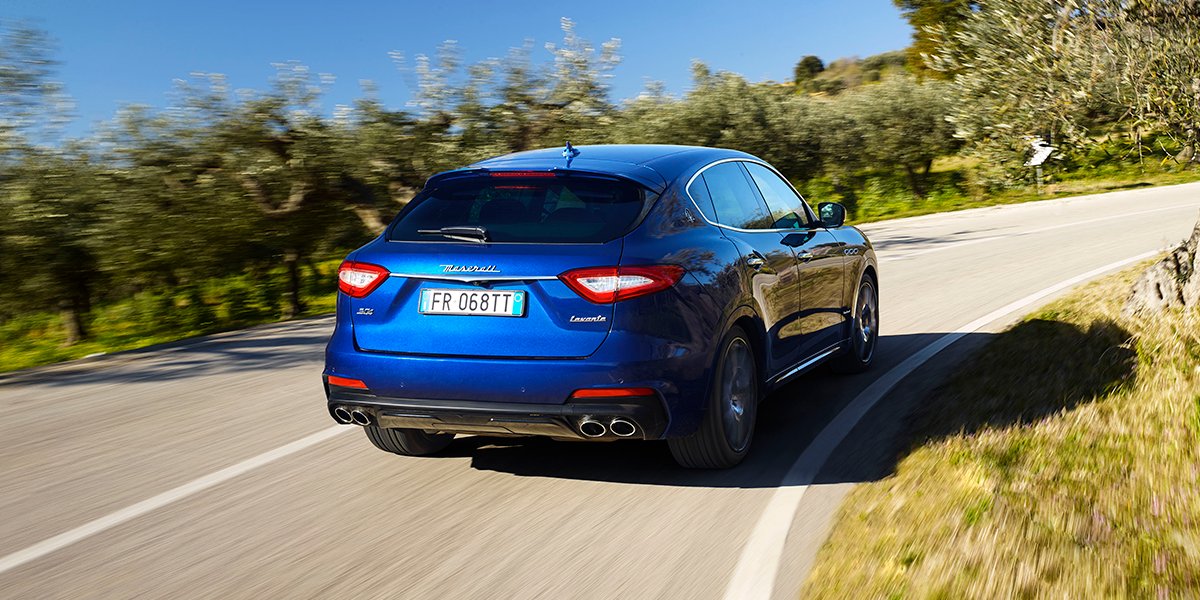 To get ahead, attitude is equally as important as ability. #Maserati #MaseratiLevante https://t.co/0A7D7WEleU
@Maserati_HQ I am gonna get one ..one day I don't have a vehicle And no one is driving me in a Maserati either.

@Maserati_HQ That ain't no MaseratiLevante, is't a honda ,or a toyota they all look the same now days.

@Maserati_HQ Attitude and ability are two things. How's about reliability? When do we get around to that?

@Maserati_HQ WELL THE TRIDENT SAYS IT ALL GIVE YOU 3 S's - STUNNING - SENSATIONAL - SUPERB ENOUGH SAID.