We looked inside some of the tweets by @MarenMorris and here's what we found interesting.
Inside 100 Tweets
Time between tweets:
16 hours
Tweets with photos
33 / 100
Tweets with videos
0 / 100
Rankings
(sorted by number of followers)
I need some book recommendations. I'm really into NF right now (memoirs, historical bios, anything cult-y). I just read Sarah Edmondson's book on NXIVM, and @AndreaWillWrite 's amazing new book Baseball's Leading Lady, and now I'm on a tear!
immortalizing my sincerity... @jpsaxe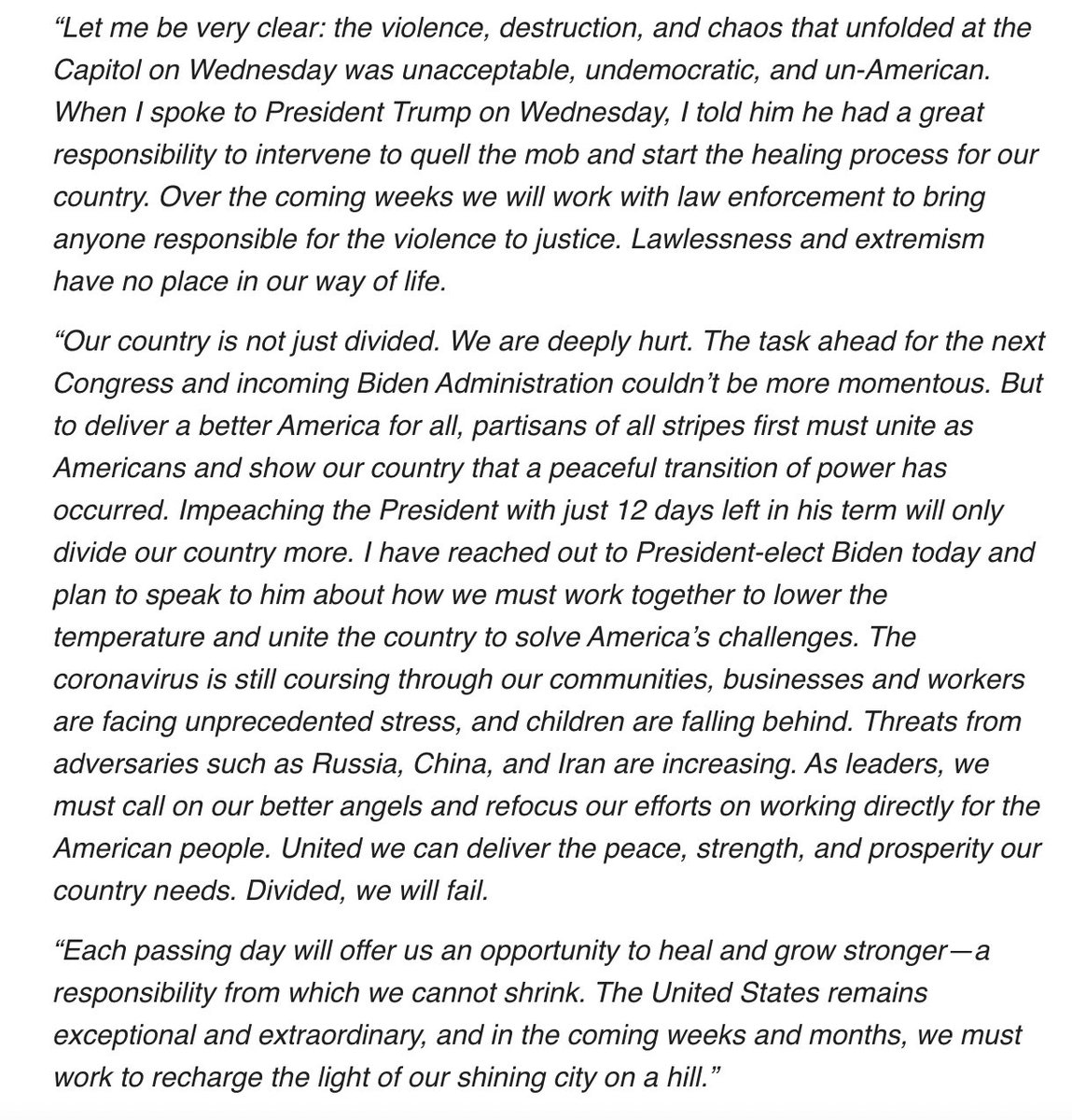 House Minority Leader Kevin McCarthy, who 2 days ago voted to invalidate the certified electoral votes of states that went for Joe Biden, says that "Impeaching the President with just 12 days left in his term will only divide our country more." https://t.co/AaziBQsB0a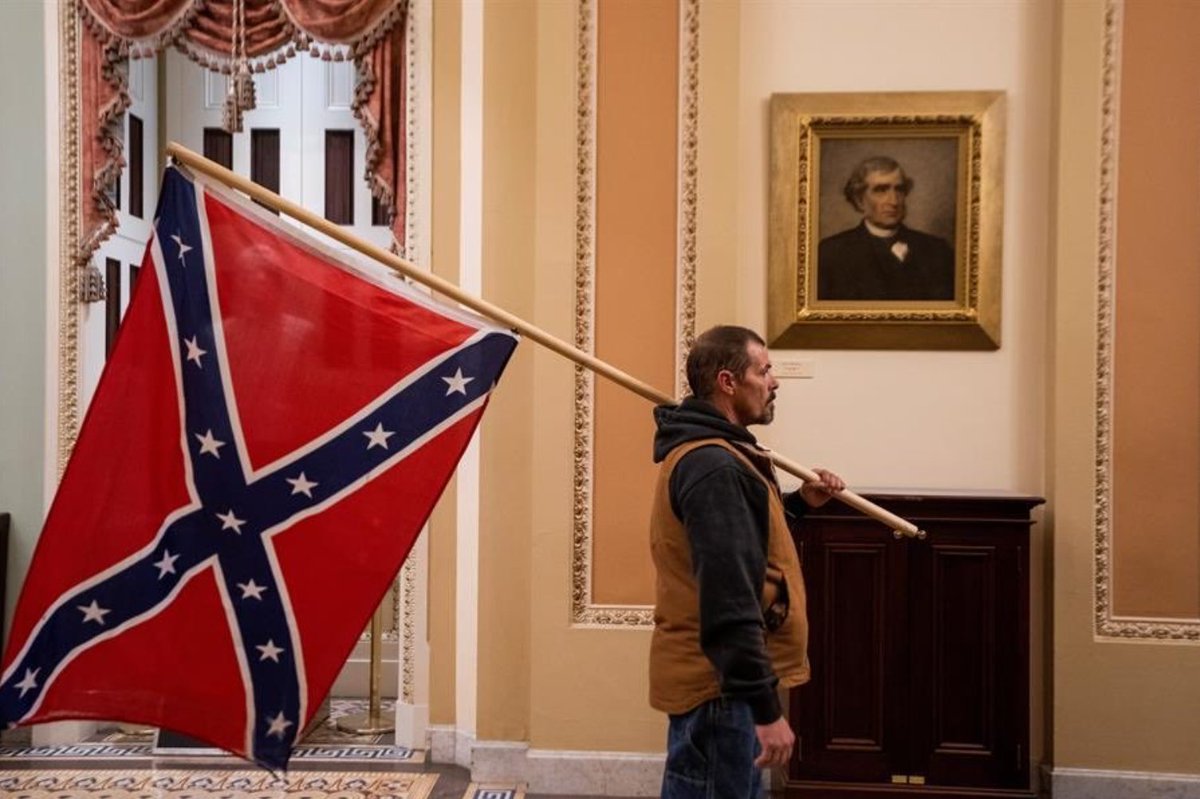 During the four years of the Civil War, the confederates never got closer to Washington than Fort Stevens. Until today, when insurrectionist supporters of @realDonaldTrump paraded through the U.S. Capitol Building carrying the Confederate battle flag. https://t.co/mPye0ziVlj