We looked inside some of the tweets by @MamonoGang and here's what we found interesting.
Inside 100 Tweets
Time between tweets:
9 hours
Tweets with photos
37 / 100
Tweets with videos
37 / 100
Quoted @ZubyMusic
Anon right-wing accounts use dogs, statues, and flags as avatars. Anon left-wing accounts use anime and cartoon characters. Very strange.
I think you meant Anon right-wing accounts use anime girl avis Anon left-wing accounts use picrew and western cartoon avis https://t.co/GchqZZRlYm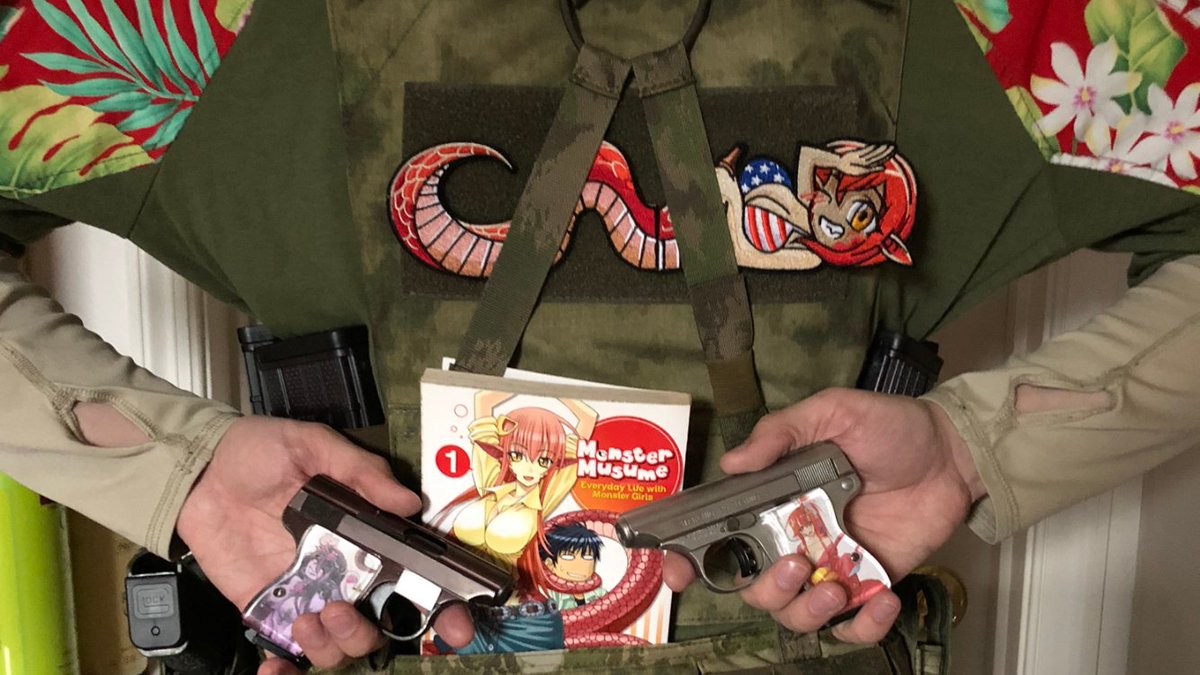 @MamonoGang Can you explain this image? 😟 I said I liked Centorea more in the past, but now I'm worried 😖 Miia's still in my top three, I promise! https://t.co/i1F9sC9hfm