We looked inside some of the tweets by @MakeAn_Ish and here's what we found interesting.
Inside 100 Tweets
Time between tweets:
a day
Tweets with photos
16 / 100
Tweets with videos
0 / 100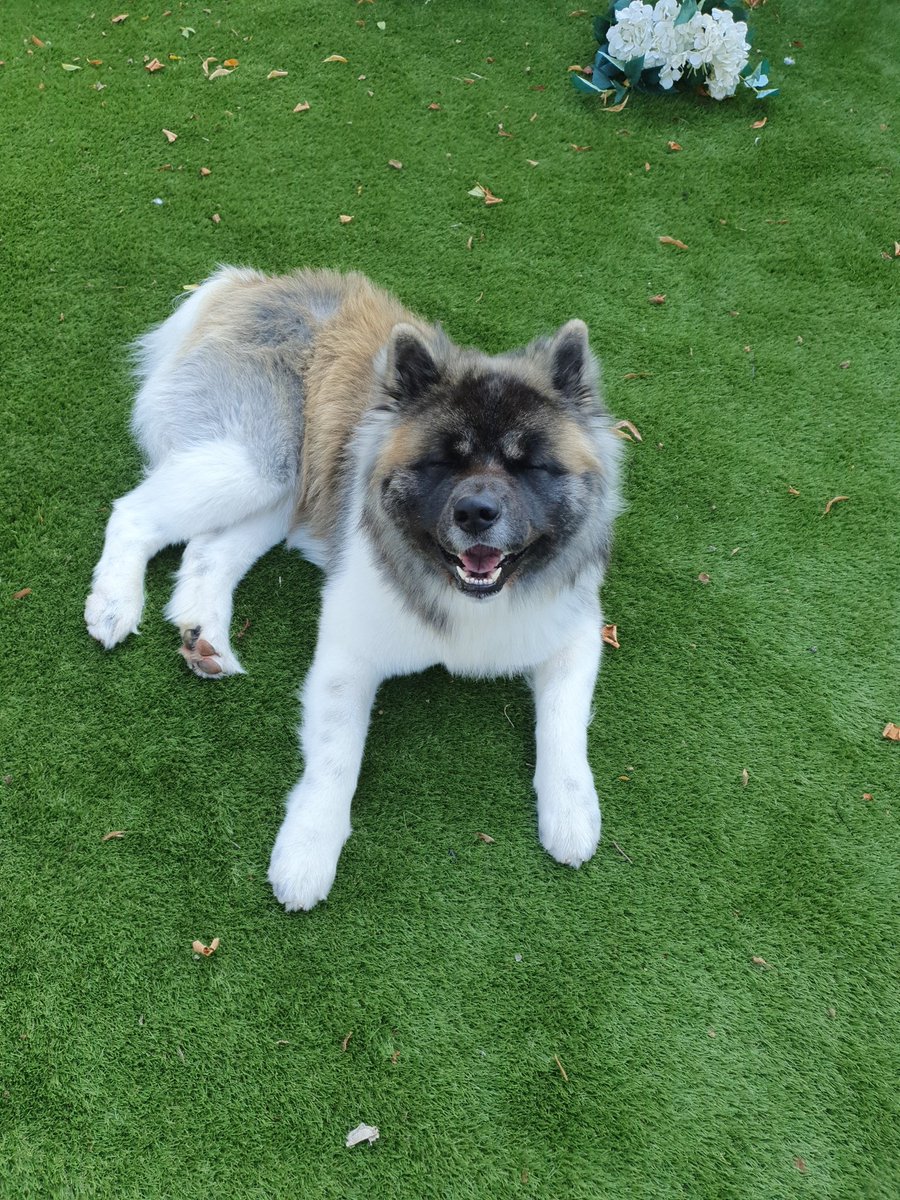 i just watched my dog pee on a plant, do a 360 and pee on the same plant - in that exact order - 3 times in a row. how's your sunday afternoon? https://t.co/NH1scUw8WP
didnt Kathleen Kennedy say she was always meant to be a Palpatine? i wouldnt be surprised if she was bs-ing https://t.co/1P9Wi7Dg9C
i finished rewatching Inception last night. i still can't figure out whether i liked this more than The Dark Knight or the other way... what do you think?
Quoted @TheVGResource
If you missed it in the announcement: "Super Mario 3D All-Stars can only be purchased until March 31st 2021. Owners can still play its entire contents after this date has passed, and can also redownload it from Nintendo eShop if the software has been archived." Uh... Seriously?
this is what people should be complaining about instead of it not being a full remake https://t.co/9fKciBvM1T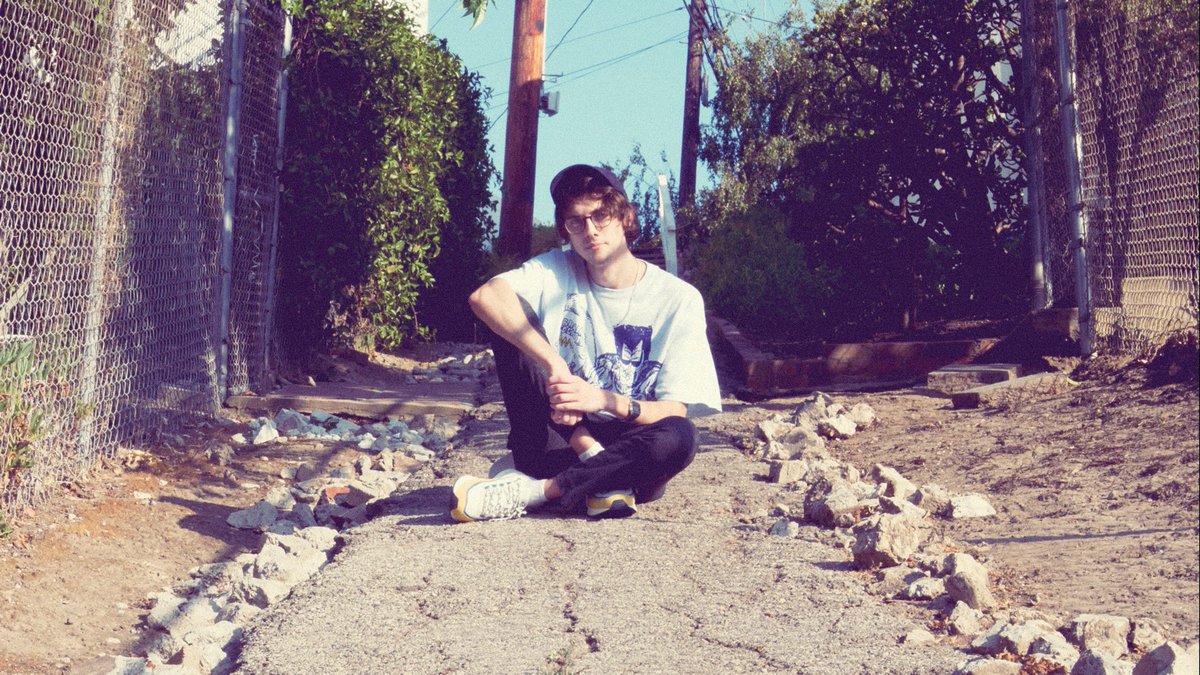 My EP "OUCH!" is out now. I've always dreamed of making music (before I even did YouTube), but was always too scared. I did all instruments, vocals, mixing, and production from my bedroom while locked away in quarantine. Thank you all for the support. Love y'all. ❤️ #ouch https://t.co/gmXuvHrAJE