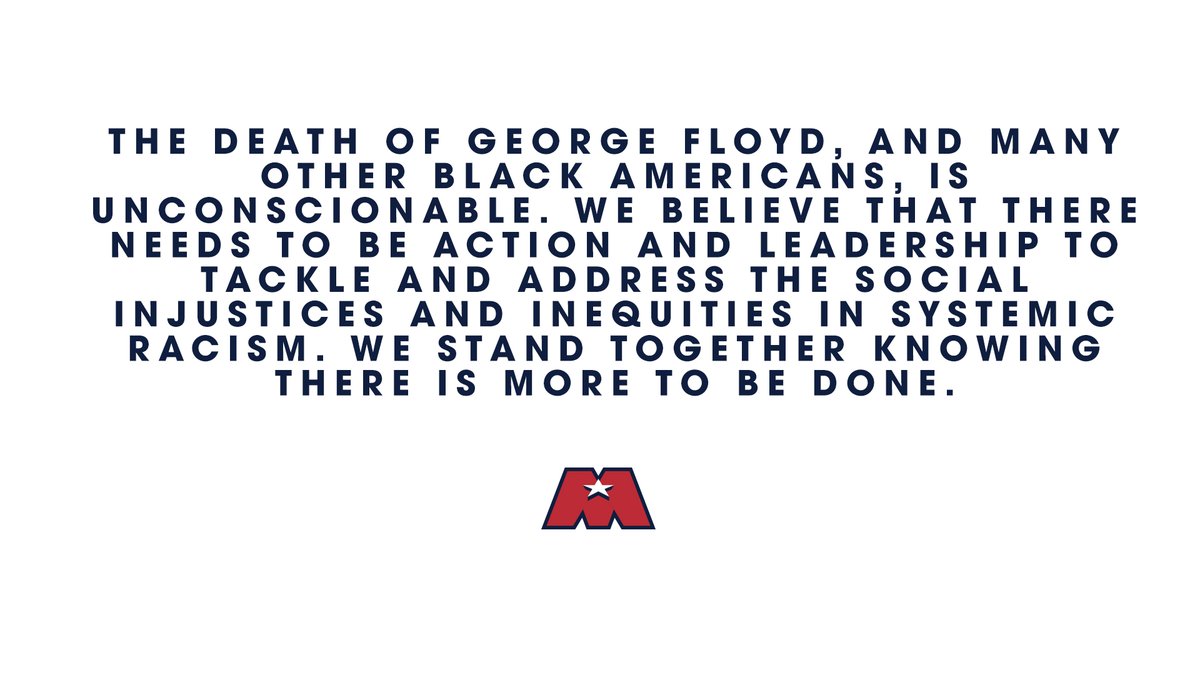 We Stand Together https://t.co/dxCGPgWEbg
@MSE Systemic racism exists in the office as well tbh. I knew an black Senior Producer in my dept at @MSE who was a 12yr vet of the company w/ 10+ national awards to his name be paid $40k less than his white peers who were less qualified. When he asked about it he was fired. https://t.co/ioms7tMaQC

@MSE This is cool but an extension of this should apply to the workplace as well. MSE has been good to me overall but at times the workplace inequalities were too much. HR was aware of these issues and did nothing, those who did care weren't in roles of leadership to act. #DoBetter

@MSE Thank you for speaking up.

@MSE @Capitals Stop doing police and military nights, please.