We looked inside some of the tweets by @MPhillipyF and here's what we found interesting.
Inside 100 Tweets
Time between tweets:
24 minutes
Tweets with photos
5 / 100
Tweets with videos
16 / 100
Quoted @scontorno
DeSantis: "If you can do Home Depot, if you can do Walmart, you can definitely do the schools."
I don't always go to Home Depot, but when I do, I tend not to go 5 days in a row for 7 hours at a time. https://t.co/S7Af1d3Xjv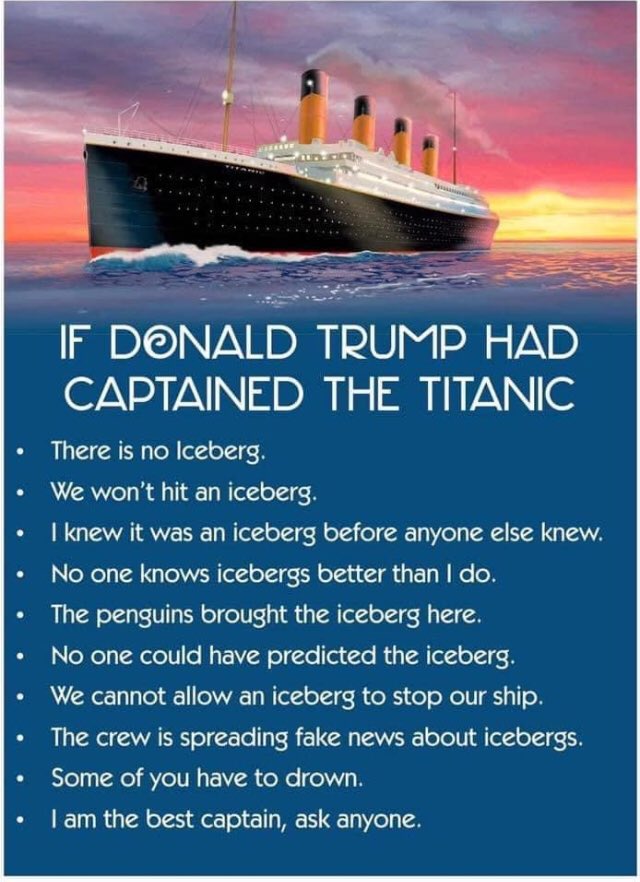 Trump would be the smartest, most competent, tremendously attractive Captain that ever sailed the #Titanic across the Atlantic Ocean. Better than all other ship captains on Earth. Why cross so far north, Donald? https://t.co/yNElSSB3Dq
Lindsey reminds me of Hannibal Lector..... and Mitch's face is melting into his neck. Ewww.... https://t.co/PpFzcrH1Dt
Players want Sen. Kelly Loeffler out of WNBA ownership for opposing Black Lives Matter || Via: nbcnews https://t.co/65G4u7Bplr
Quoted @harrisonjaime
Happy 65th birthday to @LindseyGrahamSC! As your Senator, I promise to protect your new retirement benefits from Medicare, the program you've been trying to gut for decades.
Don't bother Mr. Harrison. He's made millions off of taxpayers already. He can pay out of pocket. https://t.co/QTj7U0fqFY
Quoted @mmpadellan
Don't let people "guilt" you about "cancel culture." The same people who criticize it will tell you in a hot second "If you don't like America, LEAVE." We don't have to leave, but we can sure as hell criticize the shitty things we don't like. Because FREEDOM.
And if those people don't want to wear a mask, they can leave whatever establishment they want to go to that requires a mask to enter. https://t.co/oiLgRvtL2T
📺 CNN, MSNBC and Fox News all carried @JoeBiden's economic speech live today. Let's hope this starts a trend!