We looked inside some of the tweets by @MDsave and here's what we found interesting.
Inside 100 Tweets
Time between tweets:
7 days
Tweets with photos
40 / 100
Tweets with videos
0 / 100
Rankings
(sorted by number of followers)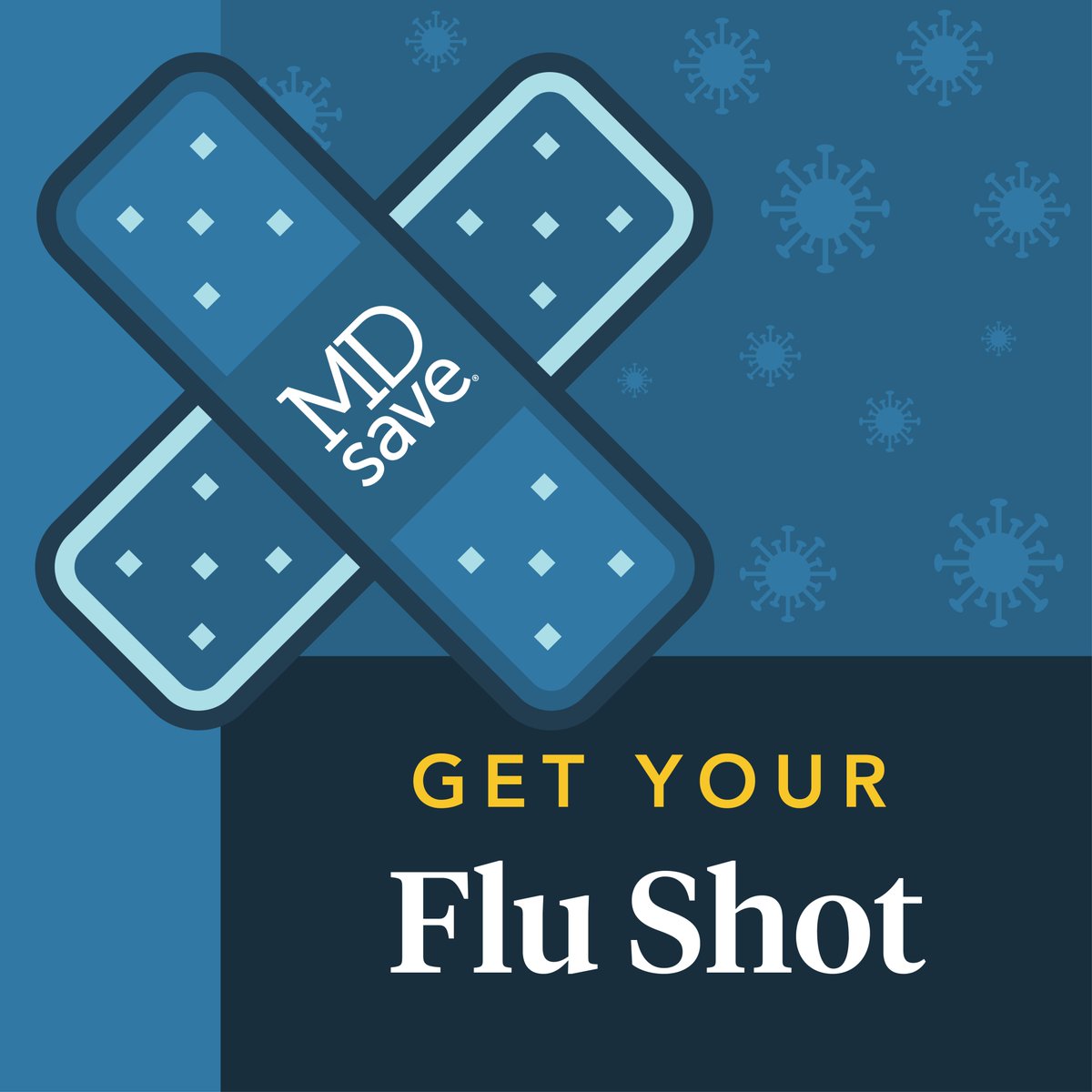 Don't wait - vaccinate! This back-to-school season, getting a flu shot is more important than ever. The flu vaccine helps protect you and your loved ones and can reduce the burden on hospitals and healthcare systems. Find a provider near you today at https://t.co/GqNmy2hmGu. https://t.co/RBS2mHjpqa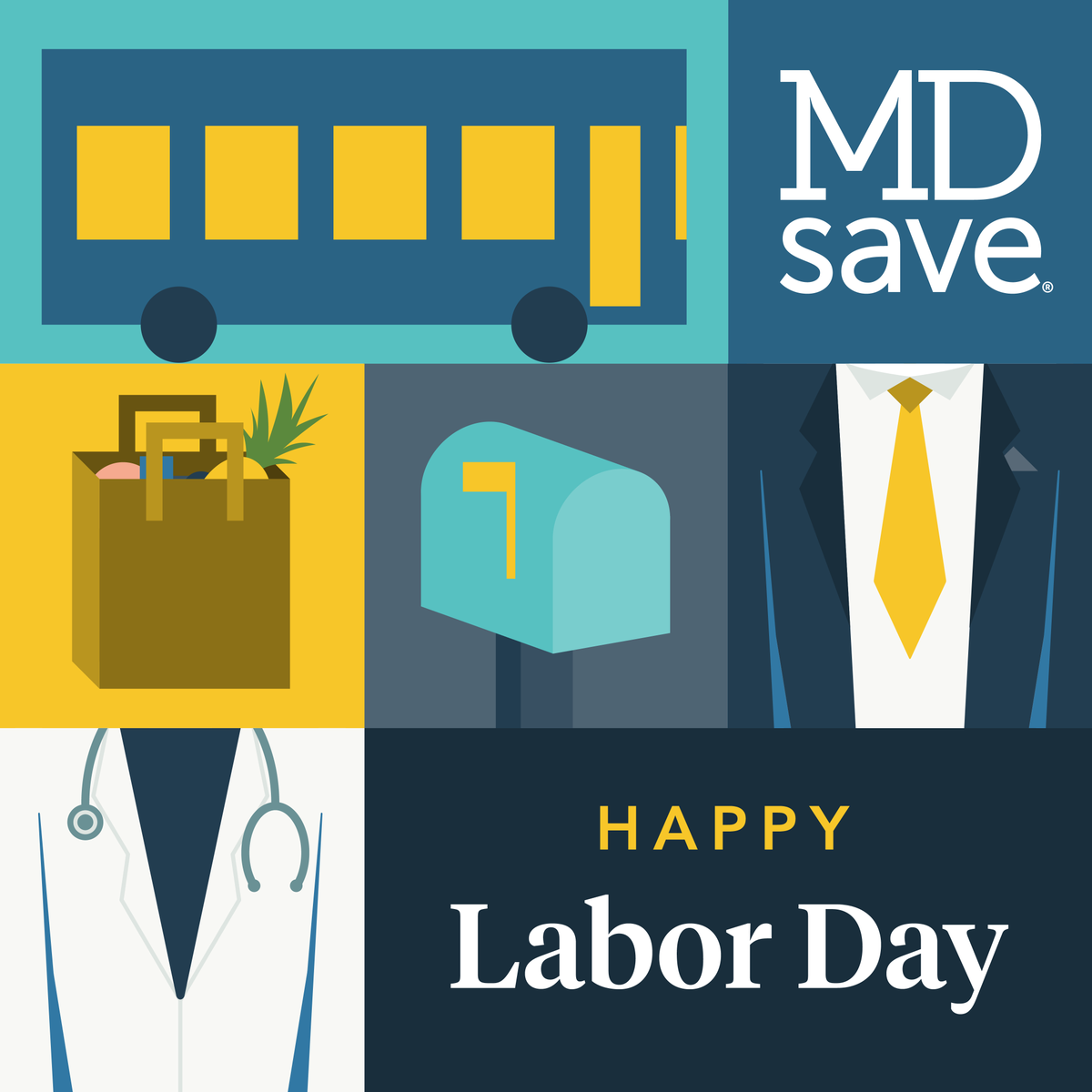 This Labor Day, we're honoring the doctors, nurses, first responders, warehouse workers, grocery store employees, delivery drivers, postal carriers, and everyone working on the frontlines of the COVID-19 outbreak. Join us by tagging an essential worker you appreciate! #laborday https://t.co/2kuveaP6PF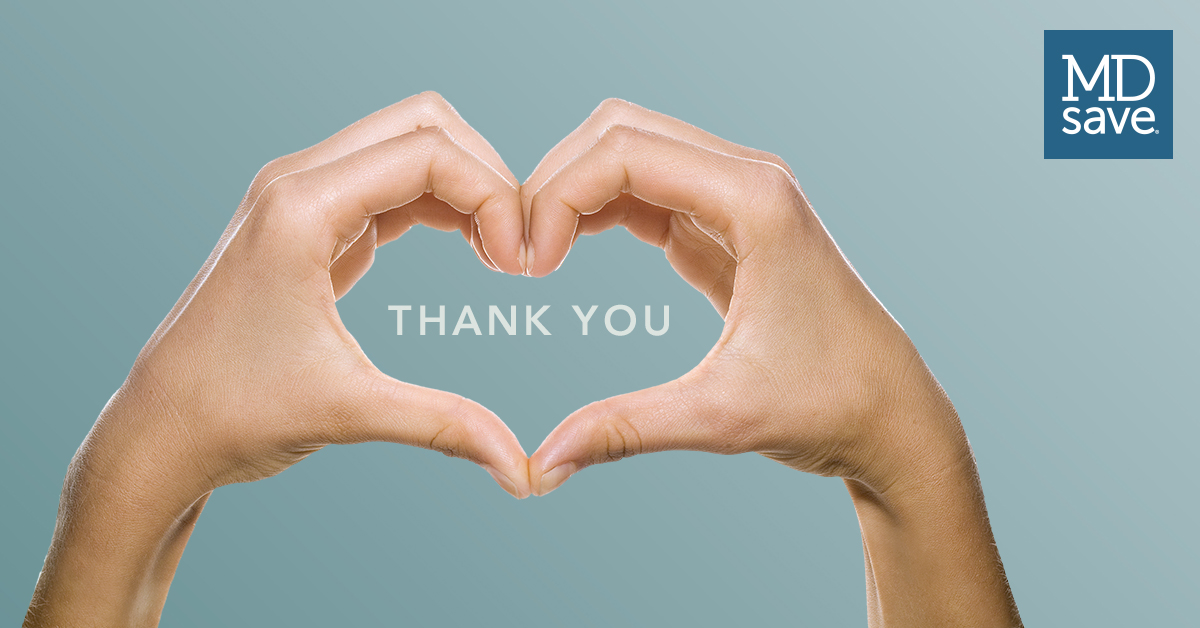 Thank you to all of our patients for the continued love and support. We're proud to help make healthcare accessible. https://t.co/KF7ZWccmtu
"MDsave is real and it's not a scam. I just want to shout it from the rooftops." - Jennifer. Here's how we helped Jennifer save thousands of dollars on her CT Scan.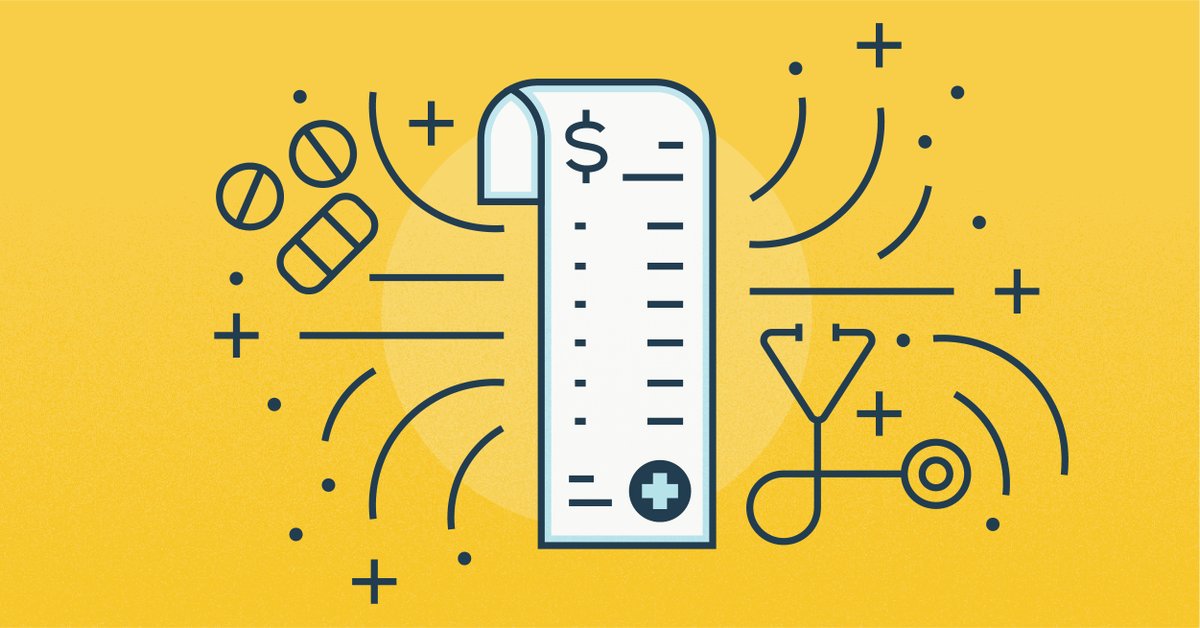 We proudly partner with quality providers to offer you upfront and affordable rates on medical procedures. Your fees are bundled, so there are no surprise bills! Browse procedures at https://t.co/D8JGfIUP8F. https://t.co/bwZYGtbyj9
This Father's Day, make sure your dad knows how much he means to you–and how much you want to keep him around for years to come. Check out 5 ways dads influence us.
Donna was suffering from shortness of breath and scared, but no one would test her for coronavirus. Turning to her local hospital for help, they showed her another way through MDsave. See what happened next on our blog.
Shopping for healthcare online isn't the way of the future. It's now. Find out the top 4 reasons why people shop online and how it works for healthcare.
"I did research online and found MDsave with a simple Google search. 24 hours later, I was purchasing my test." - Stephanie. Head over to the blog to read her story.
The CARES Act was passed to help alleviate pressure during the pandemic. What does this mean for you? We've broken it down. 💡
CMS has published a list of recommendations for when to postpone a procedure or surgery and when to push through. If you have a procedure coming up, find out if you'll need to reschedule.