We looked inside some of the tweets by @MAGAGwen and here's what we found interesting.
Inside 100 Tweets
Time between tweets:
7 hours
Tweets with photos
11 / 100
Tweets with videos
11 / 100
@clairecmc A little garish, but I guess taste is subjective. Point is, he's rich because he made money in the private sector. Your pals make money putting their idiot sons on foreign boards and getting kickbacks.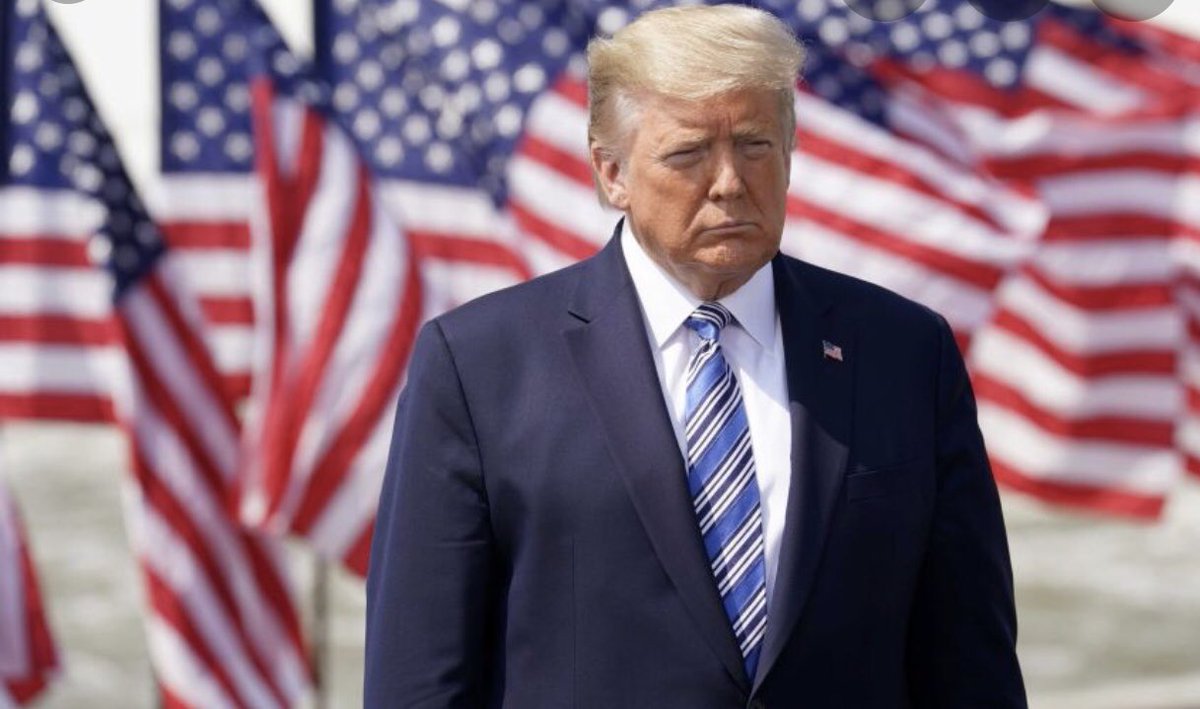 On this Tuesday, the 15th of September 2020, I want to say Thank You to @realDonaldTrump for his strength and love for our Country. God knew we needed your fight and perseverance to protect us against enemies abroad and near. God Bless you, President Trump! 🙏🏼 https://t.co/h2B06wQ1ox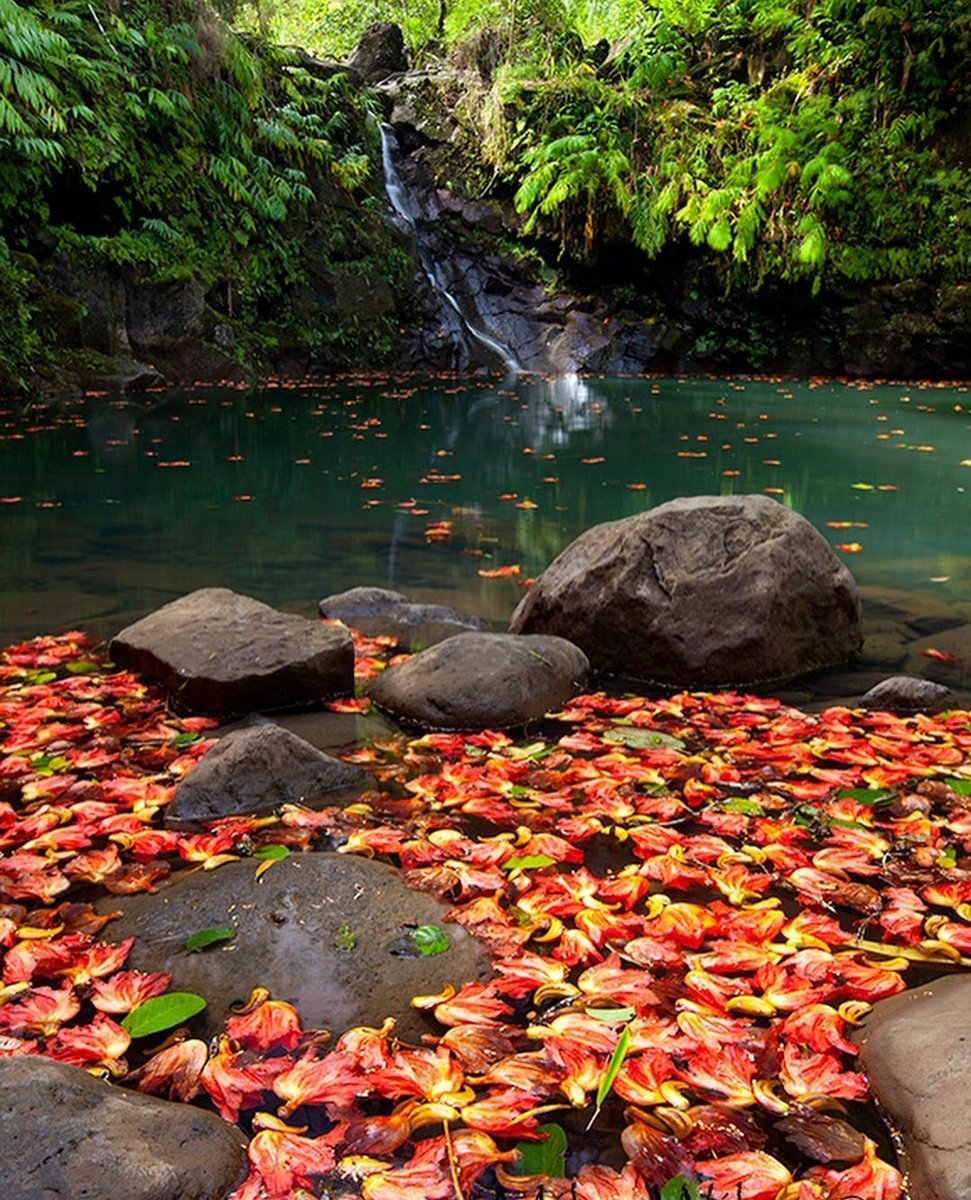 Good Morning Gorgeous Conservatives, Patriots & Kindhearted People. I Know It's Only Tuesday...But Damn it, You Got This!!🇺🇸🤫🍍❤🙌🥰🇺🇸 https://t.co/QpCUFar2ba
@JoeBiden Voted In Person Today.... BUT AMERICA CAN'T!!!! 👀👀👀 PLEASE WAKE UP & VOTE RED.....🇺🇸🇺🇸🇺🇸🇺🇸🇺🇸🇺🇸🇺🇸🇺🇸🇺🇸
😳 Shouldn't that be "A Biden Administration"? Has someone told Joe he's going for the VP position?😂 https://t.co/YpkCaXcGG9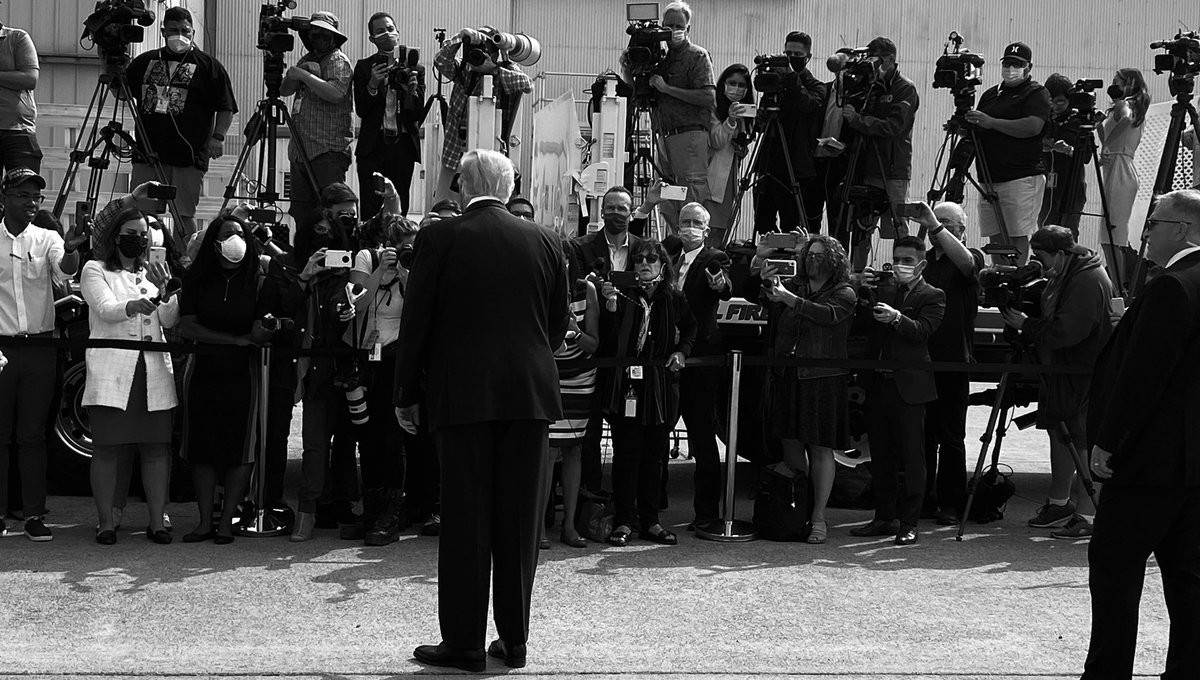 Today, President @realDonaldTrump awarded seven HEROES of the California Army National Guard the Distinguished Flying Cross! Together, these brave soldiers saved nearly 300 of their fellow Americans from the devastating Creek Fire. https://t.co/k8RbSWfvNo
Quoted @PressSec
Today, President @realDonaldTrump awarded seven HEROES of the California Army National Guard the Distinguished Flying Cross! Together, these brave soldiers saved nearly 300 of their fellow Americans from the devastating Creek Fire. https://t.co/k8RbSWfvNo
Our @POTUS is the most presidential president since Ronald Reagan! I am proud of the way he loves America, our armed forces and all citizens from sea-to-shining sea! Not to mention, I am proud of the soldiers who received this honor! RT if you agree! https://t.co/XJyqrxDX8v
Protesters demand cops let themselves be stabbed or shot. Honestly, does anyone actually care what protesters demand? 🙄https://t.co/cKt8ArCnSo