We looked inside some of the tweets by @LyndaLeininger and here's what we found interesting.
Inside 100 Tweets
Time between tweets:
an hour
Tweets with photos
15 / 100
Tweets with videos
20 / 100
This election is a choice between the AMERICAN DREAM and a SOCIALIST NIGHTMARE. Our opponents want to turn America into Communist Cuba or Socialist Venezuela. As long as I am President, America will NEVER be a socialist Country! https://t.co/gsFSgh2KPc
Who is the fantastically sassy, remarkable, phenomenal and beautiful woman?!!!? Whoo-hoo!!! 🥳 https://t.co/bpZMHCm94W
Quoted @atensnut
After I tweeted negative remarks about Jack, 500+ of my followers disappeared within seconds. There's no recourse............ but I am going to block every promoted ad that shows up on my feed.
I've been doing this too. https://t.co/4bTT0dlF4T
Quoted @politicalfarm
🇺🇸HUGE WIN! CHILDREN RESCUED! 😭It is so Shocking to realize thousands of children are in Slavery here in the USA. The Sickening MSM doesn't Support or even Report on President Trump's Fight against Human Trafficking and Sex Slavery. They are busy LYING about Trump being a Racist https://t.co/W4qDNlc0cB
WINNING EVERY DAY! 🇺🇸🇺🇸🙏 https://t.co/hSweK05Vr2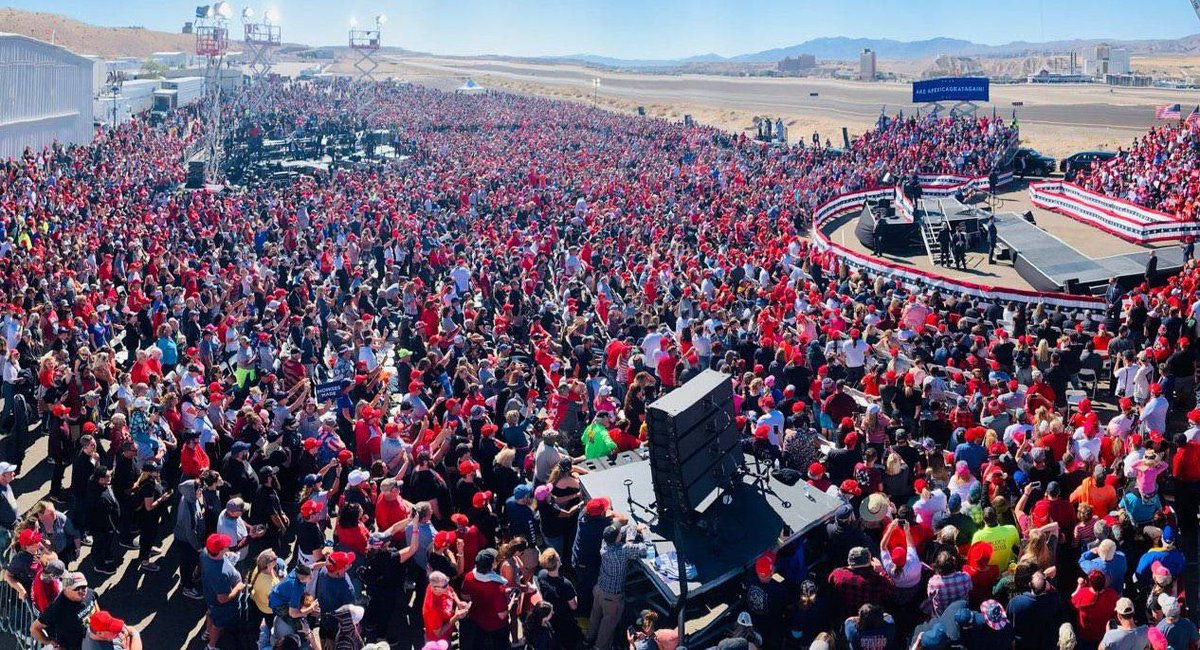 WOW...I LOVE SEEING OUR COUNTRY COMING TOGETHER. HAVEN'T SEEN THIS MUCH PATRIOTISM IN A LONG TIME... https://t.co/L5mkkCMCiq
....He also worked at, of all places, @Google. They all have big liability!!!
So it turns out that the wise guy promoted as "Anonymous" by the @nytimes, named Miles Taylor (who I never even heard of!), was only a little known "staffer" as opposed to a "Senior Administration Official". He then scammed @CNN, lied to @andersoncooper, & got a job there....
.@Twitter has engaged in rampant censorship & silencing. They have made the decision to behave as a Democratic Super PAC suppressing views contrary to Silicon Valley's political beliefs. https://t.co/kjipYkKOSr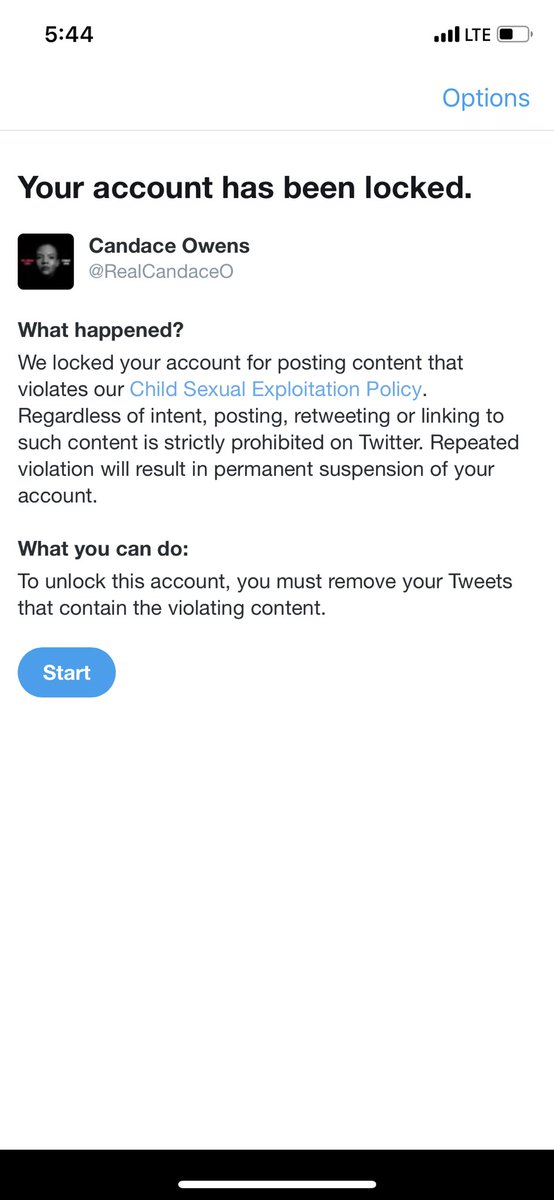 Twitter LOCKED my account until I removed the screenshot of Hunter Biden's text convo with his mother about sexual allegations with a minor. The REAL texts violate their "child sexual exploitation" policy. @JoeBiden you & Hunter are guilty as sin & @jack can't cover that up! https://t.co/iIqzXCwaSe