We looked inside some of the tweets by @Lpowell588Lady and here's what we found interesting.
Inside 100 Tweets
Time between tweets:
an hour
Tweets with photos
37 / 100
Tweets with videos
0 / 100
Quoted @Feminemi1y
raise your hand if you know one or more people who have needed an abortion
Quoted @lhfang
Kavanaugh, Gorsuch and Trump's pick for RBG's seat will accelerate the pro-business economic libertarianism that has defined the courts for the last twenty some years, but we'll hear nonstop about social issues from Democrats.
Yeah, 'social issues', like whether poor women will need to risk their lives to end their pregnancy, whether people like me can be fired for being gay, whether people can have health care, whether police can shoot Black people with impunity. How dare we. https://t.co/k9od34bzqa
If you want to laugh your ass off - go to #FartingSound and start reading the comments ... It's going all over the world ... this is hysterical 😂
Why is #FartingSound trending? And why are the comments so hilarious?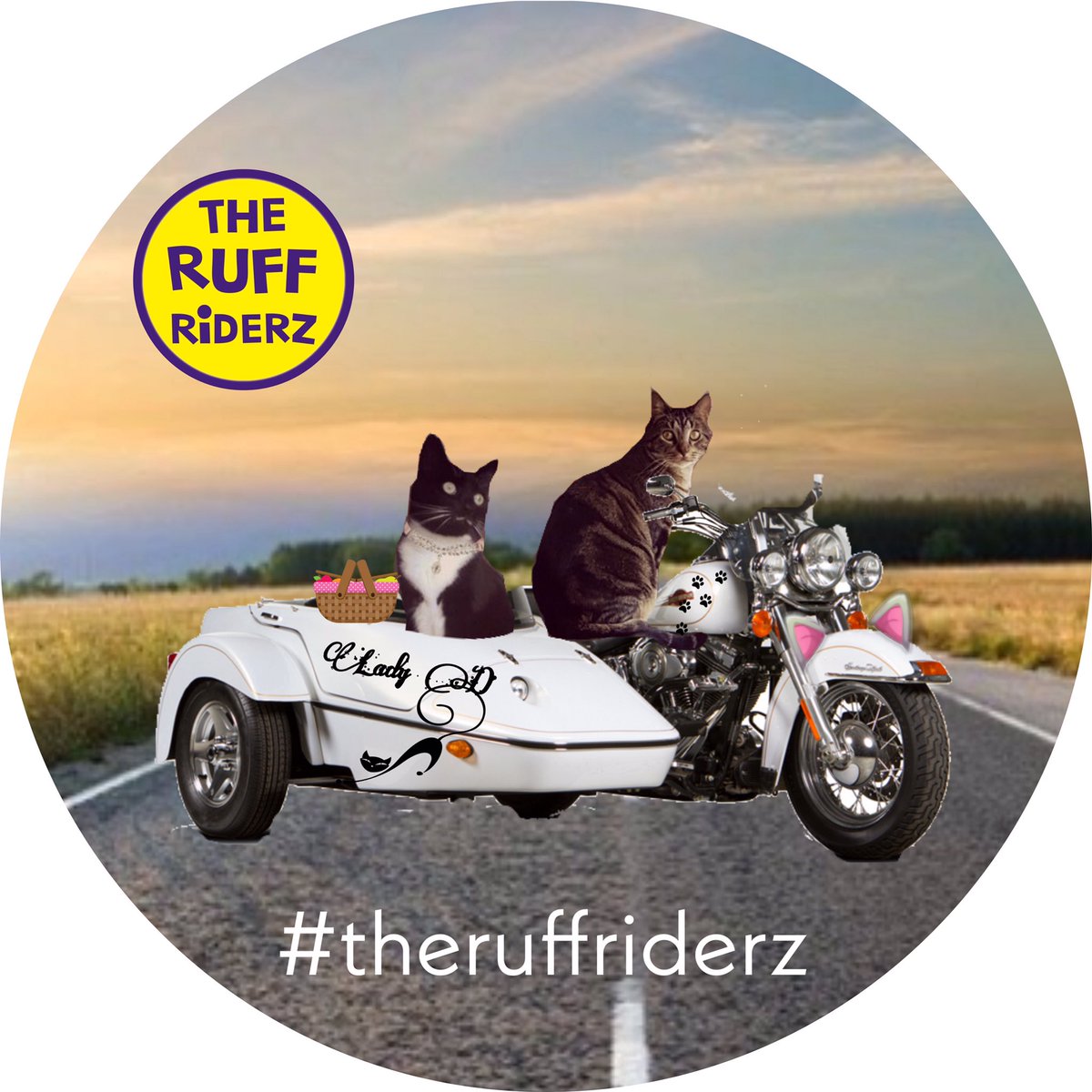 #ZSHQ #weeti he'll be miffed with me for even mentioning his absence from squad and friends (human &furry crew) but a silent 🐾 paw prayer for better/faster healing for him would be wunderpurrfully and muchly appreciated. Sincerely, LadyD 2-of-2 https://t.co/MsIM7zdwC4