We looked inside some of the tweets by @LostProphet_ and here's what we found interesting.
Inside 100 Tweets
Time between tweets:
5 hours
Tweets with photos
11 / 100
Tweets with videos
11 / 100
Quoted @ssrajamouli
చాలామంది తమిళ కన్నడ సోదరులు ఆయన తెలుగు వాడంటే ఒప్ప్పుకునేవారు కాదు. బాలు మావాడు అని గొడవ చేసేవారు. అన్ని భాషలలోను పాడారు. అందరిచేత మావాడు అనిపించుకున్నారు. ఈ ఘనత ఒక్క బాలు గారికే సాధ్యం.
Idi aithe nenu Kannada vallatho face chesa https://t.co/tU6ivw0Vko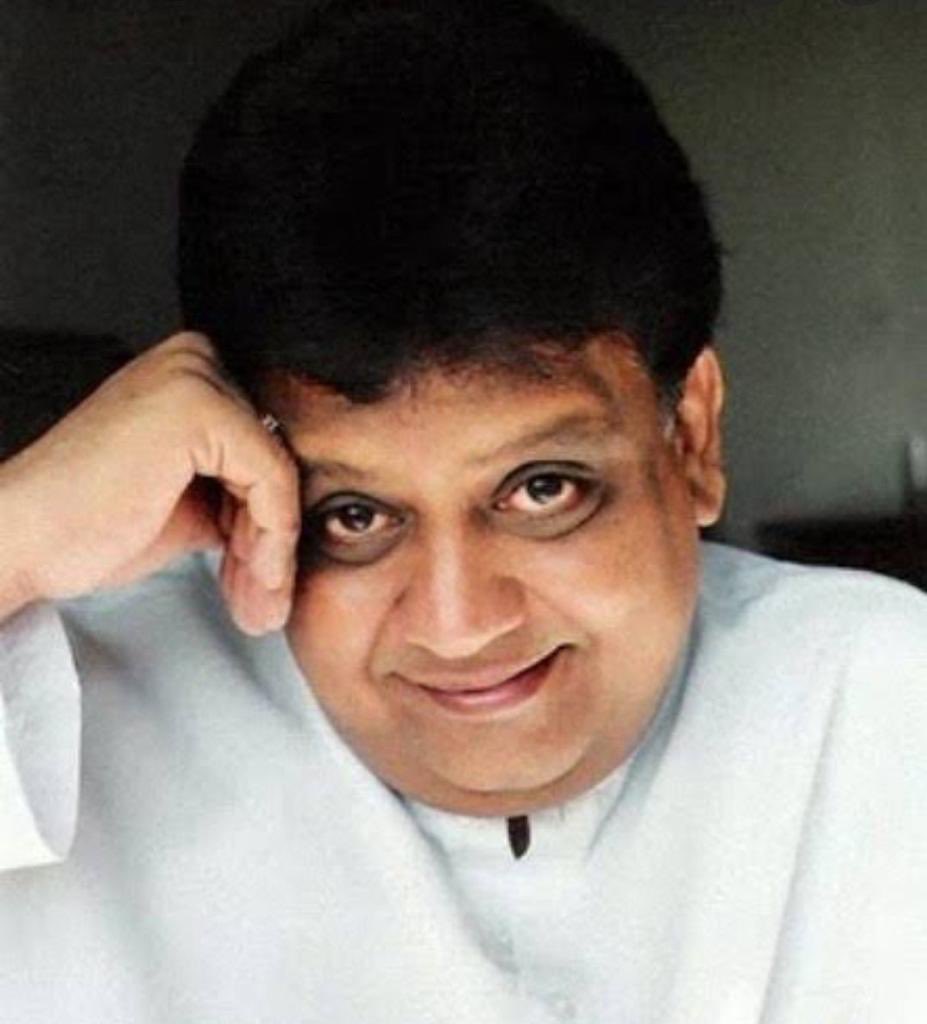 తెలుగు వారి ఆరాధ్య స్వరం మూగబోయింది. భారతీయ సంగీతం తన ముద్దు బిడ్డను కోల్పోయింది. ఐదు దశాబ్దాలకు పైగా,16 భాషల్లో 40 వేలకు పైగా పాటలకు జీవం పోసిన గాన గాంధర్వ , పద్మ భూషణ్ ఎస్పీ బాలసుబ్రహ్మణ్యం గారు ఇక లేరు అనే వార్త తీవ్రం గా కలచివేసింది. ఈ భువి లో సంగీతం ఉన్నంత కాలం మీరు అమరులే https://t.co/HGbIfa0yyH
Orey villages lo worst undi nee service @JioCare
Quoted @vivekagnihotri
Mother Teresa didn't do charity. She was working for a big Corporation selling their ideology. Though noble act, it was with a purpose to increase Christian faith. Exactly like a big corporation sells products. https://t.co/LUZST5MO19
ఇది ఎన్టీవీ ఎకౌంట్ కాదు...సైబర్ క్రైమ్ లో కంప్లైంట్ ఇచ్చాం..తప్పకుండా జైలుకు పంపిస్తాం..దొరికిన వాడికి వీపు పగలడం గ్యారెంటీ.. https://t.co/fUbYYEjEPL
Quoted @RacchaRidhvik
My true fans are those who respect every human being and I apologise on the behalf of my fans ani oka letter release chey bro @tarak9999 End this matter!
I am Shocked that namratha is taking drugs without my knowledge, Will join her in a rehabilitation center & i will support her in fighting drugs ani tweet chey bro @urstrulyMahesh End this matter! https://t.co/l7UHck08Q0