We looked inside some of the tweets by @LorienTinuviel and here's what we found interesting.
Inside 100 Tweets
Time between tweets:
6 hours
Tweets with photos
31 / 100
Tweets with videos
0 / 100
"Criticisms of the [#1619Project] and misunderstanding about revision come from this basic misapprehension about how we know what we know about the past." A joy to think & write w the great @ProfLMH abt revision & how history is really made. 1/ https://t.co/FP7VNDNUVB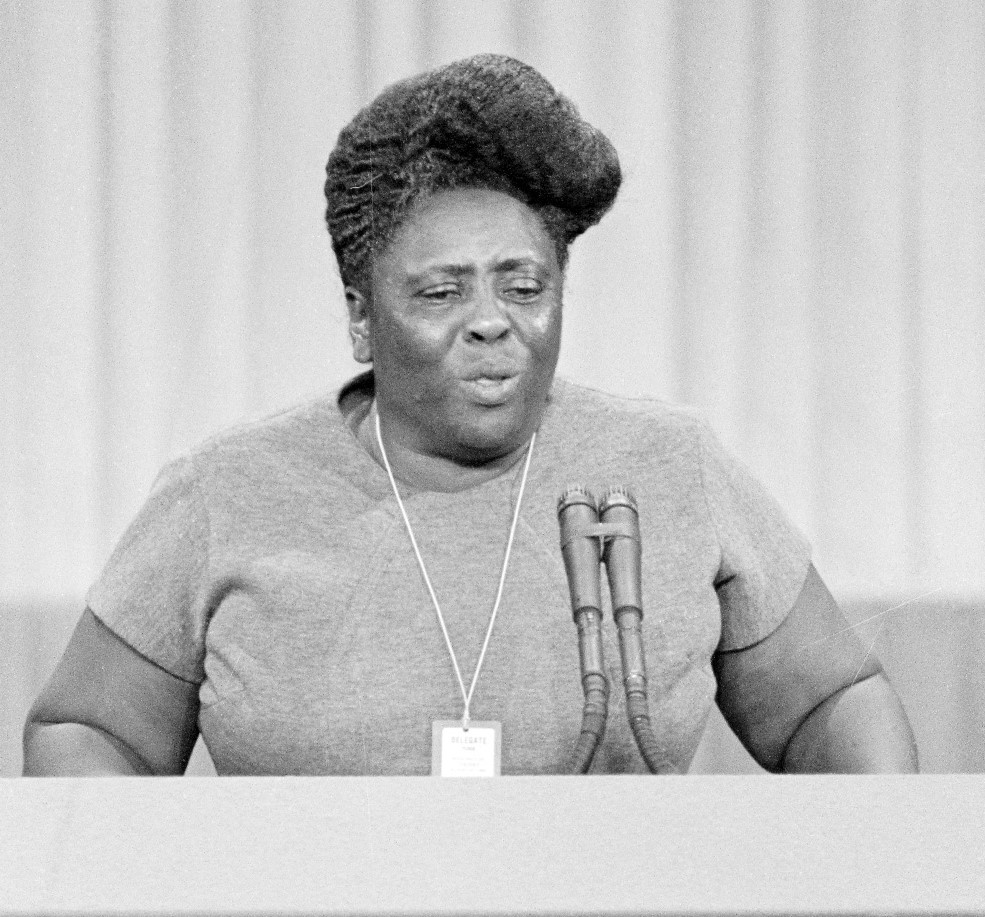 We can no longer ignore the fact that we can't sit down and wait for things to change because as long as they can keep their feet on our neck, they will always do it. But it's time for us to stand up..."-- Fannie Lou Hamer, Sept. 1964. Read more on Hamer: https://t.co/nxpbUTtWPH https://t.co/4kObWlNLFu
Quoted @Yamiche
Trump just announced he will soon be signing an executive order establishing a "national commission to promote patriotic education" called the "1776 Commission." It is unclear what that means but he has been trashing the 1619 project which aims to educate the nation with facts.
I would hope that all reputable scholars would boycott a government-led "1776 project." This is propaganda not history. https://t.co/6WWOhvkdwT
APPLY!! HISTORIANS WITH: Expertise in the history of African Americans in the United States or the history of Africa and the global African Diaspora. Associate Professor - Black History in College Station, TX for Texas A&M University-College Station https://t.co/B12BAyMDHg
A horrifying indictment of US society and its treatment of vulnerable children. Majority of kids who die of coronavirus are Hispanic, Black, or Native American, CDC finds https://t.co/8x81bFPuNT via @usatoday
@RussContreras I look forward to sharing more on one of the Black women mentioned in your article, Silvia Hector & her freedom-fighting this fall, when her first-ever-written biography is published by the Handbook of Texas Women @TxStHistAssoc! I'll keep you posted!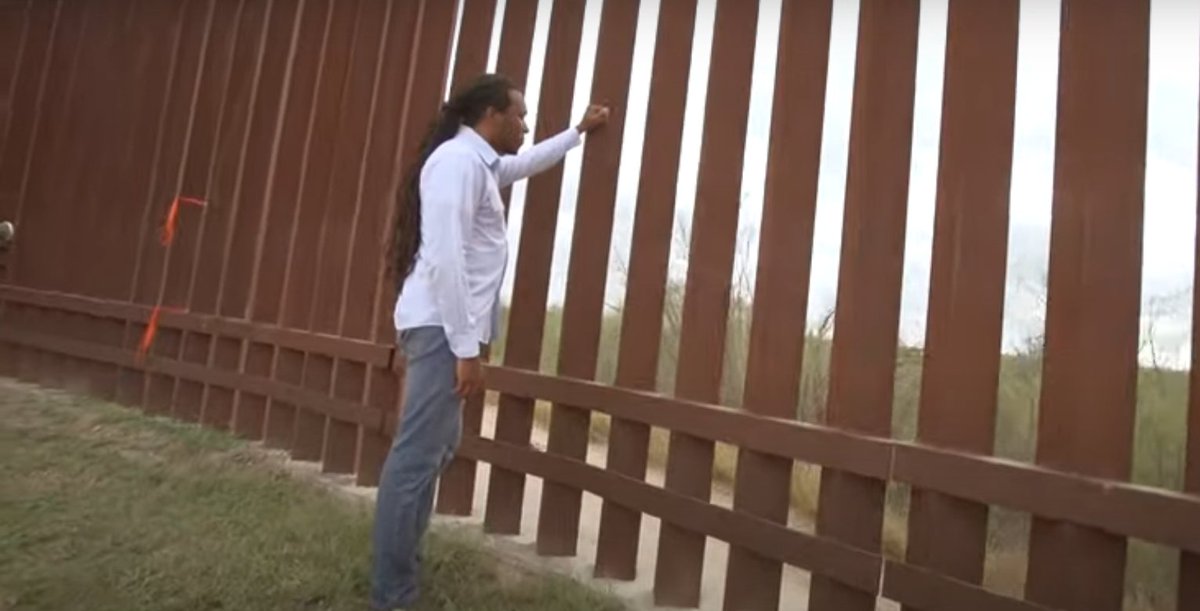 The documentary 'Just a Ferry Ride to Freedom' showcases stories about the Texas-Mexico border and its connection to the Underground Railroad to Mexico in pre-Civil War America. African Americans and Mexican Americans are now searching for this history https://t.co/LioXbKOtQn https://t.co/vR3ePOEdTJ