We looked inside some of the tweets by @LogicalFan and here's what we found interesting.
Inside 100 Tweets
Time between tweets:
2 hours
Tweets with photos
0 / 100
Tweets with videos
5 / 100
Quoted @LGAmbrose
All those articles about how Ox is a completely different player finally realising his potential because he left us for Liverpool. He's still the exact same player.
The Arsenal fans still obsessed over Ox are really weird. Will go as far as to say they're still hurt he left them lol https://t.co/odjOQSbv2P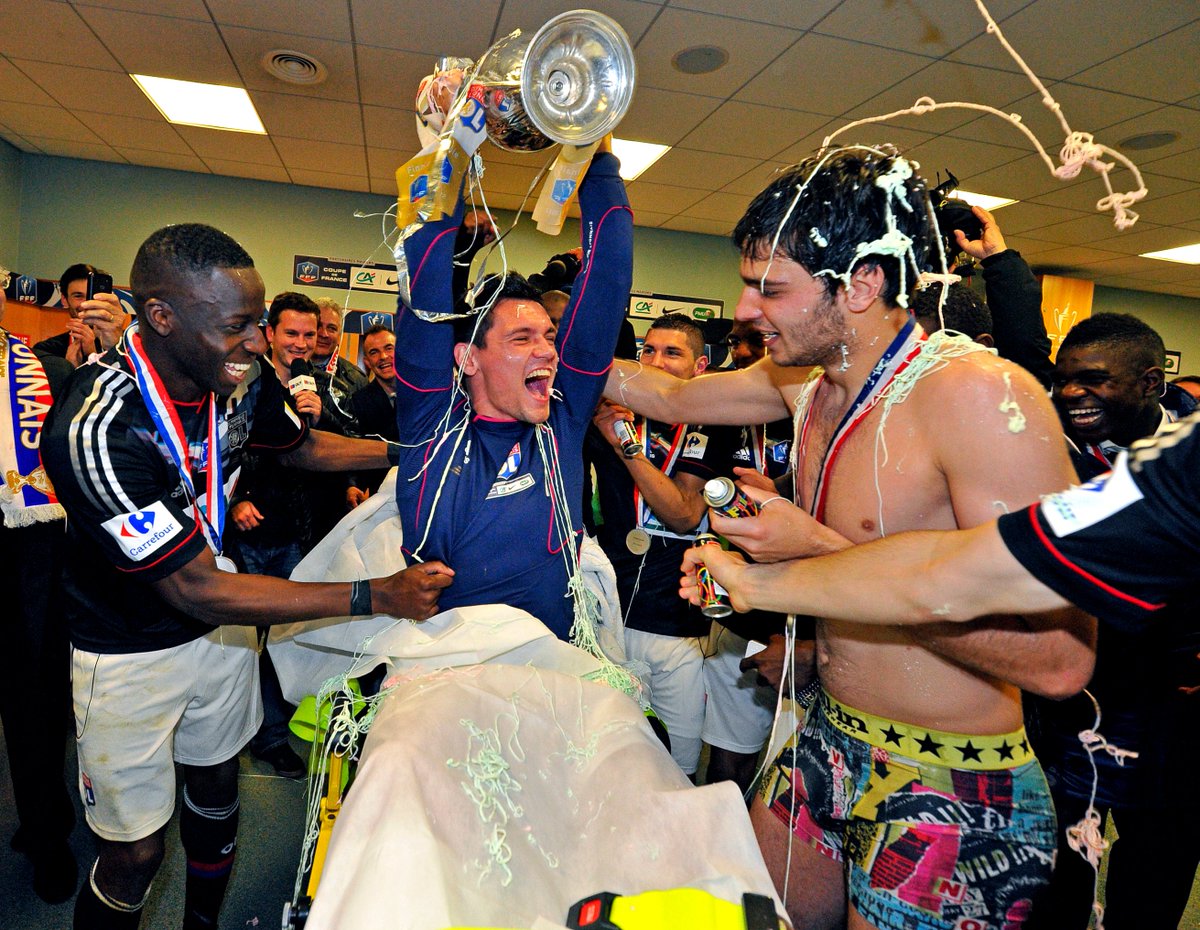 Lol just realised that Lovren used to be teammates with Liverpool legend Aly Cissokho, never knew that before https://t.co/jG63886HnJ
Quoted @DanKennett
I know he's a cult hero and all that but we need to have a very serious conversation about Divock Origi #lfc
Origi would be good as a 3rd choice striker, we just don't have anyone as a 2nd choice striker https://t.co/QPhVkYz56G