We looked inside some of the tweets by @LizSox5 and here's what we found interesting.
Inside 100 Tweets
Time between tweets:
2 hours
Tweets with photos
16 / 100
Tweets with videos
0 / 100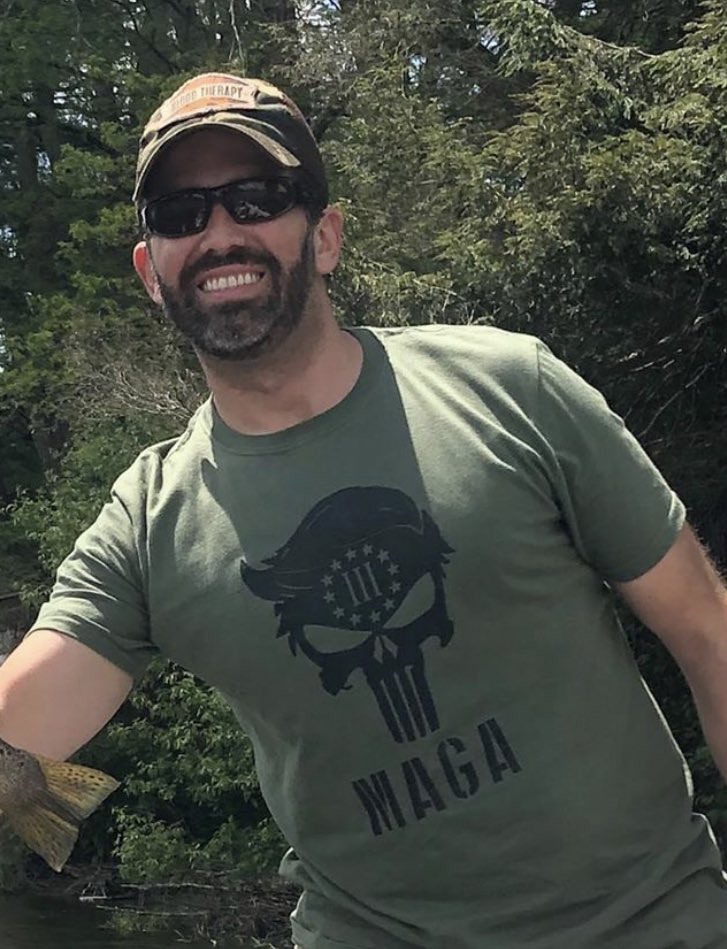 I was just looking through photos and I noticed something about Junior's shirt. That's just not a regular MAGA shirt. That's the "three percenters" logo on the skull. A far right paramilitary militia group. Just more signals in plain sight we may not have noticed. https://t.co/twZe8NayM6
There have been more than 24 million Covid-19 cases in the US, data from Johns Hopkins University shows. It took the US 304 days to reach 12 million and only 59 days to double that amount. https://t.co/fd9hvK33RT
BREAKING (CNN): Rep. Steve Cohen confirms that Rep. @laurenboebert gave a large tour prior to the attack on the Capitol.
Republicans call for unity but won't acknowledge Biden won fairly. In their comments about the election, Republicans have hedged, equivocated and accused Democrats of being divisive — even as they continue to promote a lie linked to ongoing violence. https://t.co/eSgodetFeX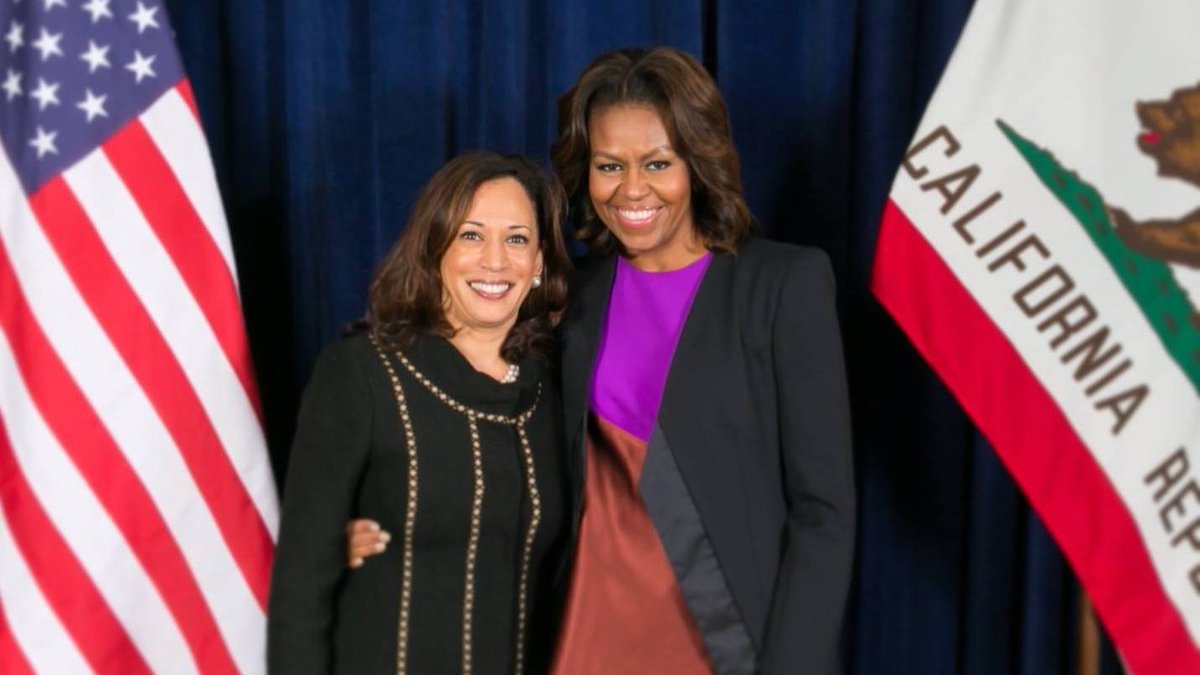 Happy birthday, @MichelleObama. Thank you for pouring every ounce of yourself into empowering the next generation of leaders. Our country, and myself, are better off because of you. https://t.co/Hlvymr2Ndq
Quoted @davidaxelrod
He's always viewed the presidency as nothing more than a reality show. Now Trump is planning a grand, made for TV exit, complete with ruffles and flourish, oblivious to the fact that he is leaving capital under siege and a nation in crisis. https://t.co/7GfbokELct
He's leaving in utter disgrace, twice impeached; awaiting another trial in the senate. Yet he demands a military salute on his way out of the Capitol, even as 20,000 National Guard are asked to secure it in the aftermath of the insurrection he inspired. Enough already! Go home!! https://t.co/i8Ol6TNrZM
Quoted @BillWeirCNN
The U.S. will hit 400,000 coronavirus deaths this weekend. More than China Russia India France Turkey Vietnam Hong Kong Thailand Yemen Somalia Nicaragua Zimbabwe Australia Afghanistan and Iraq combined.
Trump has done absolutely nothing to addresss the pandemic surge of the past two months. He doesn't even acknowledge it. He is allowing Americans to die. And not one Republican criticizes this historic dereliction of duty. It's criminal. https://t.co/bo1DL9zxPU
Exclusive: In the final days before President Trump leaves office, some of his allies are collecting fees from wealthy felons to push the White House for pardons, according to documents and interviews with more than three dozen lobbyists and lawyers. https://t.co/hR8SFL4pKL