Good Morning and today a rare day off so going to saviour last nights fab football score line and enjoy a lazy Saturday #brunch How about you?
#FreeSchoolMeals Please check out @MarcusRashford twitter feed if you are in need of assistance or support. Lots of places except the government doing the right thing!
Quoted @FareShareUK
We also want to say a massive THANK YOU to all of your supporters for the kind words and generous donations at this very difficult time. Every £1 helps provide four meals for children in need so every donation makes a difference. https://t.co/YJOlHE6h5z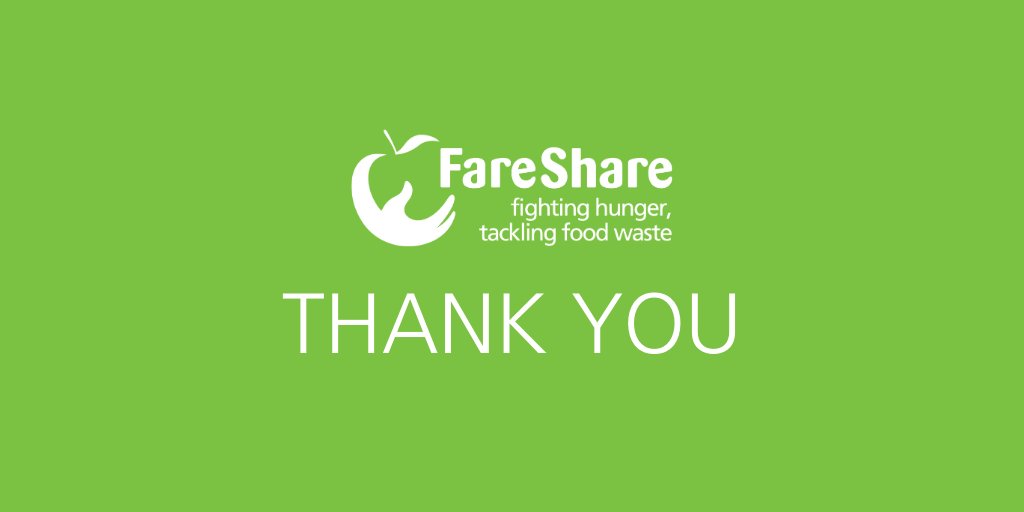 The most deserved RT of this week surely and sickens us that MP's can enjoy their subsidised dinner in the House of Commons after the vote! https://t.co/BesCApdv1T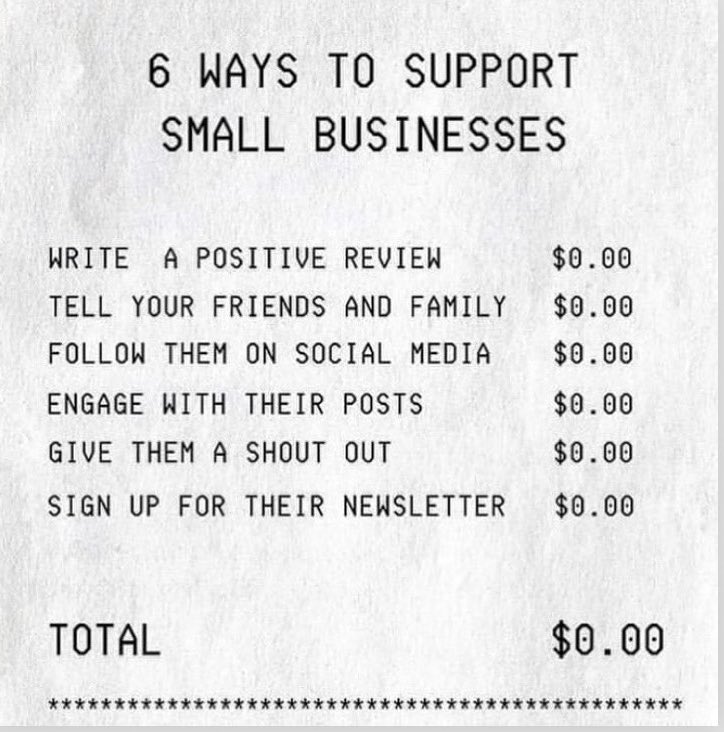 Good Morning and came across this on Instagram and thought it deserved a tweet and a RT if you can please. https://t.co/rO5V1fguVF
// WE ARE OPEN // As we all try to navigate new hurdles, we thought it important to let our valued guests know that we are still OPEN. And, to reward those of you supporting us over the next few weeks, we will apply a 15% saving to your final bill. See https://t.co/pX5C7SvB1A https://t.co/Ayc3AAvVXt
Good Morning and how are you? Not exactly a #FridayFeeling but doing our best.