We looked inside some of the tweets by @LionelMedia and here's what we found interesting.
Inside 100 Tweets
Time between tweets:
36 minutes
Tweets with photos
11 / 100
Tweets with videos
5 / 100
If God forbid #BasementJoeBiden steals the election COVID19 will be over in a heartbeat. No more masks, no more nothing. Back to the way it was. Like nothing ever happened.
Quoted @JoeBiden
We need a president who will always choose to unite rather than divide, because there's nothing we can't accomplish when we do it together.
And a president who knows where he is and who he is. https://t.co/vV0Tffk2aa
Do you think that #AOC is serious? Or scripted?
Tell me why this shouldn't be allowed as it is a statement protected. When one group's permitted to remove someone's expression forcibly, shouldn't all groups then be able to erase, obscure and/or obliterate any message system disagreed with? Well? https://t.co/oUIJeBGC1q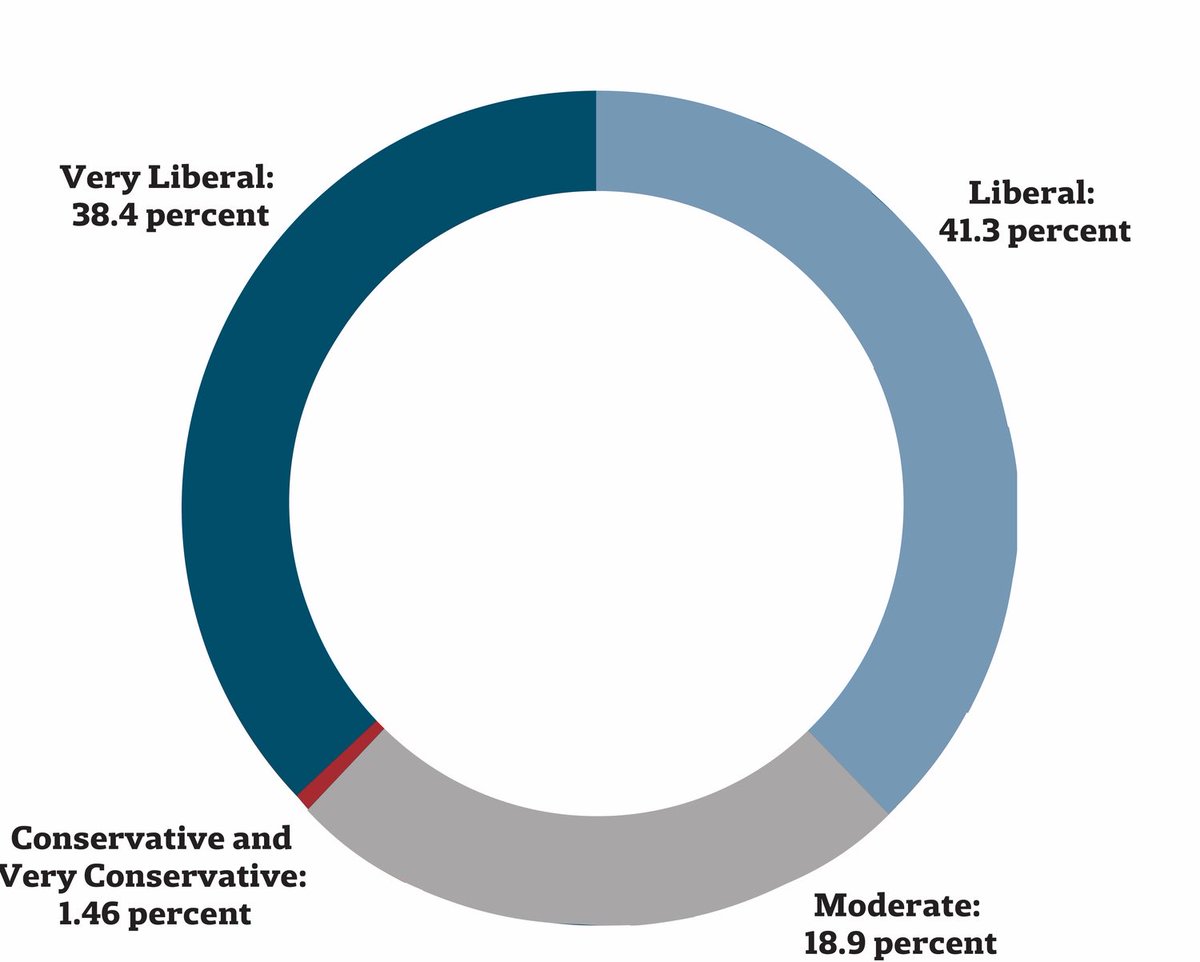 This represents either the political makeup of an allegedly renowned American university or that of a center of involuntary psychiatric confinement. Either way, same thing. https://t.co/O9VaCG6qZo
After having perused the Internet assiduously I am shocked to see an issue that has inspired more uproarious opprobrium than anything one could imagine in recent time: #FakeWeights.