We looked inside some of the tweets by @LavitzCPL and here's what we found interesting.
Inside 100 Tweets
Time between tweets:
3 days
Tweets with photos
11 / 100
Tweets with videos
21 / 100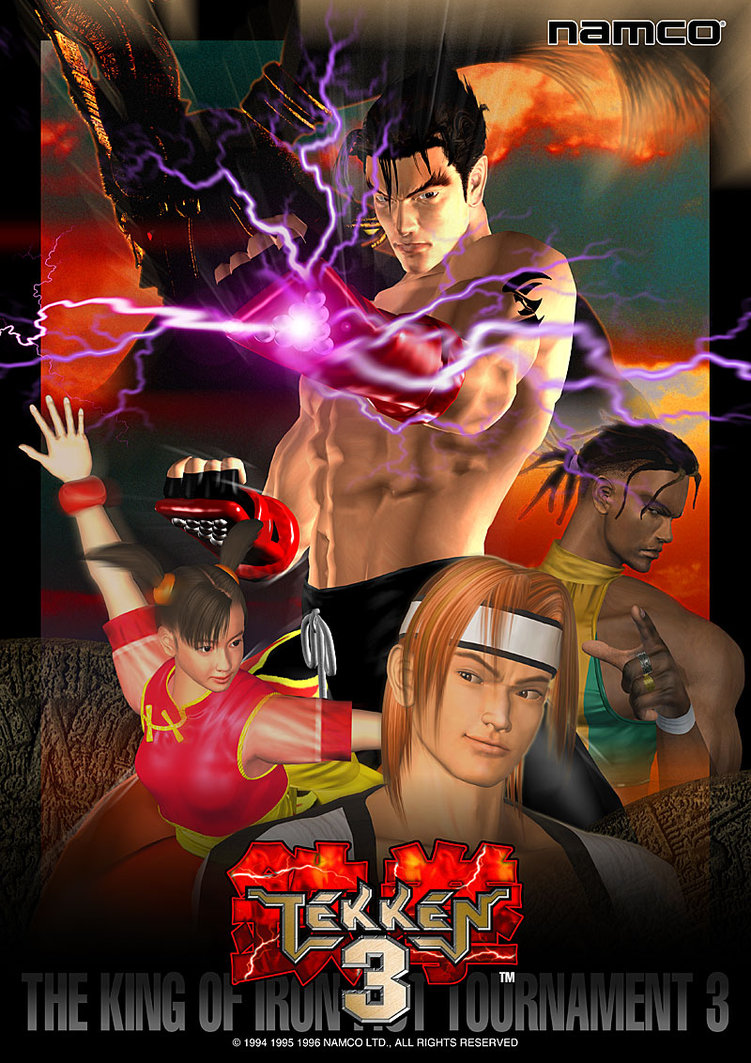 ⚡️#GIVEAWAY⚡️We're giving away a super rare TEKKEN 3 24x36 inch poster! You'll want to add this to your collection for sure! To get your hands on it, simply follow us and RT this tweet! Winner picked Sept 22nd! (first day of Fall) https://t.co/B9hdSK8mjx
Quoted @Pentar0o
A vous qui me demandez en quoi il faudrait que les filles qui jouent en équipe de France de Foot soient payées pareil que les Hommes voici ma réponse : - Parce qu'elles font le même boulot qu'eux à savoir jouer en équipe de France de Foot
Il le fait exprès c'est pas possible. https://t.co/SwKFuXMwXU
https://t.co/fcQgikZ3p4 Merci de regarder le nouveau Digimon, j'espère qu'un jour on aura droit a un remake pour Yu-Gi-Oh! de ce même acabit.