We looked inside some of the tweets by @KundaiChiyanika and here's what we found interesting.
Inside 100 Tweets
Time between tweets:
5 hours
Tweets with photos
26 / 100
Tweets with videos
0 / 100
Following yesterday's upset, I managed to get reset my GoFundMe to be compliant with all policies and I am happy to launch it again. I hope we beat the momentum from before. This is my story, please assist in any way possible, I appreciate everything https://t.co/ne50lYbt6U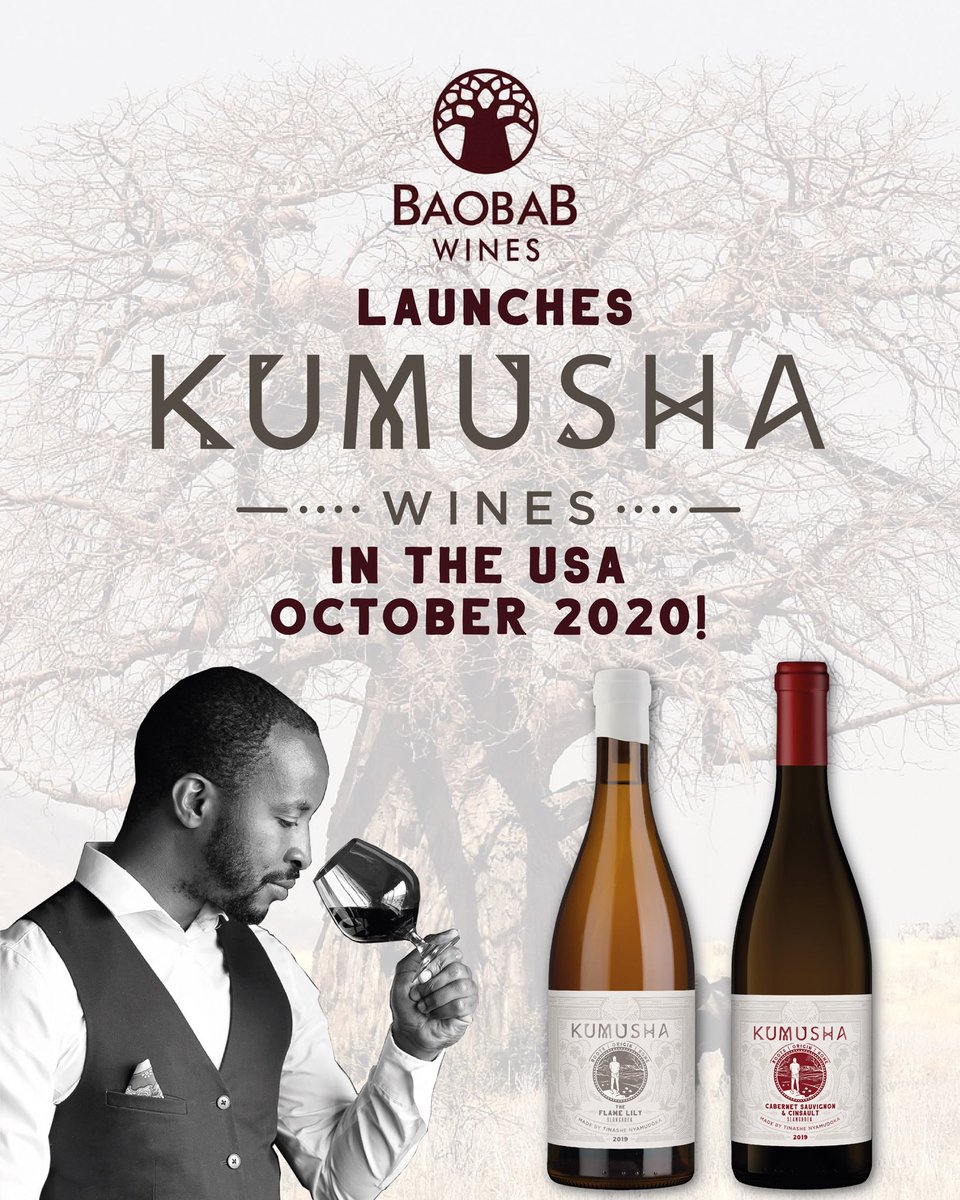 I'm excited to announce that @kumushawines is launching in the USA in Oct, in 12 states🇺🇸🍷🙏🏾 When you clearly, tangibly set your goals, life has a way of rearranging itself, setting in motion a series of events that you could never have predicted or planned, to get you there. https://t.co/m5HqBhGDS9
#LostInSpace gave me heart palpitations the whole season. Mxiiim.