We looked inside some of the tweets by @KrazyLegz7 and here's what we found interesting.
Inside 100 Tweets
Time between tweets:
a day
Tweets with photos
55 / 100
Tweets with videos
15 / 100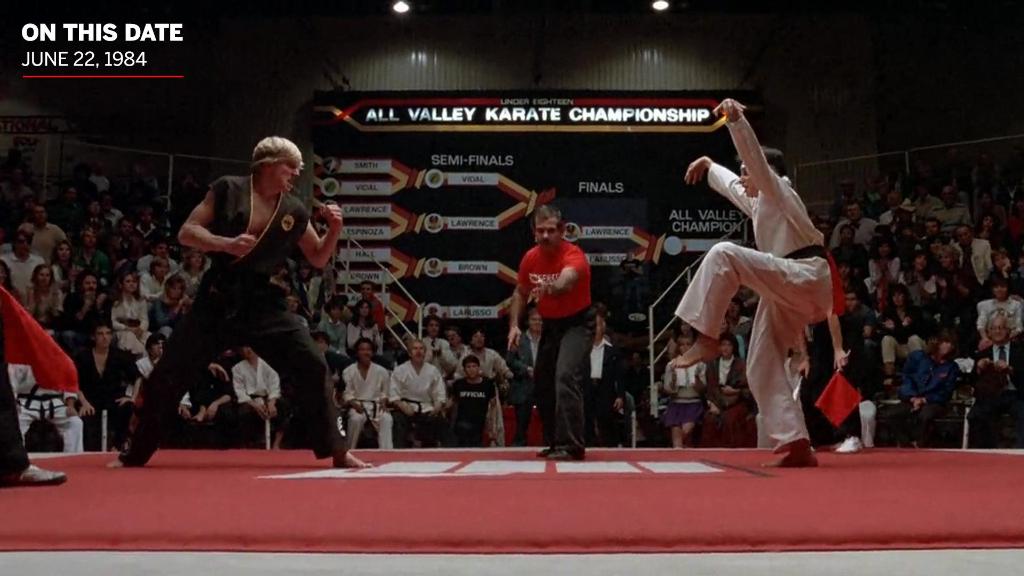 36 years ago, Daniel LaRusso beat Johnny Lawrence of the "Cobra Kai" dojo with the Crane Kick to win the Under-18 All-Valley Karate Tournament. https://t.co/qRy2EEZV3J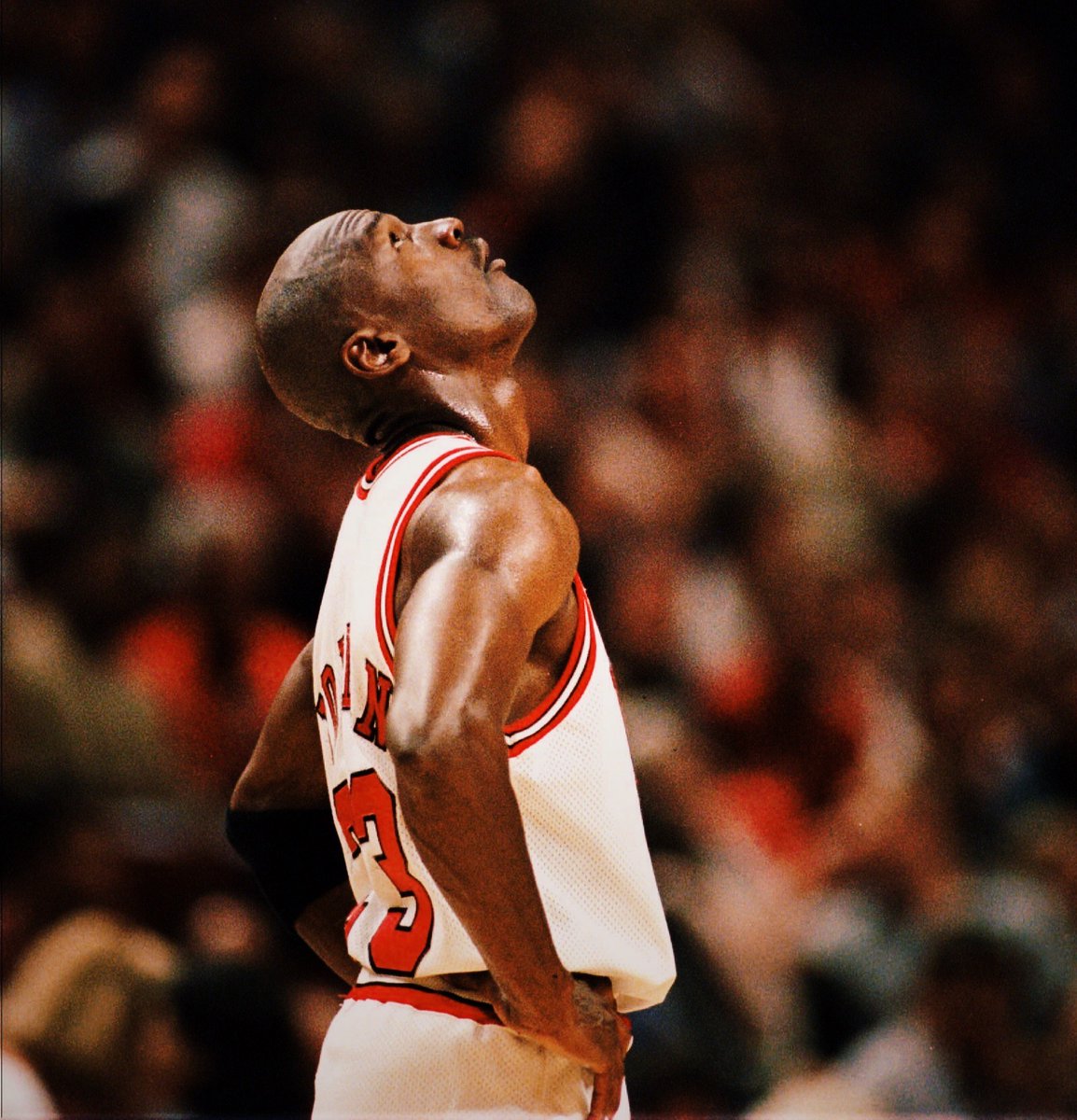 Father's Day, 1996: Michael Jordan collapses on the floor in tears after dedicating his fourth championship to his father, who was murdered in 1993. "I know he's watching. ... This is for Daddy." https://t.co/kjagJO0hDL
The Major League Baseball Players Association has finalized a proposal to MLB for a season in the neighborhood of 70 games, sources tell me and @JesseRogersESPN.
BREAKING: MLB commissioner Rob Manfred tells @Espngreeny that he's "not confident" there will be a 2020 baseball season. "Unfortunately," Manfred said, "I can't tell you that I'm a 100% certain that's gonna happen." News at @espn: https://t.co/h1I6Yh5R55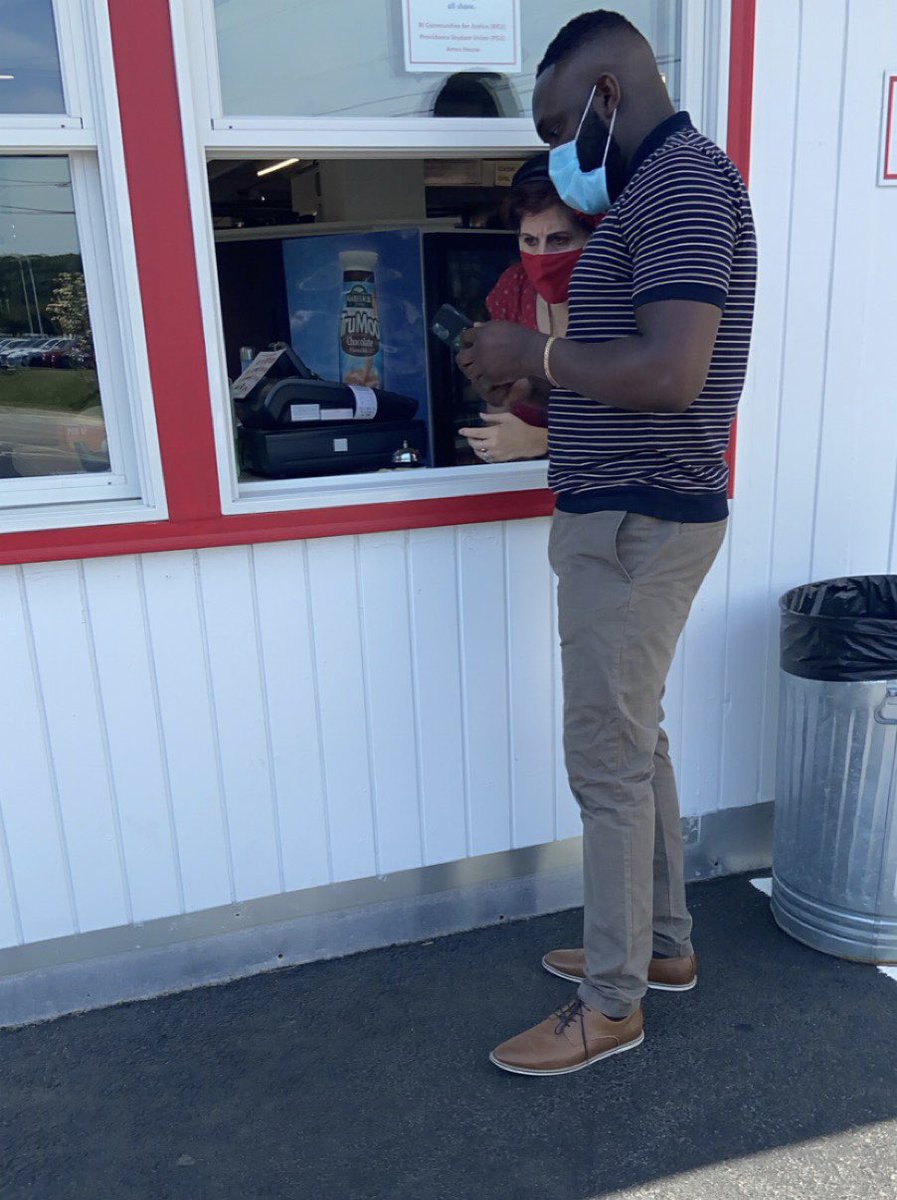 Story time. Went to Allie's Donuts (google if you're unfamiliar) this morning and after an hour of waiting in line and getting ready to pay, Sam jumped ahead of me and paid for the next 150 donuts for people waiting in line. Thank you Sam, I owe you a beer. #BlackLivesMatter https://t.co/Cey3QzEn9O