We looked inside some of the tweets by @KhalekeHudson and here's what we found interesting.
Inside 100 Tweets
Time between tweets:
2 days
Tweets with photos
5 / 100
Tweets with videos
5 / 100
Quoted @TomPelissero
NFL teams will be forbidden from postgame interactions within 6 feet of each other and jersey exchanges between players will be prohibited during the 2020 season, sources say. Another way the NFL will look different in the COVID-19 world.
We can tackle each other but can't take a picture with another persons jersey?? https://t.co/dHvlBVqUj2
VICTORY SCREECH !!! Oleleelelelelelelele #Warzone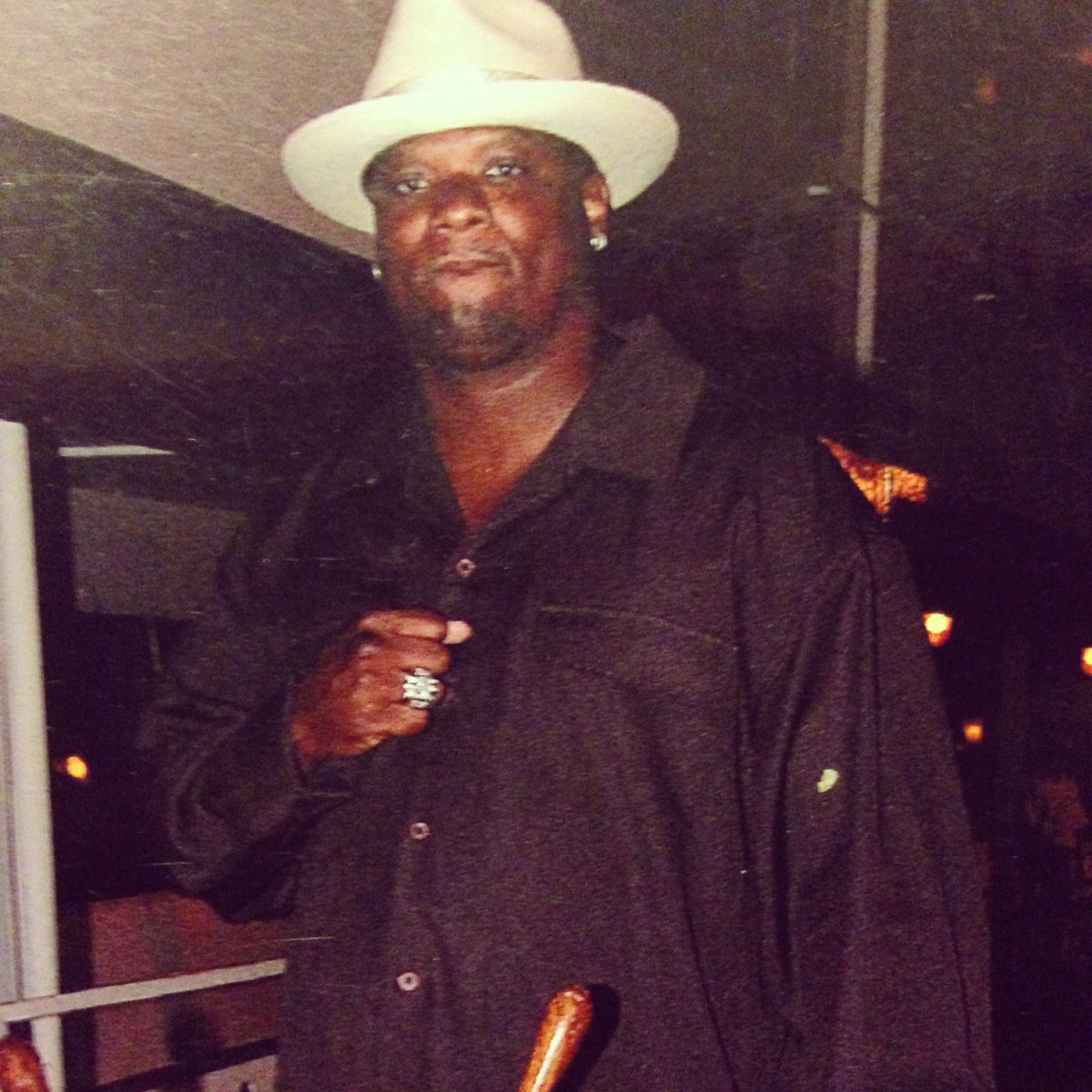 Happy Father's Day dad! I love you so much. Father's Day has never been the same since you left ❤️ "LLL" https://t.co/agIMnONm4q
Quoted @2_kzigg
More blessings man, it been a tough 21 years but we here 🖤 and we alive. I wish nothing but blessing upon my best friends and the people that might not fw with me. Win! Life too short. If we have them differences we'll handle them according best believe that. But do ya thing.
Happy birthday brother ❤️ https://t.co/OMlw1iCM5v