We looked inside some of the tweets by @KellyO and here's what we found interesting.
Inside 100 Tweets
Time between tweets:
an hour
Tweets with photos
22 / 100
Tweets with videos
0 / 100
House Appropriations Committee @rosadelauro @BettyMcCollum04 asking secretary of the army for cots for National Guard protecting US Capitol. Many have been sleeping on marble floors since sent to help secure the area.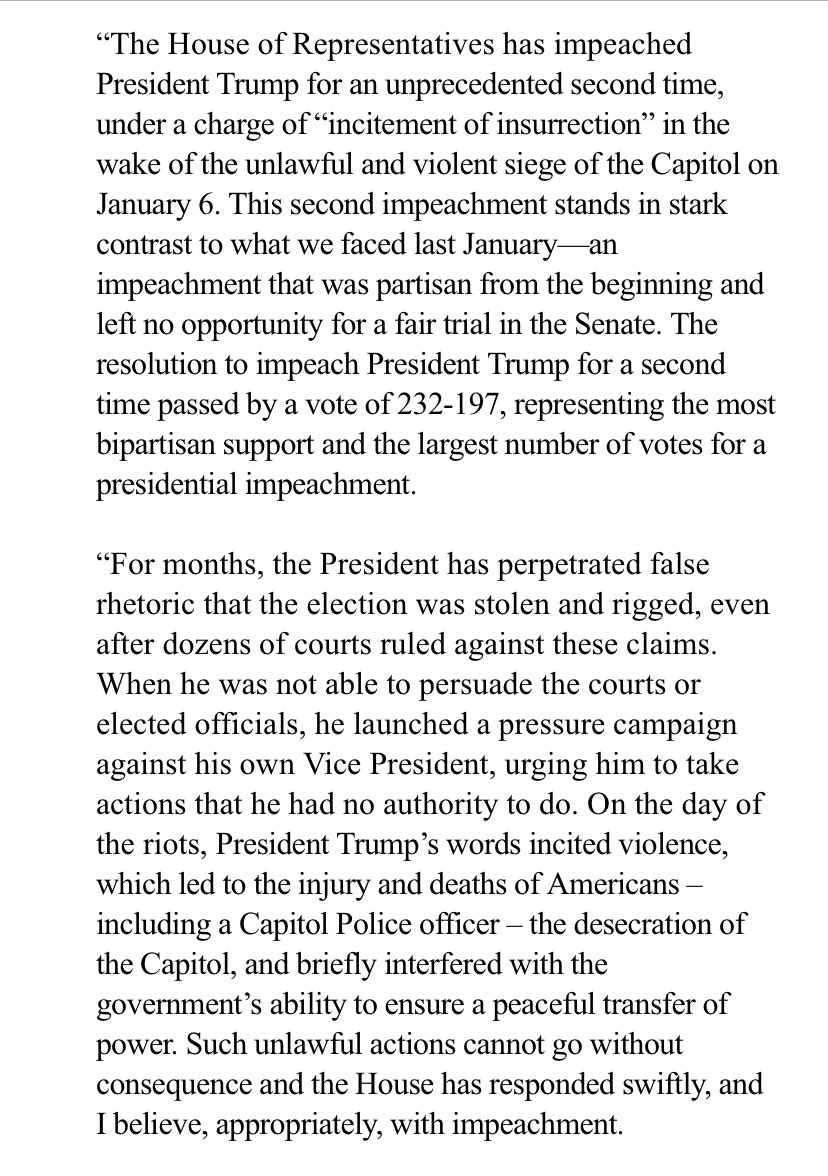 Alaska Republican Senator @lisamurkowski releases statement saying the House impeachment was appropriate and she will listen to all sides before announcing her vote. She previously called on the president to resign. https://t.co/BKXAwV19J0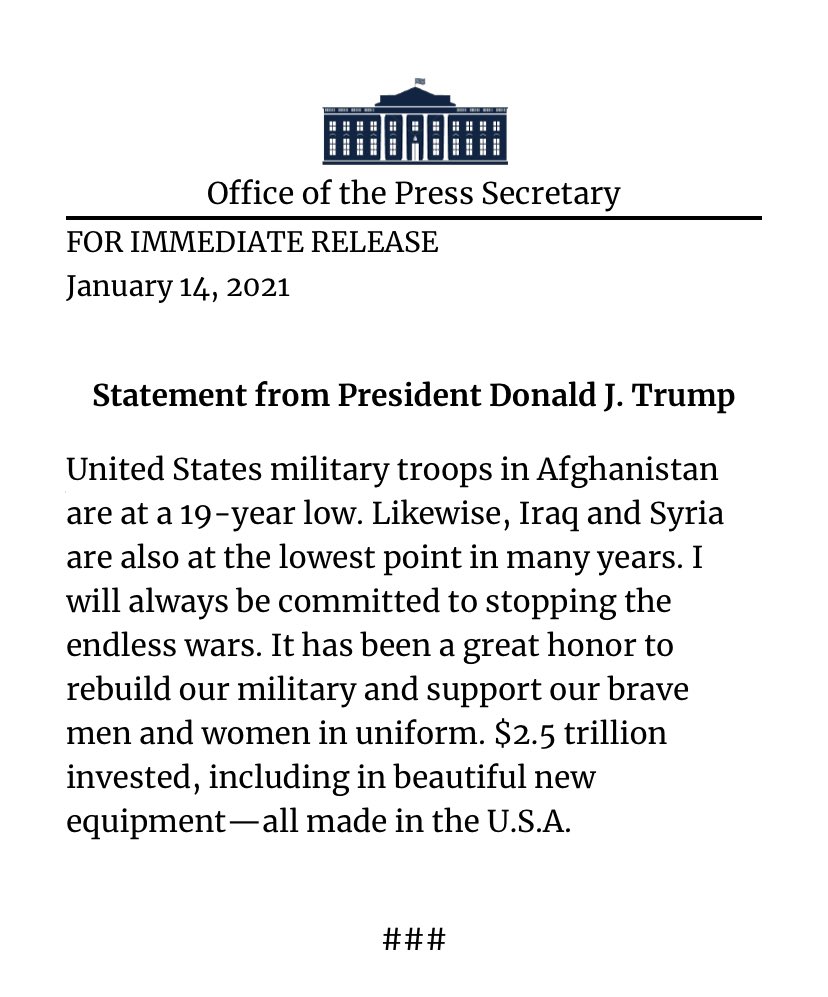 President Trump statement on US military. This suggest he has moved into a phase of reviewing key parts of his time in office. https://t.co/dFFSTuX5cF
Another way to view the president's response to my question about his role in the riot is that he has been warned about legal exposure due to his words and actions. His response sounds like he has been seeking opinions about his legal culpability. https://t.co/nDgr1FTobr
"Sadly and with a heart broken" says @SpeakerPelosi as she signs the document to send the impeachment to the Senate.