We looked inside some of the tweets by @KelemenCari and here's what we found interesting.
Inside 100 Tweets
Time between tweets:
4 minutes
Tweets with photos
32 / 100
Tweets with videos
0 / 100
Quoted @realDonaldTrump
So much credit to all of the brave men and women in state houses who are defending our great Constitution. Thank you!
It is, as always, truly worth defending. https://t.co/MhoHwuuJZY
Excuse me ? @realDonaldTrump actually had to go through a PRIMARY to get renominated? And he got 18 MILLION PRIMARY VOTES! (6 million more than Obama )+ Compared to "Biden"—who LIMPED to the finish line, ONLY "won" because the party BOSSES told eveyone else to QUIT. RIGGED!!
Quoted @OANN
Emails, lewd photos, text messages -- it's the smoking gun scandal the Biden campaign & its media lapdogs are doing everything to squash. Join @ChanelRion to learn more about what was found on Hunter Biden's laptop. Plus, an exclusive sit-down with Rudy Giuliani. #OANN https://t.co/AQJ9AgGn5d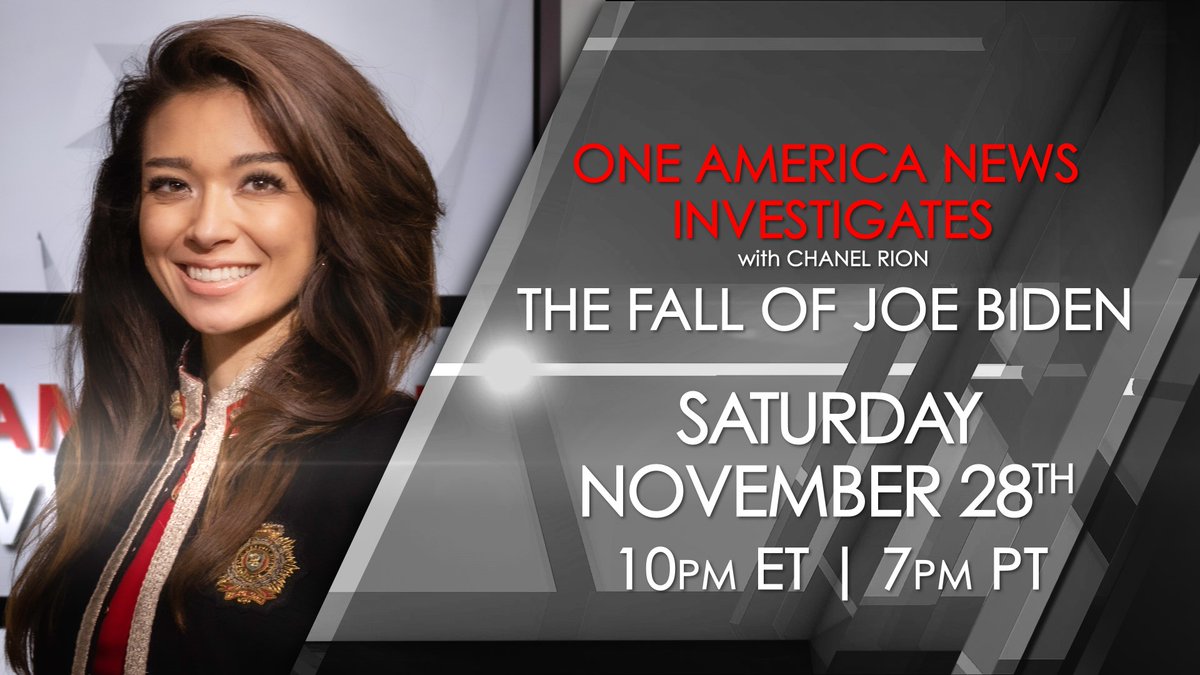 This is a MUST watch for ANYONE wanting to know the truth about Joe Biden & his son Hunter! Don't miss @ChanelRion tonight ta 10pm ET! Only on @OANN! https://t.co/dSyLwFPpyv
At the founding of our nation, courageous Patriots stood up and faced the ultimate sacrifice to defeat tyranny. Now is not the time to shirk your responsibilities. Across this land, stand up and be counted 💪🙏🇺🇸 Isaiah 41:13 https://t.co/rvSTArWPjL