We looked inside some of the tweets by @Kel_Hammer and here's what we found interesting.
Inside 100 Tweets
Time between tweets:
an hour
Tweets with photos
30 / 100
Tweets with videos
15 / 100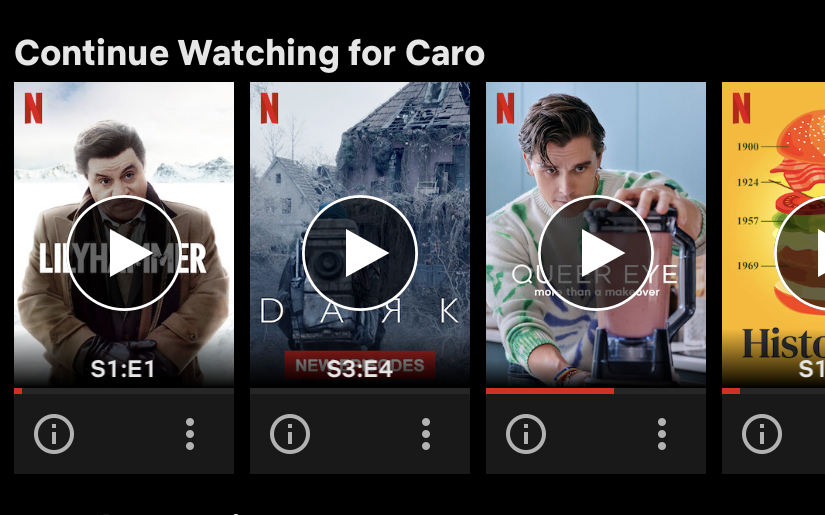 PSA: You can now remove a film or series from the Continue Watching row. On your mobile device, simply click the three dots below the title and select Remove From Row. https://t.co/VycWTS2xks
Me: hmm I wonder why the Donner party is trending... let's click and find out why! Me 5 seconds later: https://t.co/XBK95MO4ZU
Quoted @nprpolitics
JUST IN: The Trump administration is rescinding its directive issued last week that would have barred international college students from the U.S. if their school opted for an online-only model in the fall semester.
Well, that's a relief at least. I'm so sorry our international students had to deal with the chaos and stress that caused. https://t.co/bA7Oo1lCwd