We looked inside some of the tweets by @KatyVancil and here's what we found interesting.
Inside 100 Tweets
Time between tweets:
7 days
Tweets with photos
5 / 100
Tweets with videos
11 / 100
How do you pre-order a book that hasn't been written? @FLOTUS's post-presidency, post-divorce, tell-all is going to fly off the shelves. Any guesses on the title?
The New One by @birbigs and @PoetryCrush has destroyed me in the best way. I cried, I laughed, cried some more, felt seen, felt connected to Earth (HTRAE) & humanity & myself. How wonderful it feels to read this work by two beautiful, messy, authentic humans. #buylocal
Raise your hand if you find yourself rewatching season 2, episode 5 of @fleabag just to remember you're alive.
If @chrissyteigen and @johnlegend hadn't made up in the Wild video, I would have burnt it all to the ground. Can we all agree that we need more videos of them making out and frolicking in the sand?
I'm a big feeler/depressive so every time something bad happens, I think, "someday, I'll look back on this catastrophe and wish this was all I had to deal with." So like, what I'm trying to say is, things could ALWAYS be worse. L O L. https://t.co/q1GscAnfiY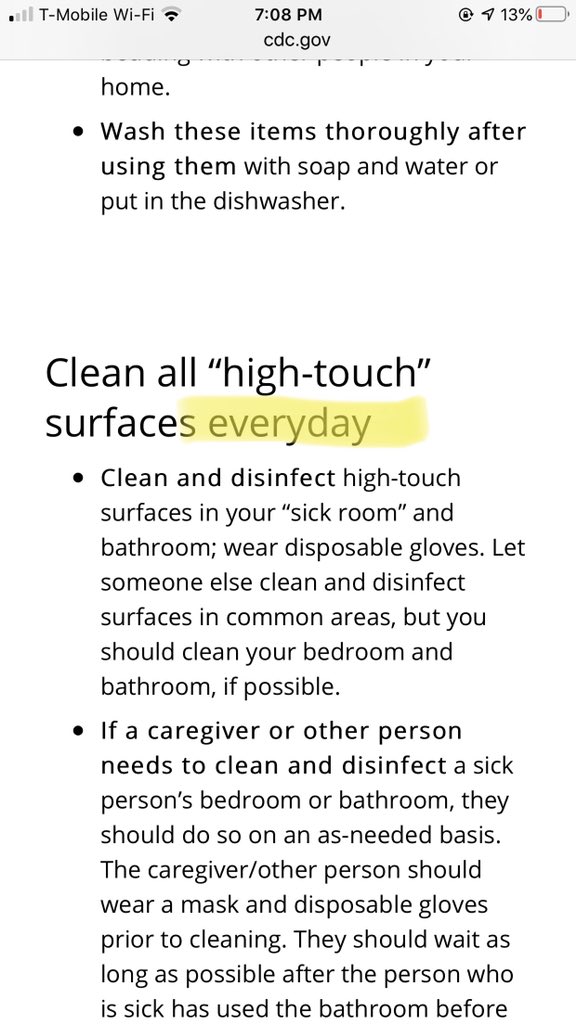 Because I have nothing better to do, I have to let @CDCgov know that they have an error on their website. I'm so annoying, but also, I need the CDC to not have errors on their website. https://t.co/1PKFQlyU9L
My kid was done with an assignment so it was my turn to work. I went through 78 emails, but it kept showing 1 more and no matter what I did I couldn't find the unread email. I just realized he left a booger on my screen that I thought was an email notification. #Homeschooling
Man, every time is see someone using #youngliving #essentialoils, I just feel like I need to remind my four followers that the founder drowned his newborn infant in a bathtub because of pseudoscience. So. There's that.