Know that @JoeBiden will be a president who represents the best in us. A leader the world will respect and our children can look up to. A commander in chief who will respect our troops and keep our country safe—and a president for all Americans.
This is the moment where we need to steel our spines, redouble our efforts, and recommit ourselves to the fight against COVID-19. Let's remember: We are all in this together. https://t.co/eliNEe7XCL
On Native American Heritage Day, I'm thankful for our Indigenous communities and their ancestors. Together, @JoeBiden and I are committed to writing a new history together, upholding our treaty responsibilities, and making meaningful investments in Native American communities.
Thank you to everyone who tagged me in @Official_tylerg's video. I was able to call him before Thanksgiving to tell him how much I appreciate him sharing his gift with all of us. https://t.co/VYLEZ5nQe5
Earlier today @DouglasEmhoff and I called Talisa, a registered nurse in Chicago, and a few of our nation's frontline workers to thank them for everything they have done in the fight against COVID-19. We won't be able to get through this without them. https://t.co/YKdLK0IKi1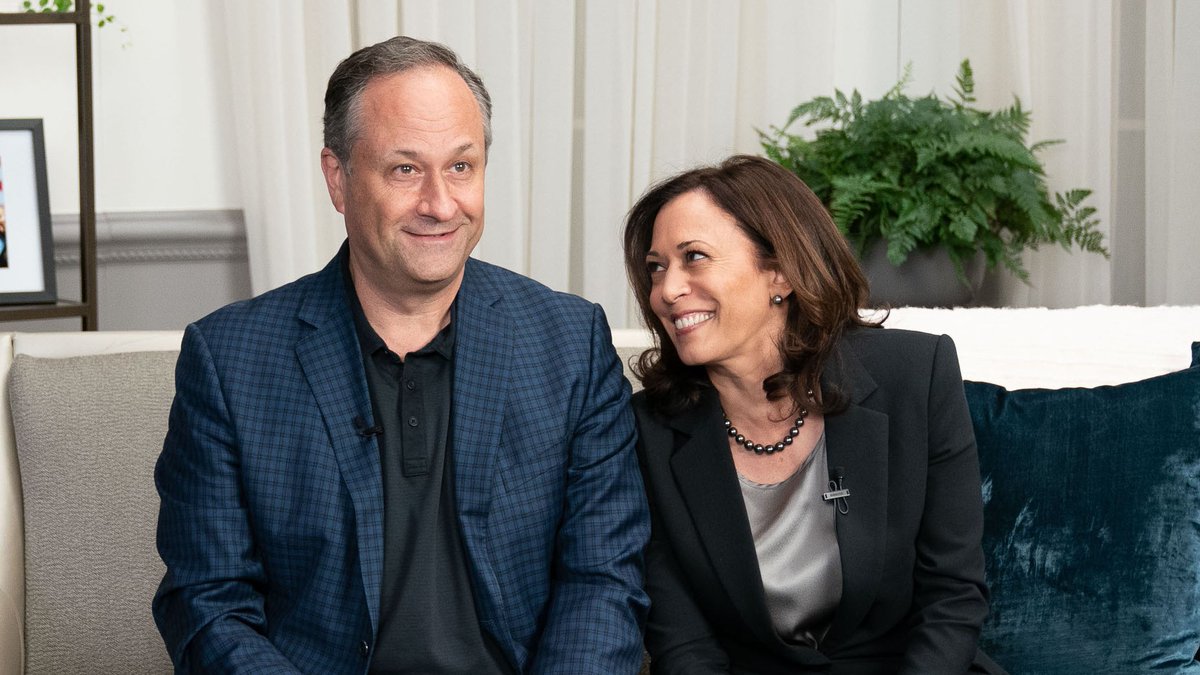 Like families across America, our Thanksgiving looks different this year. But I am incredibly grateful for the ability to stay virtually connected to our loved ones so we can get this virus under control. From @DouglasEmhoff and I, have a safe and happy Thanksgiving. https://t.co/3WhQx6dCaU
Thanksgiving has always been a special time for the Biden family. And while I know this isn't the way many of us hoped to spend the holiday, the small act of staying home is a gift to our fellow Americans. https://t.co/4mHOEFIcjV
As president, @JoeBiden will be focused on one thing and one thing only—doing what's best for the United States of America.
Food banks across our nation are struggling to keep up with the demand due to COVID-19. Know that when @JoeBiden and I are in the White House, we'll fight food insecurity and address this crisis. No one should go hungry in America. https://t.co/EUOAuDAR3E
For those who have lost loved ones — I know this time of year is especially difficult. I will be thinking and praying for each and every one of you at your Thanksgiving table. https://t.co/xlvaCrA1ZT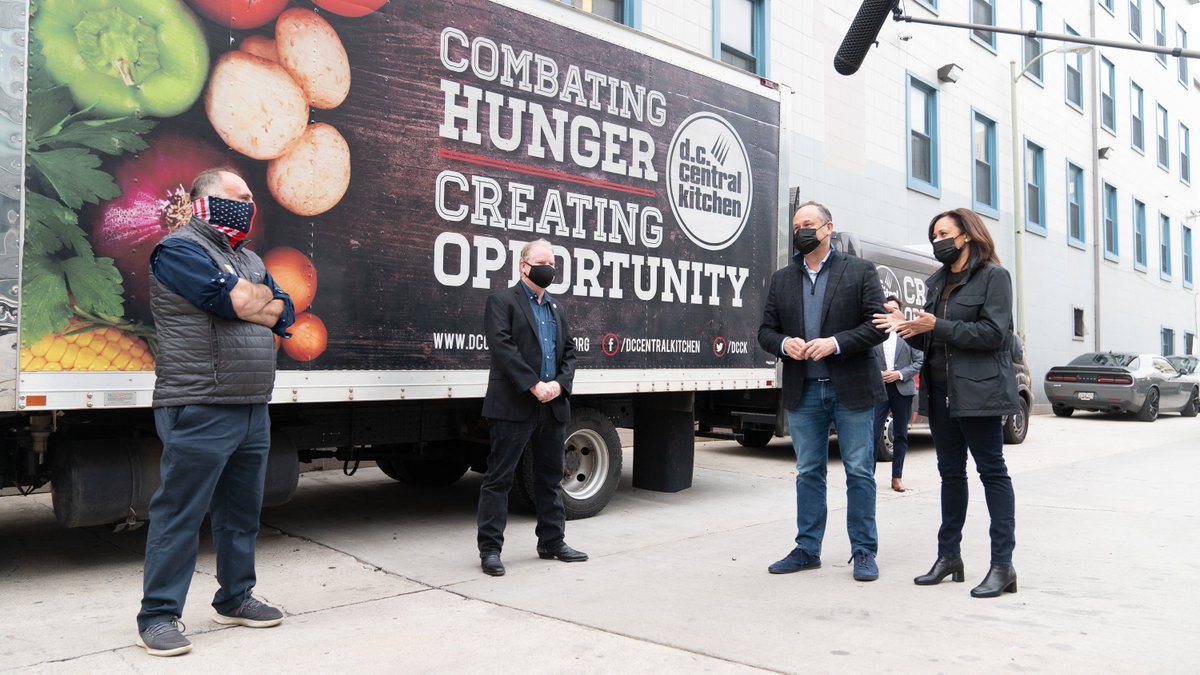 Earlier today @DouglasEmhoff and I visited @dcck with @chefjoseandres to thank the staff and volunteers for their hard work during this Thanksgiving season to feed those who are hungry. Hurting families must be made a priority and given the relief they deserve. https://t.co/9uUCH7OI5S
The presidential transition continues to move forward. Join Jen Psaki, Advisor to the Biden-Harris Transition and our Executive Director Yohannes Abraham, for a press briefing on the latest: https://t.co/RWZ7zypOu1