We looked inside some of the tweets by @KState and here's what we found interesting.
Inside 100 Tweets
Time between tweets:
9 hours
Tweets with photos
32 / 100
Tweets with videos
0 / 100
Rankings
(sorted by number of followers)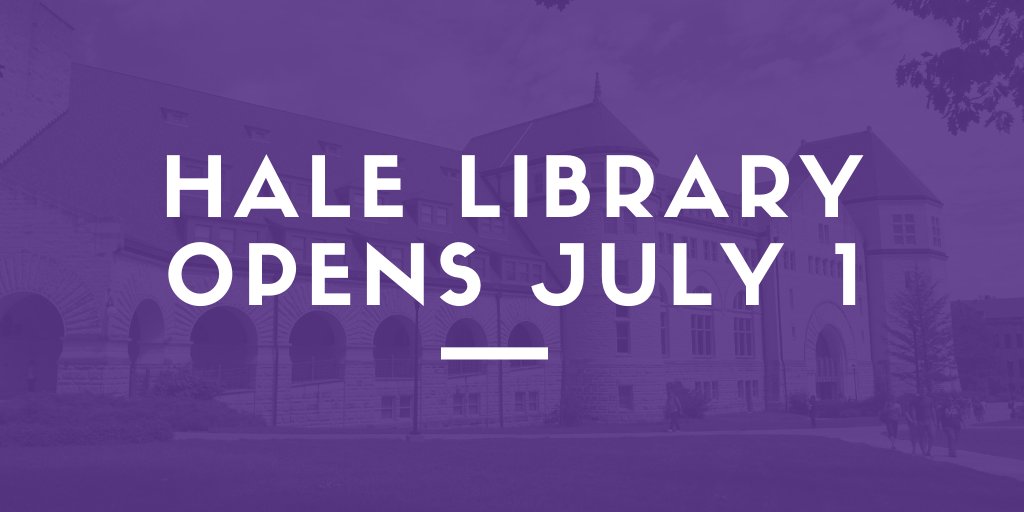 The 2nd floor of Hale Library will be open to the public starting July 1. The library will be open Mon thru Fri from 8-5pm. Visitors will need to wear a mask and follow social distancing guidelines. More info here: https://t.co/8fxvQOewAn We're excited to see you back in Hale! https://t.co/piHhgVTmCh
For those impacted by this incident, please know there are supportive resources available including The Office of Student Life, Counseling Services, @KStateDiversity.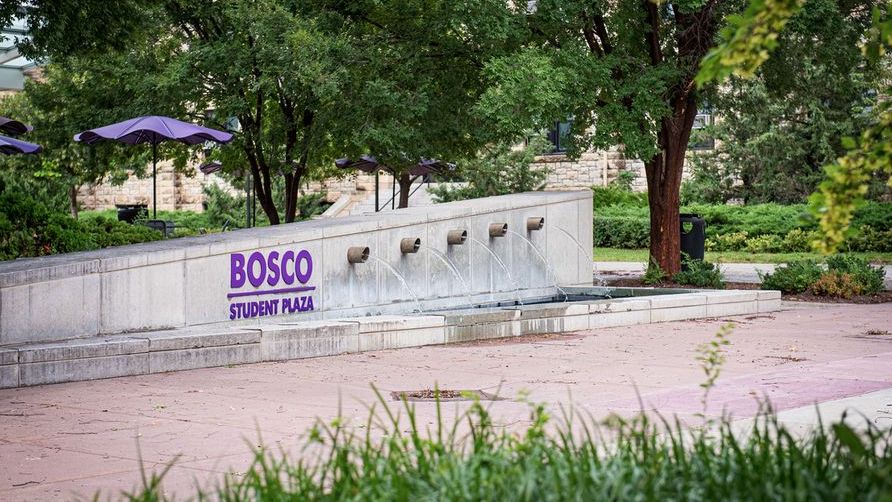 The return to #KState is in your hands. Help ensure the return to our campuses and in-person classes by: • Washing hands frequently. • Physical distancing. • Wear a mask in public or crowded spaces. • Stay home if sick or not feeling well. https://t.co/qg9HBElvLS https://t.co/Qy215BiFBz
K-State has updated the university policy on face coverings to protect our communities. Face coverings are required anytime people are unable to maintain 6 feet of physical distancing — even inside an office or outside on K-State campuses. Learn more at https://t.co/l0geIq3EiC.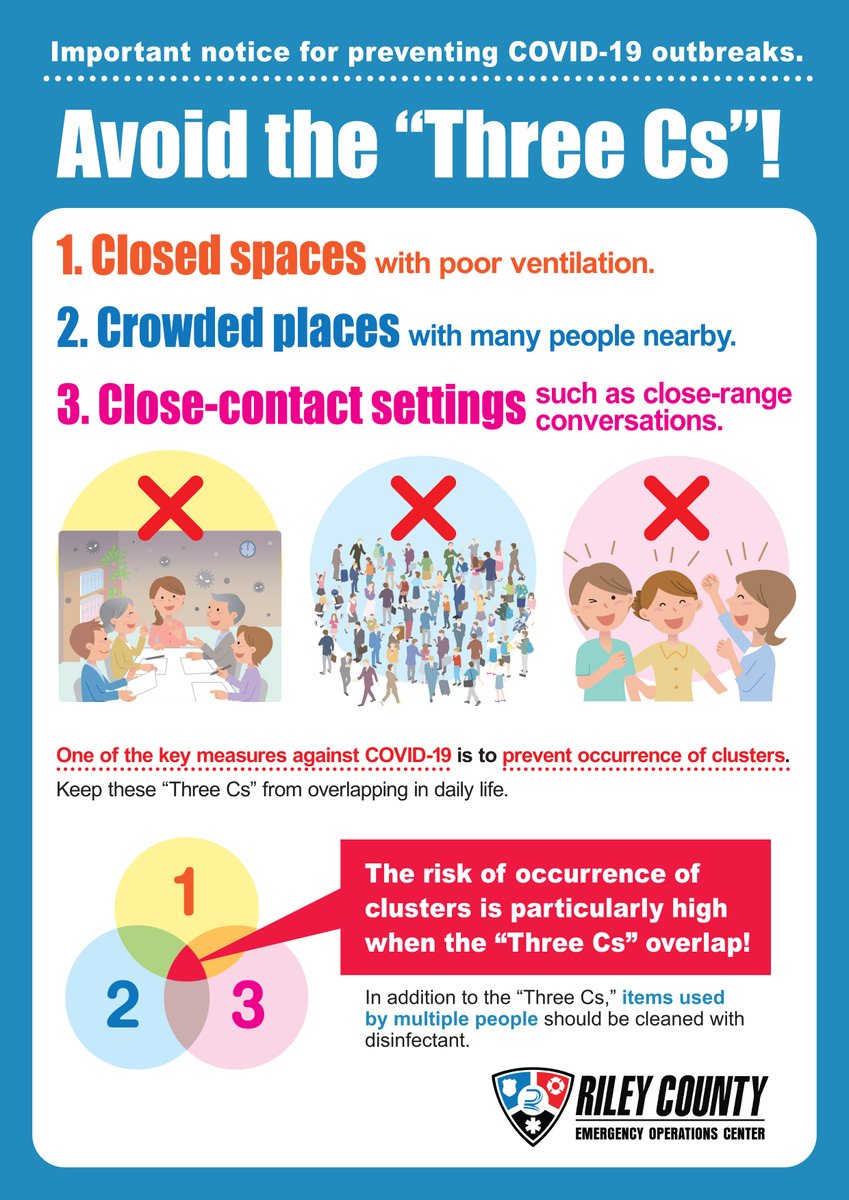 #KState community, please do your part in stopping the spread of COVID-19 by physical distancing, wearing a mask and limiting or avoiding crowded areas. https://t.co/HPeUT7iF1D