We looked inside some of the tweets by @KS_Rach73 and here's what we found interesting.
Inside 100 Tweets
Time between tweets:
2 months
Tweets with photos
30 / 100
Tweets with videos
20 / 100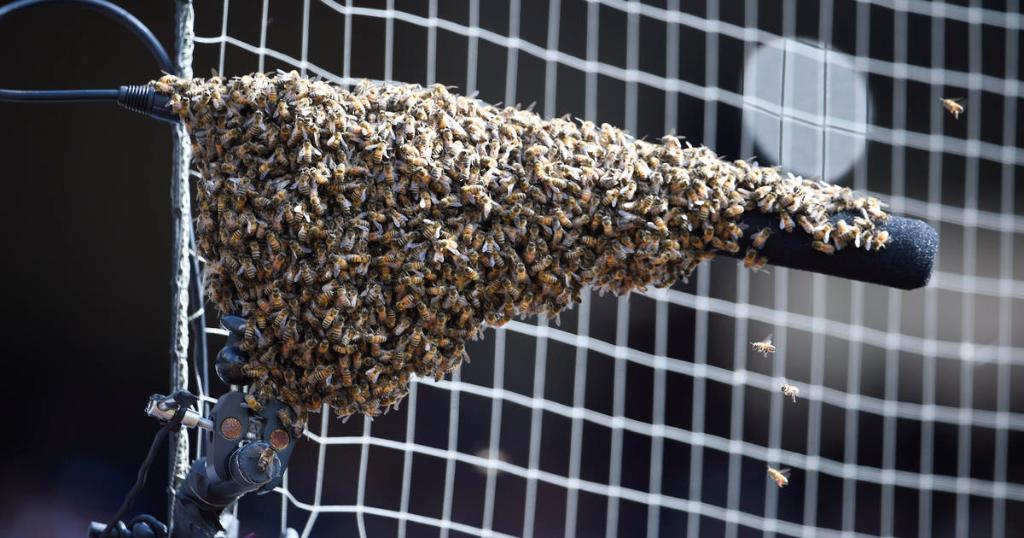 This was not handled humanely. These honeybees were killed by an extermination company instead of having a beekeeper come and remove them. @MLB please have each park have a beekeeper's number on file for instances like this. https://t.co/Gmpdwu3eYj
Quoted @mentnelson
I'm a 30 year old self-taught artist from a small rural town in South Carolina. I use my platform to promote small town pride as well as share my art. I'm currently in the process of selling art to have my own studio work space. A retweet would mean the WORLD to me https://t.co/ybIiklLCQ3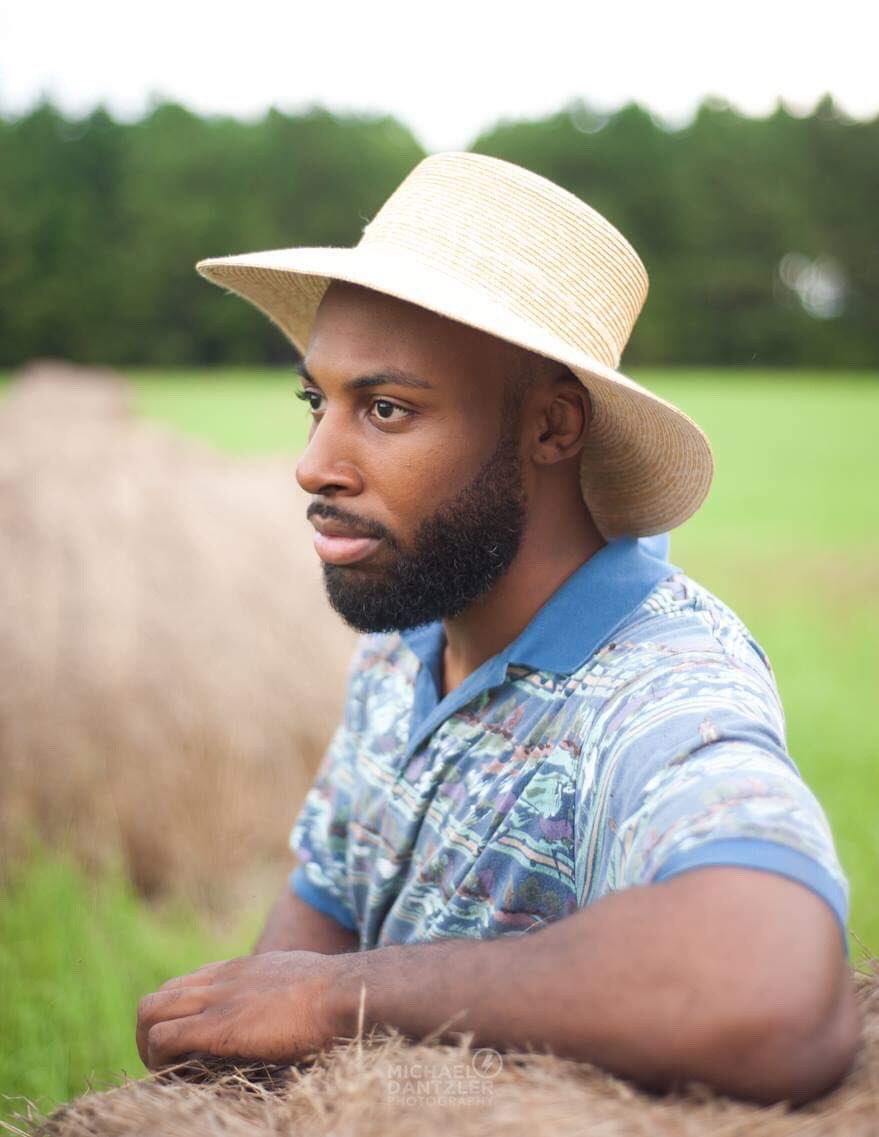 That's alright. Only another 49 years till our next shot @Chiefs . Guess it's too much to ask for a balanced team.
What's the hotline to call so the @chiefs pay my blood pressure med co-pay?
My #metoo moment forced me to see a world that would rather shut up the harrassed than deal with the harasser.
Leo and I are donating 6 lbs of dog food to Houston for every retweet this gets!!!! RT RT RT RT!! https://t.co/bcTT905knP
This rainbow was so vivid that when I saw it from the corner of my eye, I thought it was a fire. Video does not do it justice. #olathe https://t.co/Vi2OoD0Cxe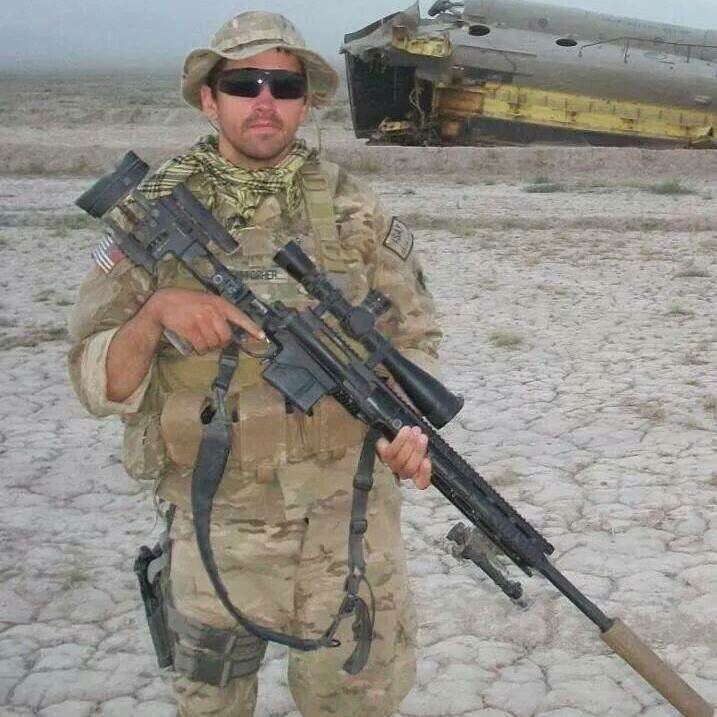 Plz retweet to honor my brave husband SPC Chris Horton KIA Afghanistan 09/09/2011 Afghanistan. Valiant warrior- fearless sniper. https://t.co/t9cMarUu2l