We looked inside some of the tweets by @KBBCBoss and here's what we found interesting.
Inside 100 Tweets
Time between tweets:
2 days
Tweets with photos
11 / 100
Tweets with videos
16 / 100
Quoted @DanRather
Pres. Trump tweeting an unhinged conspiracy theory about an older gentleman severely hurt in Buffalo is not a political story. It defies any effort at rationalization or explanation. The problem is not that he tweeted it. The problem is he entertains this insanity.
There are JUST NO WORDS https://t.co/gGXkN0syWj
Quoted @Acosta
During today's briefing, the WH press secretary compared Trump's photo op at St. John's Church to Winston Churchill's visits to bombed out sections of London during WWII. "Like Churchill," she said.
Oh hell no https://t.co/DPlrqgu9ov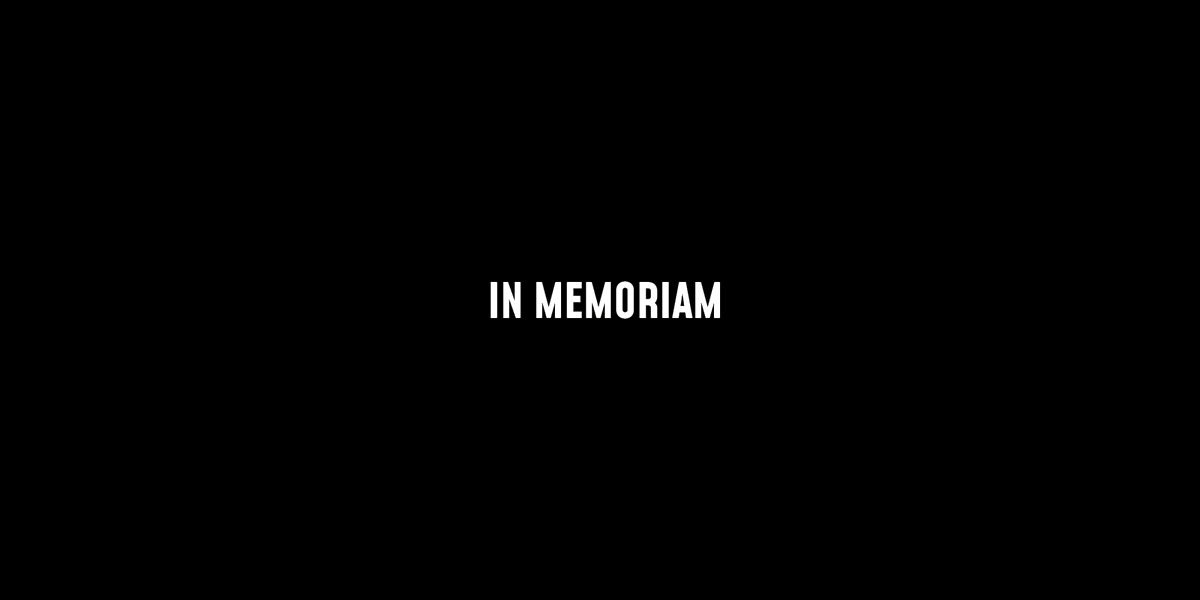 We lost 100,000 Americans. Each one was loved. Each one will be missed. Let us pause in unity and sorrow. https://t.co/zUE6EYYrt3
#DonaldTrump. A man who NEVER goes to church, has never read the Bible, probably never even SAW a Bible until he was sworn in, wants to take the chance of putting God-fearing people on their deathbeds, so they will vote for him. Don't fall for it! He thinks you're #disposable!!