We looked inside some of the tweets by @KARIFAUX and here's what we found interesting.
Inside 100 Tweets
Time between tweets:
5 hours
Tweets with photos
20 / 100
Tweets with videos
10 / 100
Quoted @heythandi
It annoys me when people get to know me and then they tell me that they thought I was a bitch at first. On what grounds? How was I a bitch when you didn't even know me, or spent time with me?
!!!!!!!!!!!!!!!!!! https://t.co/qIGwyAkZnW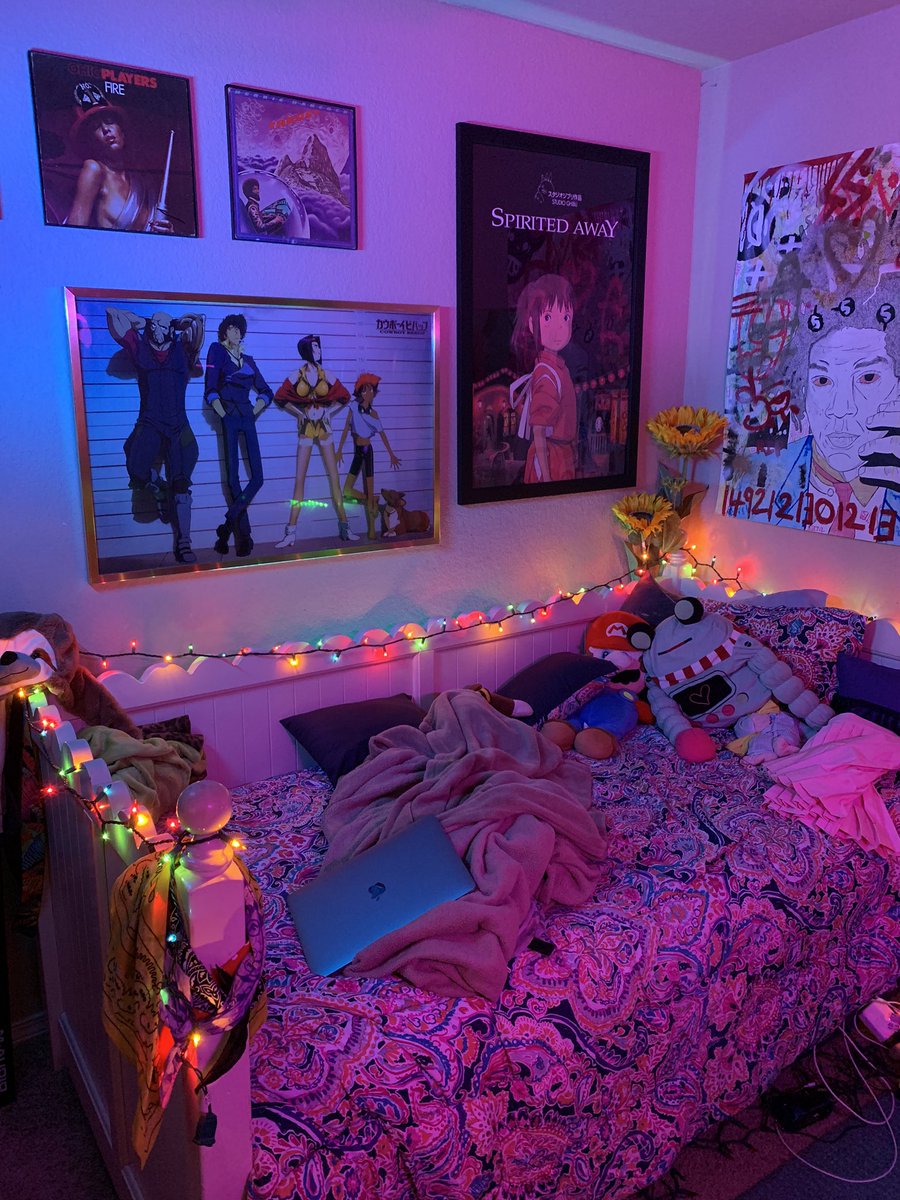 the cribatory is finally coming together 🙇🏾‍♀️ (please excuse the mess, i'm filming something) https://t.co/DuSnOXO96k
Quoted @KARIFAUX
one of my best friends bought me a Molly Goddard dress and sent it to my house on a whim 🥺🥺🥺
i feel bad for anyone who wants to date me cause my friends set the bar toooo high. mentally, emotionally and materially, they love me the best 😭 https://t.co/wb2pBXOz3z
this was one of the first albums i heard that made me believe i could make music when i grew up. also, Dracula's Wedding is highly underrated! https://t.co/u0Bkmgtzhn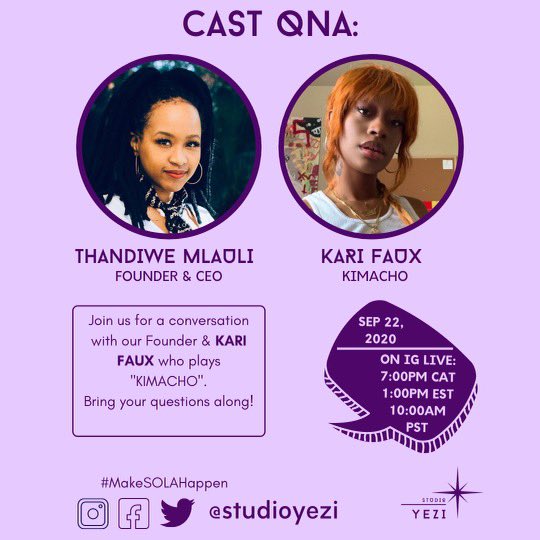 in 10 minutes, I'll be on IG Live with @studioyezi talking about my first role as a voice actor! I play KIMACHO, a powerful magician and a devious villain. I can't wait for the world to meet her 💜 https://t.co/WFtxL0z1Kz