We looked inside some of the tweets by @JusticeSimone1 and here's what we found interesting.
Inside 100 Tweets
Time between tweets:
a day
Tweets with photos
11 / 100
Tweets with videos
5 / 100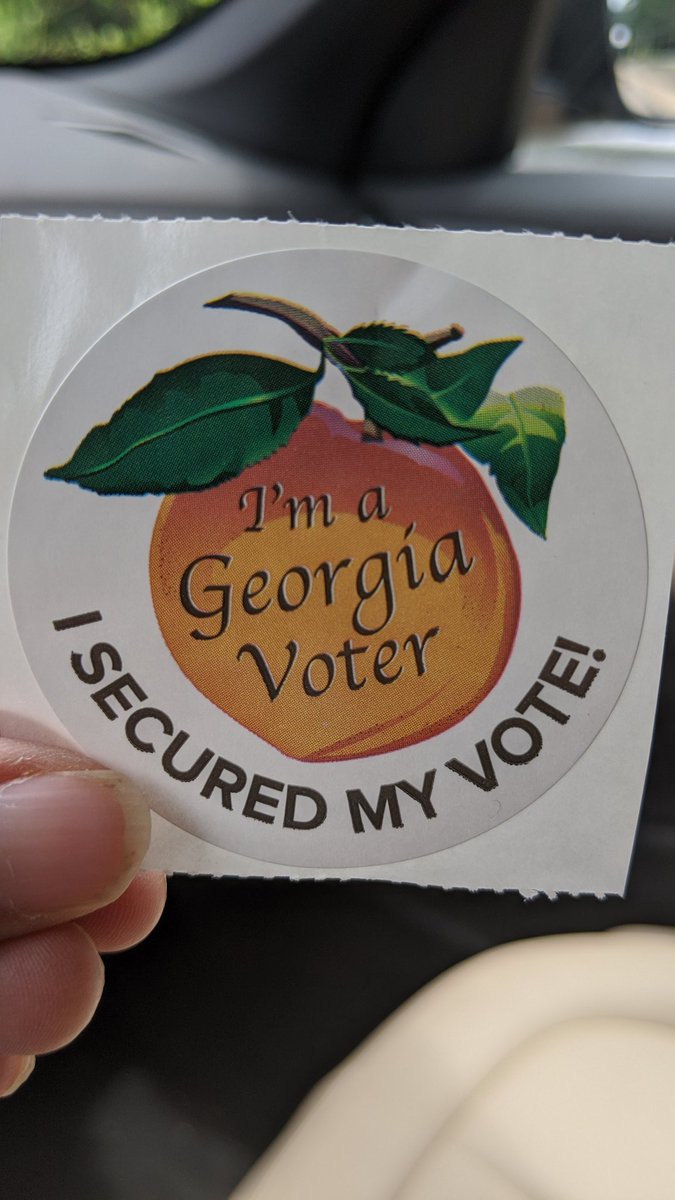 Took 5 minutes to vote today. All locations open in Fulton County. Maybe they've got this figured out for November. 🤞🏾🤞🏾🤞🏾🤞🏾 https://t.co/h9EiNdrSYE
This is awesome! 🤔 I am so accustomed to evil from the GA Secretary of State's office that I'm trying to find his angle here. 1) voters can apply for absentee ballots online and 2) they can begin counting absentee ballots two weeks before Nov. 3. https://t.co/7vLm2zSl2E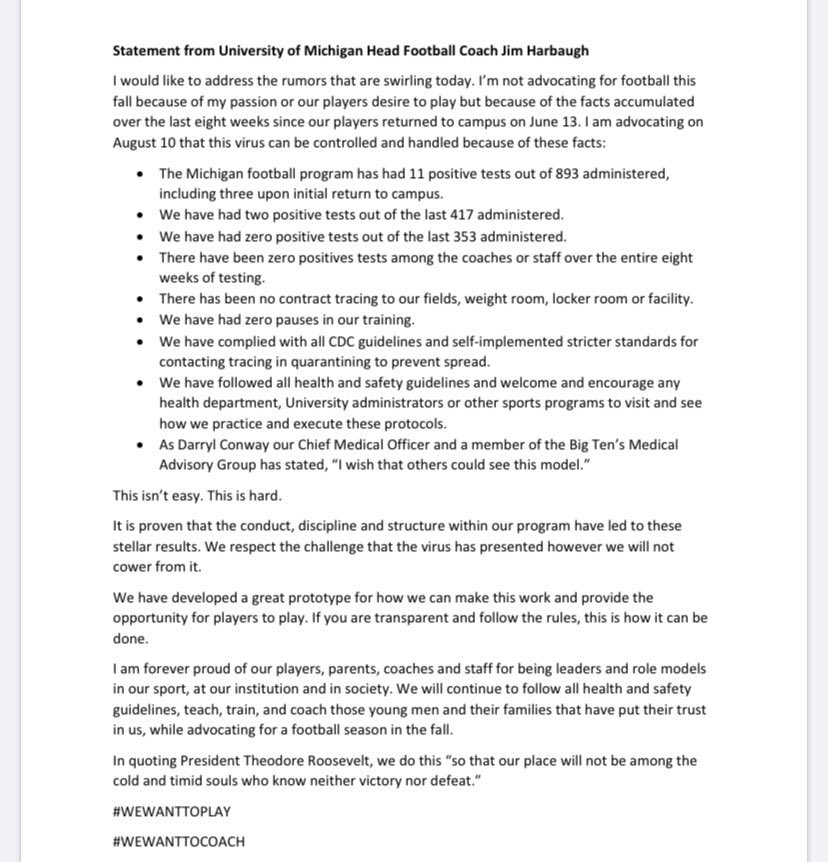 Well sure, when we demonstrate how critical an activity like college football is by doing CONSTANT contact tracing, it might work. Would be nice if we cared that much about teachers and students. Or just any freaking citizen. https://t.co/PioUhXG9kJ
😂🤣😂🤣😂 #MorningJoe is desperately trying to find someone to say a judge will be skeptical of the NRA case. His argument about suspicious timing" is silly. If anything, bringing this case before the election HELPS the GOP. They will certainly make this an issue.
Quoted @KatieELambert
hello, yes, Georgia schools? I remember you policing visible bra straps and the length of our skirts with an actual ruler—you can 100% enforce a mask mandate. I believe in you.
Seconded. https://t.co/oGcPLSgpmY
They KNOW we won't have results on Nov. 3 so why don't they go ahead and re-brand? Plan for up to two weeks of nightly coverage, it's not rocket science. Analysis | What we don't know about what to expect on Election Day By Philip Bump https://t.co/XTn4uYrjxT
Quoted @amymaxmen
NEW from CDC: #COVID19 outbreak at an overnight camp in Georgia infects *at least* 260 campers & staff. -51% of positives 6-10yo -44% 11-17 yo -Camp required a test <12 days before arriving & attempted "pods" -Masks required for staff but NOT campers (1/2)
To all those parents demanding to send their kids to school without masks, and fake presidents claiming kids are immune - 🖕🏿🖕🏾🖕🏿🖕🏾🖕🏿🖕🏾🖕🏿🖕🏾 https://t.co/fO2GanEZAz
#MorningJoe for the thousandth time, there were no silent Trump voters. If there had been, he would've won the popular vote. The states he won ended up within the margin of error relative to state polls, for the most part.
#AMJoy this dude Bruce Levell is terrible! Ugh so disappointed he's in Atlanta.
#AMJoy get him Tiffany! He has NO defense for Trump and can't name ONE issue about what he advocates for on behalf of black people. And now he's tap dancing on behalf of Trump.
#TheReidOut premiere episode is lights out. Biden followed by Clinton *chef's kiss*
This is great and all but Biden is polling in the 70s with black voters. Can we NOT repeat the 2016 mistake of trusting Republican voters? https://t.co/UTfCDBViNo