We looked inside some of the tweets by @JustCrosby and here's what we found interesting.
Inside 100 Tweets
Time between tweets:
3 days
Tweets with photos
15 / 100
Tweets with videos
0 / 100
During the month of June we booked around 1000 video calls through the @PurpleVisits system, and they are still going strong. Helping bring the prison service to the modern digital age by being the first HMPPS site to provide this much needed service #DailyDigital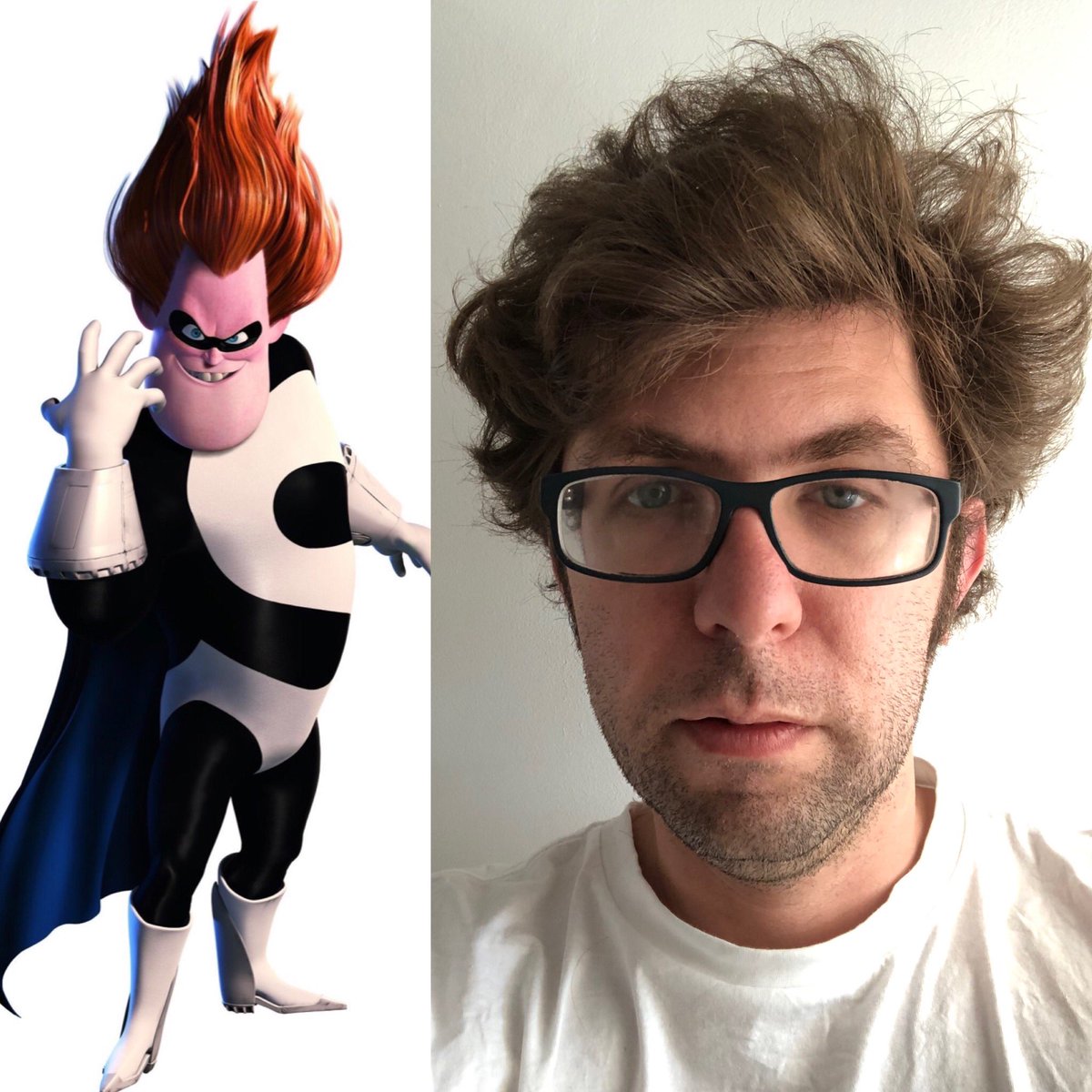 With a few people comparing their lockdown hair to cool celebrities from yesteryear, I am happy to reveal that I am modelling my lockdown hair on Syndrome from The Incredibles. (No product was used in the making of this hairdo). https://t.co/oFinrzzfgZ
I hear people say they have never experienced racism & I find myself wondering what that feels like. Then I hear white people talk about #BLM and race openly & I feel like I did when I saw people kiss on TV for the first time. All emotions. Something's shifting...For the better🤞
We are continuing to recruit wonderful people to join what's widely recognised as the friendliest cyber team in UK Gov here @Justice_Digital - can you help us keep @MoJGovUK safe and secure as a Security Testing Manager? https://t.co/Ory5c1iPg3
Quoted @IT_SecGuru
Q2. Humans are often regarded as the weak link within security. What are the problems with this stigma and why do you think it has emerged? #ITSecGuru
I hate this saying. Sure they can be the weak link but that only reflects YOUR investment in their learning and understanding. Invest in your staff and they will become your greatest defence #itsecguru https://t.co/n6H3uasbR2
My very thoughtful white colleagues at @MOJDigital have asked me how they they can be better allies and my response to them has been: listen. Really listen. Black people - on the whole - have become fed up of telling their stories because they just get "whitesplained"
We stand in solidarity with our Black colleagues. This is a difficult time and we know that many are feeling anger, grief and pain. It is on all of us to take this time to listen, learn and reflect. We can and must do better. #BlackLivesMatter
Can't sit down. Can't kneel down. Can't raise a fist. Can't stand still in peaceful protest. Can't walk in peaceful protest. If you don't understand this rage then you need to educate yourself because your part of the problem. #BlackLivesMatter
Super inspiring meeting with the leadership community of practice @Justice_Digital. The brilliantly insightful @minglis shared his leadership journey, talked about imposter syndrome and mused on how organisational culture influences leaders.