We looked inside some of the tweets by @JregF and here's what we found interesting.
Inside 100 Tweets
Time between tweets:
13 hours
Tweets with photos
7 / 100
Tweets with videos
0 / 100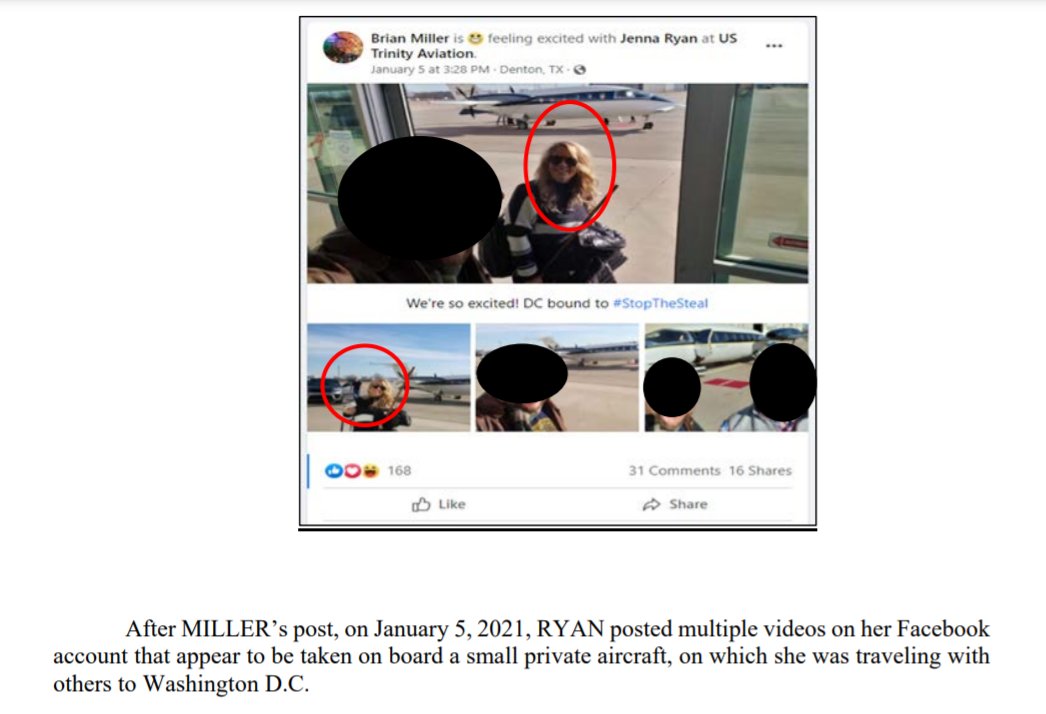 NEW: Federal prosecutors have unsealed charges against Jennifer L. Ryan, the Texas woman who flew to the Capitol riot on a private plane. https://t.co/Xts6aQIiZc
There were 22,000 flu deaths in 2019-2020. There were 22,000 #COVID19 deaths last week.
I marvel that they told a lie so audacious the people incapable of understanding the truth would have to riot. Then they say that repeating this lie incessantly shouldn't make them responsible... #complicitdefinition