We looked inside some of the tweets by @Joyce_Karam and here's what we found interesting.
Inside 100 Tweets
Time between tweets:
3 hours
Tweets with photos
16 / 100
Tweets with videos
5 / 100
Herman Cain now # 9 campaign attendee from Trump Tulsa rally to test positive for #Covid19. He is 74, hospitalized in Atlanta area. Photos of him + friends at rally showed no mask or face cover: https://t.co/62bMxwUVCW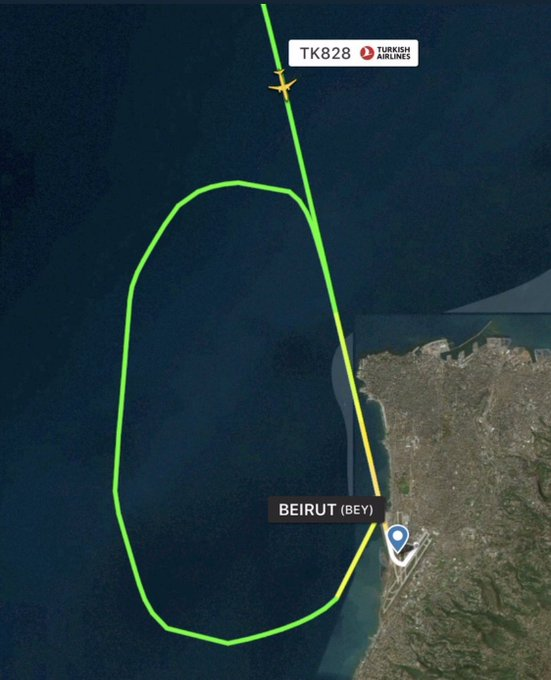 More on this: I am told the flight is TK828 that arrived today from Istanbul to #Lebanon airport but was held in air because lights gone off on runway https://t.co/Kem80YkLO6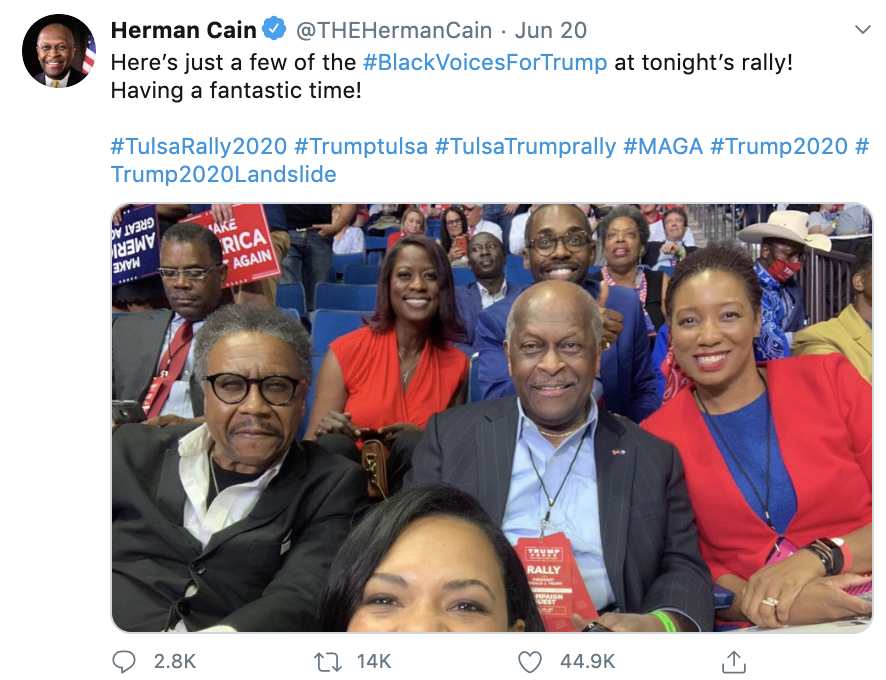 Herman Cain was admitted to the hospital Wednesday and is being treated for COVID-19. Below is his pic from inside the Trump Tulsa rally on June 20....no mask. https://t.co/aCSl43zfbq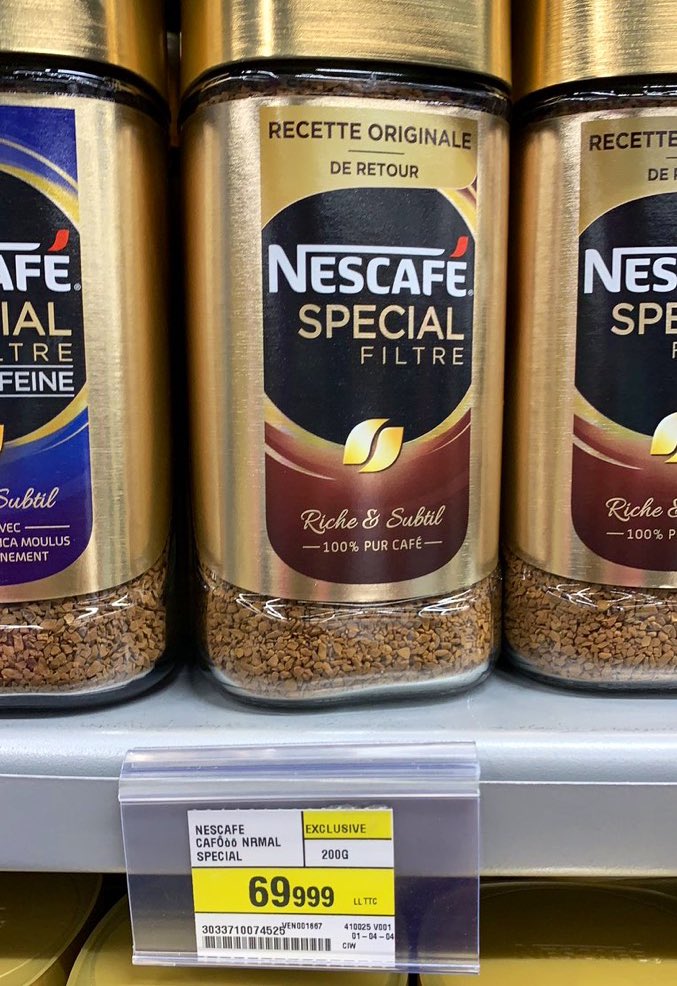 To give you an idea on big hole Lebanon is in: A jar of Nescafé is $50 on official gov. trading price. 📸 @dankar The Lebanese Army switched to Vegetarian diet this week since beef/lamb prices now > $40 / kg https://t.co/D4p0d1C7ta
Quoted @DavidKenner
Lebanese power outages don't seem to be sparing the airport. A flight just had to abort landing because the lights on the runway went out.
In #Lebanon, the airport reopened yesterday after a Covid-19 lockdown, but today ✈️ cannot land due to electricity outages. Country sinking in massive economic crisis due to lawlessness, corruption and debt: https://t.co/4BybZ2Yo4q
#Iran: Another fire this morning reported at Natanz nuclear enrichment facility. Authorities played it down, calling it an "incident." Follows two explosions in Tehran, all in space of 6 days: https://t.co/hUYErCl0CS
Some young people in Alabama are throwing Covid-19 parties, a disturbing competition where people who have coronavirus attend and the first person to get infected receives a payout, local officials say. https://t.co/PZGRbMlKsJ
BREAKING: Unemployment falls to 11.1% as U.S. added a record 4.8 million jobs in June, but pandemic dims outlook for further gains. https://t.co/sv87oij8Dp
Breaking News: A New York appellate judge ruled on Wednesday that the publisher Simon & Schuster could go ahead with its plans to release a tell-all book by Mary Trump, the niece of President Trump https://t.co/q65RxxgP2Z
Statue of Confederate General Stonewall Jackson was Removed Today in Richmond, VA following Mayor's orders. People watched and cheered in rain: https://t.co/BNadp5MF3R
Striking language from DOD on #Afghanistan , some at odds with state department and White House language on Taliban & agreement reached in Feb. Pompeo video conferenced Taliban deputy leader on Monday & US envoy Khalilzad met them this week. Full report https://t.co/EEEUl1eLq3
NEW: Pentagon Report on Afghanistan • Russia working with Taliban • Iran supporting Taliban • Taliban working with Al Qaeda AQIS • Russia seeks expedited US withdrawal https://t.co/pw8i6SsLv9