We looked inside some of the tweets by @JoDaRees and here's what we found interesting.
Inside 100 Tweets
Time between tweets:
18 hours
Tweets with photos
26 / 100
Tweets with videos
11 / 100
The victim was hit in the face, shoved into a hamster cage, pushed over repeatedly & threatened with a wooden pallet. It was caught on camera & there's evidence of previous offences. The judge: "I could have sent you to prison for this." WHY DIDN'T YOU? https://t.co/eJEFhvvMZV
I was in the first trimester of pregnancy during this select committee & throwing up violently just before, which is another reason I'm so cross that Hancock & Patel are now saying they're shocked & surprised to hear there are sweatshops in Leicester! https://t.co/JHzSVXX6sC
I don't know who's writing the script but the Ayn Rand Institute has just been bailed out by taxpayers https://t.co/YegQoJSL9o
@phantomparades I worked in the Card Factory and was knelt down filling the drawers. Someone sat on my back because "they were tired". When I pointed out I was not a chair, they said "the customer is always right". I still do not identify as a chair.
Nothing reveals China's power as graphically as the Communist Party's ability to compel Muslim states to stay silent on its mass imprisonment and sterilisation of the (Muslim) Uighurs - My latest for the ⁦@ObserverUK⁩ https://t.co/R5QQ9iEvOA
This is what happens when people who don't go to pubs make rules about pubs. "If the sound isn't on, they won't shout" https://t.co/Df8b3mnd4Z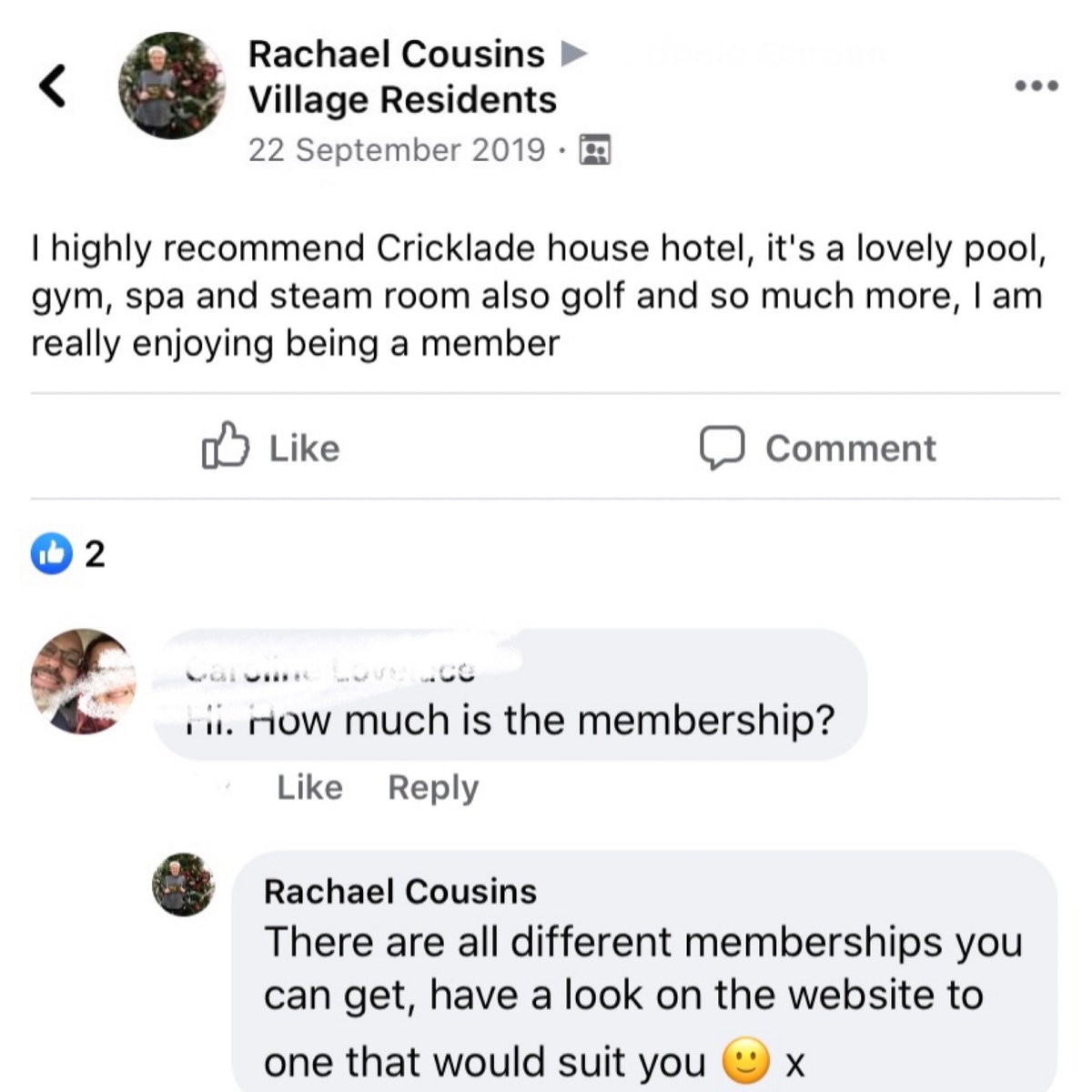 What a great find this was. h/t to me 😁 I bet #RachaelSwindon is laughing, rubbing her hands together whilst the donations are pouring in from her brainwashed followers to help contribute towards her monthly membership. What a luxury. Please retweet the hell out of this 🙏🏼🙏🏼 https://t.co/B9AdBhUVAK
This is simply brilliant news. I have thought about Mal a few times since reading his story, I'm so glad this is the outcome for him and his family. Well done Mal 💪 well done NHS 💪! https://t.co/b44tKbFxoi