We looked inside some of the tweets by @Jillibean557 and here's what we found interesting.
Inside 100 Tweets
Time between tweets:
an hour
Tweets with photos
26 / 100
Tweets with videos
0 / 100
Quoted @LailaMickelwait
A "MUST SEE" NEW VIDEO RELEASE: Pornhub is complicit in the sex trafficking and rape of women and children. It's time for Pornhub to be shut down and it's executives held accountable. **Share this video** and tell the world the truth about Pornhub. #Traffickinghub https://t.co/AgX3vQBosO
Want proof the world is waking up? This video exposing how Pornhub profits off rape and child sex trafficking has gotten 12 million views on Instagram...in 2 days!!! THIS is what awakening looks like... https://t.co/OG1AwNT0W5
If you guys aren't following @drdavidsamadi, you should be. He's a voice of reason against Fauci's fear mongering.
@realDonaldTrump President Trump has been doing a great job on the virus and we truly thank you for it. Don't let the paranoia and fear from the mainstream media fool you. Follow facts and science.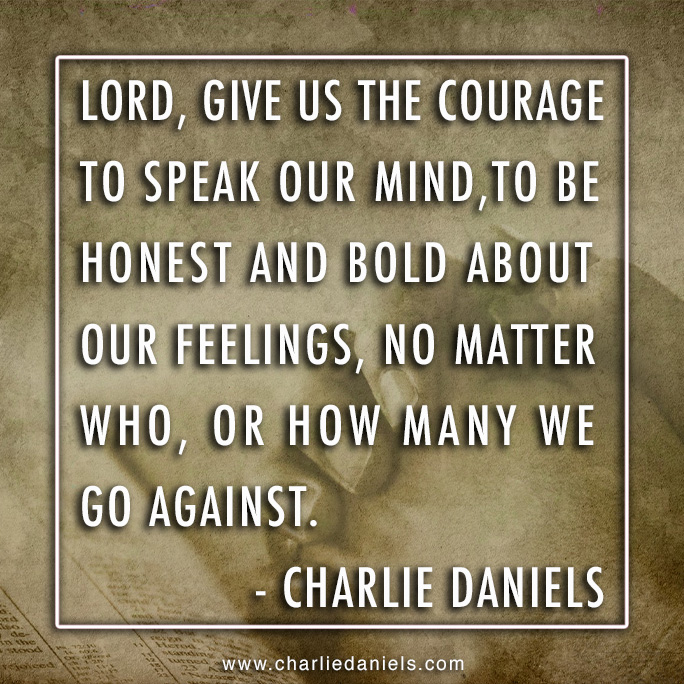 "Lord, give us the courage to speak our mind, to be honest, and bold about our feelings, no matter who, or how many we go against." - Charlie Daniels https://t.co/yyuOir95TR
who would make a better President
Just had a Karen yell at me out walking my dog, "you know it's mandatory to wear a mask outside now." I said, "only sheep wear masks Karen." All she could do was stomp away in anger. People if you're scared of #coronavirus then stay the fuck inside!